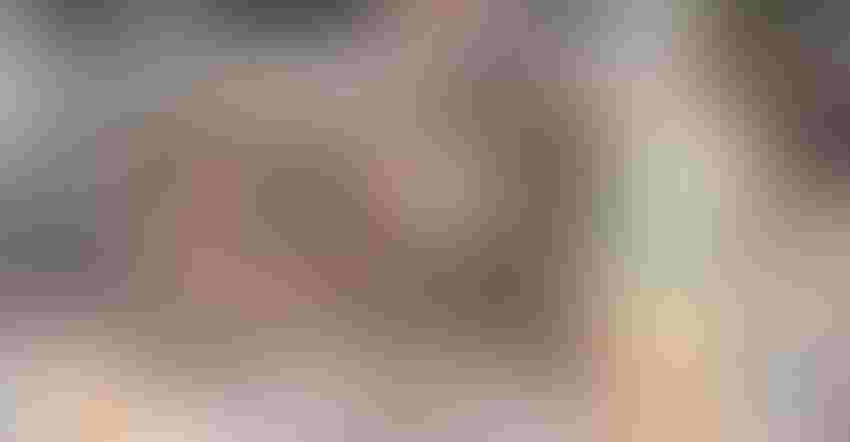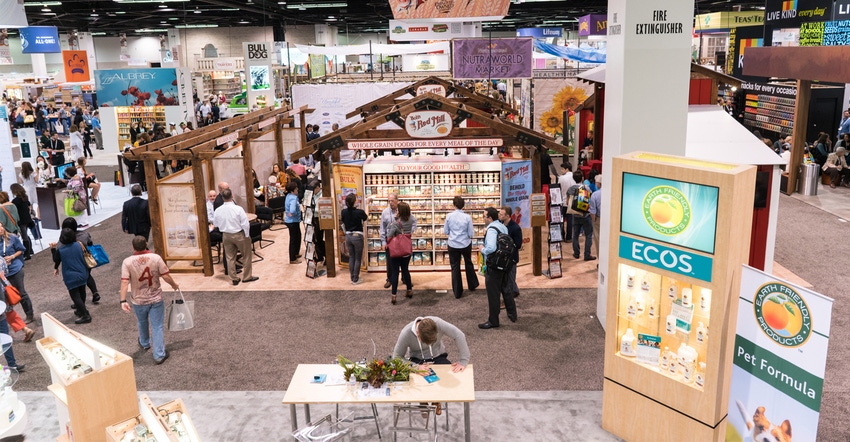 If you're exhibiting at Natural Products Expo West, you know there's a lot of planning involved—especially for first-time exhibitors. Here are the top five questions asked, with the answers you need to know to make sure you're prepared for the big event.
Q: How do I register for badges?
A: Follow these steps to successfully register for badges:
1. Log into your Exhibitor Console:
2. Select Get Badges! (or Booth Personnel for Engredea).
3. Click on Create Key Contact & Company Demographics to enter your Key Contact.
Note: the Key Contact does not receive a badge. If needed, please register them for a badge on the next step.
4. Once the Key Contact has been entered, new options will be appear.
5. Under Registration Tools, select Add New Badges for badges only, or Add New Badges with…" to assign your two Super Pass upgrades! If you have a large number of exhibitors to register, use the Upload a File option—it will save you time. Remember, each registrant must have a unique email address. If you're getting a warning, someone on your list is already registered using one of those email addresses. Your Client Services Specialist can assist you in tracking down who has already registered.
Q: When can I move in?
A: Check out your Exhibitor Services Kit. Select your booth location, then from the Target Freight Delivery & Move In Floorplans and Direct To Showsite Shipping Information tab, select the correct floorplan. Once you find your booth color on the floor plan, use the key to find your assigned target date and time. If you ship to the advanced warehouse, your freight will be in your booth at that time. If you are shipping direct to showsite, that is the time your freight/carrier must arrive at the marshalling yard. Please remember that there will be at least a few hours of wait time if shipping direct, so you may want to schedule your labor/setup time for the day after your assigned target date/time.
Q: What are the booth rules and guidelines?
A: This information is also in the Exhibitor Services Kit. Keep in mind, if you have an island (four aisles surrounding your booth) or a peninsula (three aisles around your booth) you must fill out the booth approval form in the Exhibitor Console by selecting Exhibitor Forms and filling out the approval request form.
Q: How many samples do I need?
A: Follow these steps to ensure you have the right amount:
Determine the number of presentations one of your booth staff can make in an hour.

Multiply that by the number of hours of the show (22 hours).

Multiply the results by the number of sales staff in the booth.

Review the final numbers with your staff.
Q: How do I promote my booth?
A: Make sure to select Edit Booth Info within the Exhibitor Console to update your booth information. This is the information that is shown to attendees both on the Expo West website and in the show app. This also drives the search function, so attendees can find your company in the exhibitor list.
If you have a special event happening in your booth, enter the event information, plus the date and time in the Exhibitor Console under Publicize Your Booth Events, and they will show up on the Expo West website.
Subscribe and receive the latest updates on trends, data, events and more.
Join 57,000+ members of the natural products community.
You May Also Like
---