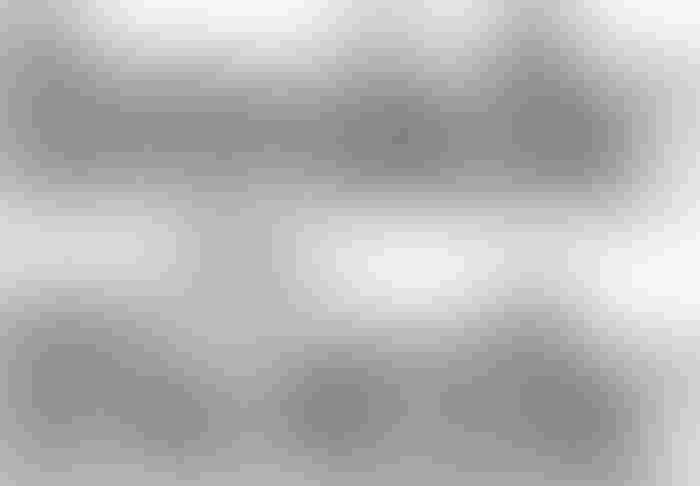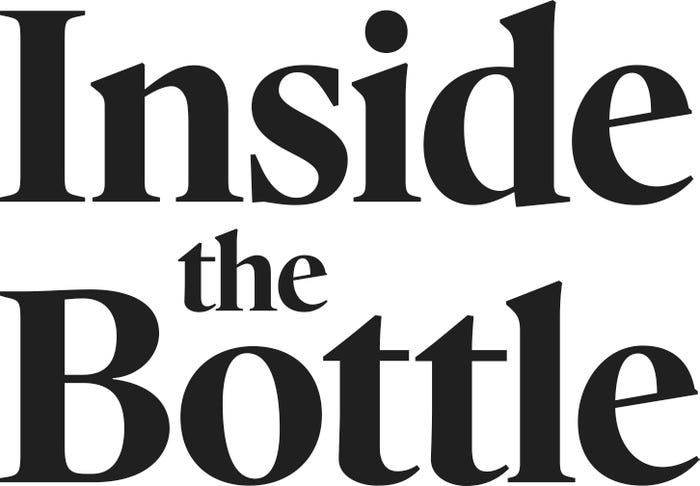 Companies from across the supplement supply chain advocate for a transparent industry and empower consumers to take control of their health. We tell the supplement industry's story through content, research and education-based events.
Trust and transparency in supplements
Trust and transparency in supplements
For the Trust Transparency Center, elevating best practices across the global supply chain is key to instilling industry and consumer confidence and support.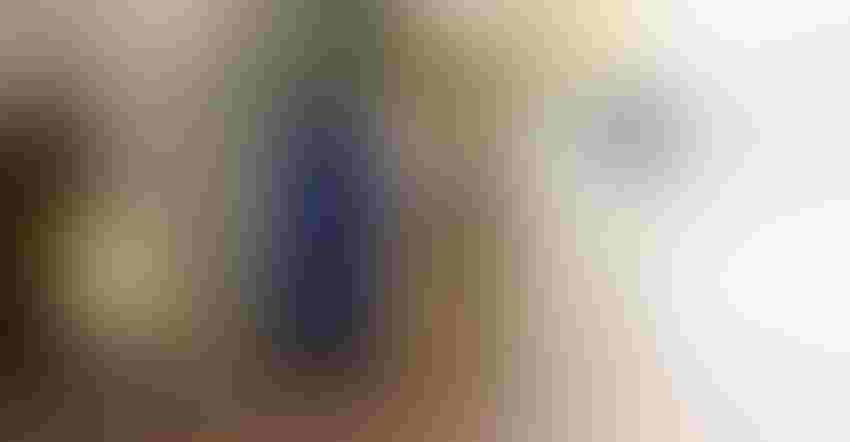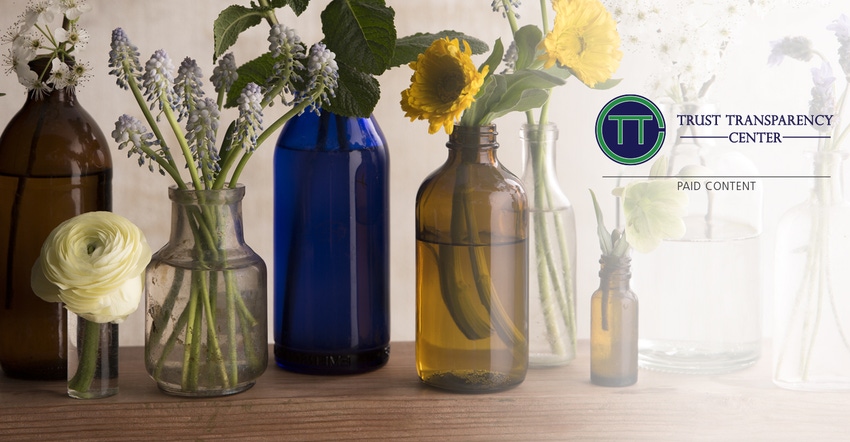 If high-quality ingredient suppliers are the bricks of the supplement industry, the Trust Transparency Center is the mortar, bringing all the moving pieces together to help create a solid supply chain on which all other aspects of a reliable nutrition industry can be built. "We need to work as an entire industry to develop this transparency and accountability," says Scott Steinford, managing partner and founder of the Trust Transparency Center. This is the mission that drives the executive team at Trust Transparency, who with more than 60 years collective experience has been through highs and lows in the supplement industry, understanding its challenges and spearheading collaborative opportunities.
There was a time, according to Steinford, when the brands themselves were the only ones held accountable for good manufacturing practices (GMPs). But today, supplement players from all parts of the supply chain are stepping up; the time is now, as even retailers and consumers demand more from the ingredients that end up in their products. "It takes a concerted effort from all sides to bring out the trust transparency that we are really looking to promote within our industry and provide to the consumer." Trust transparency isn't an endpoint; it's the commitments to actions and communications that validate solid business practices.
For Steinford and team, it's critical to tackle trust transparency across a very complex global supply chain, says Steinford. Industry leaders come to Trust Transparency for a range of reasons—to be introduced into the supply chain; be connected with leading edge technology, training and processes; and for help implementing procedure and best practices.
A mission to elevate the supplement industry as a whole is at the core of Steinford's work. But the tactical applications for the marketplace help turn this vision into action. The Trust Transparency Center has launched several ingredient-specific trade associations (with more to come) that help support the nuts and bolts of quality, integrity and education around key supplement ingredients. This niche focus will ultimately be key to delivering on Trust Transparency's much broader mission, showing how big ideas can be applied to every ingredient supply chain, every day.
Global Curcumin Association (GCA) supports smart industry growth 
Curcumin is one of the fastest-growing supplement ingredients, appealing to manufacturers and consumers for its range of proven health benefits based around supporting healthy inflammation response (brain, heart, joint, you name it). With growth, though, comes obstacles, particularly around sourcing a quality ingredient, establishing and communicating best practices, preventing adulteration and bringing honest products to the market. The GCA is working to provide a measure of assurance of the level of quality in the curcumin marketplace through ingredient and product testing and continuing to raise awareness and education of the benefits and science supporting it. curcuminassocation.org
Natural algae astaxanthin association (NAXA) educates on natural sourcing
Known as the King of Carotenoids, astaxanthin is one of the most powerful antioxidants, with research backing its joint, eye, brain, skin and heart health benefits. NAXA is a trade association committed to uniting manufacturers, growers and marketers of natural algae astaxanthin to help industry better understand its benefits and to protect against synthetic versions. NAXA launched the NAXA Verification Program to address the growing problem of supplement adulteration and the need to assure finished product manufacturers and consumers that the astaxanthin they are purchasing is natural astaxanthin derived from Haematococcus pluvialis. The association also conducts regular testing of finished products to verify that what's on the label is in the bottle and addresses deficiencies with brands and manufacturers. astaxanthin.org
Source: Trust Transparency Center
Read more about:
Sponsored Content
Subscribe and receive the latest updates on trends, data, events and more.
Join 57,000+ members of the natural products community.
You May Also Like
---