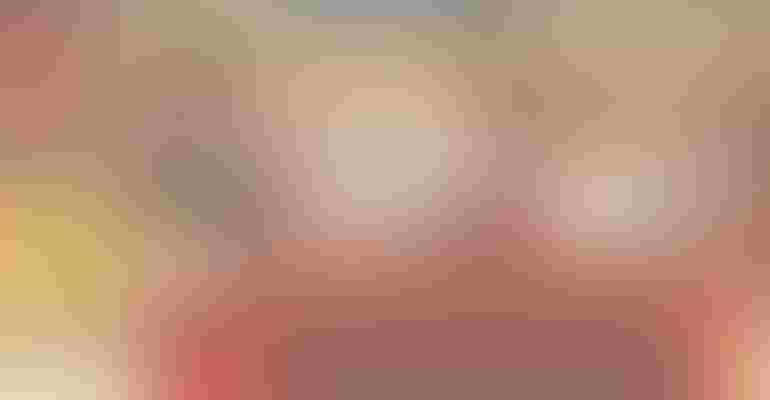 As the COVID-19 pandemic continues on, grocers and foodservice operators nationwide are still struggling mightily to fill positions. Many workers today are choosing jobs they deem safer, less stressful, higher paying and more flexible than food retail—if they're seeking work at all.
Fortunately, thanks to their strong missions and culture, independent natural products retailers are having a slightly easier time attracting and retaining staff than conventional grocers. "In this labor market, something our industry has going for us is that most of our people choose to work in natural foods because it's part of who they are," explains Kim Totzke, chief operating officer of the Turnip Truck Natural Market in Nashville, Tennessee. Even so, she says it has been tricky to keep Turnip Truck's three stores sufficiently staffed.
Most natural independents can probably relate. Here are nine solid suggestions to help attract quality workers in this challenging labor market—and ensure they are happy to stay on board long-term.  
Labor economist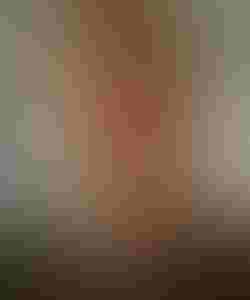 Chris Tilly, Ph.D., professor, Luskin School of Public Affairs
at the University of California, Los Angeles
Ensure pay plus respect. People feel like they put up with a lot working in retail, so attracting good employees comes down to pay and respect. Many people have a bit of a financial cushion right now because of government stimulus and support payments, so to work retail, they'll need to be offered more money. To some extent, pay is an indicator of respect. But they also need respectful treatment. In retail, "the customer is always right," but sometimes that gets taken to an abusive level. And during the pandemic, many employees felt customers were not only insulting but also put them in danger [of getting COVID-19]. So, respect also extends to safety.
Sell the job during interviews. When interviewing, you're figuring out if you want to hire this person, but you also need to sell the job and find out their needs. This may be obvious to many retailers by now, but it's very important to remember. Because from the 2008 recession to just before the pandemic, employers pretty much had the upper hand. So, for about a decade, retailers could say they wanted workers to have 24/7 availability or work X number of shifts, and people said, "What choice do we have?" Retailers can't assume employees will accept these terms anymore, so determine how you can be flexible to make the job attractive.
Don't skimp on training. To support retention, even if you're short staffed, it's important to invest time and effort into training. There is nothing more frustrating to a new employee than being thrown into a retail situation without enough background, then feeling like they don't know what they're doing and are making mistakes. Retail doesn't have a strong track record on training. Employers sometimes say, "Stand next to this cash register, and you'll pick it up." Or they'll send new hires training videos and assume they'll know what to do after watching. True, this is the YouTube generation, so videos are great, but surveys indicate that workers feel they aren't getting enough hands-on, effective training.
Hiring expert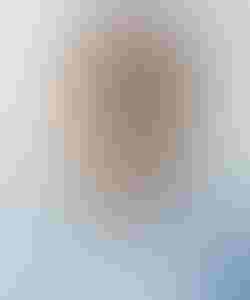 Raj Mukherjee, senior vice president of product and general manager
of small and midsize businesses at Indeed in San Jose, California
Beef up incentives. For employers in lower-wage and in-person sectors, raising wages may be the way to attract more applicants. But including hiring incentives, such as cash or signing bonuses, in job postings is another way to stand out. Searches on Indeed for hiring incentives have jumped 134% since the beginning of 2021. Some employers are also getting creative, offering perks such as flexible work arrangements, educational stipends or mental health days. In fact, in a recent Indeed survey of employers, 96% of those who've added such benefits have seen it have a positive impact on attracting talent.
Highlight company culture and values. When deciding where to apply, most people look for workplaces that align with their goals and values. This has come to the forefront even more over the last year, as many workers are reevaluating their careers and relationship with work. To attract and retain talent, grocers should highlight if they offer perks such as schedule flexibility and the ability for workers to have work-life balance and take time to focus on personal or family responsibilities. Also highlight what makes your company's culture unique. This can especially help smaller grocers whose purpose and offerings may be more niche and likely to attract workers who align with their mission and values.
Expand interview opportunities. Many candidates today have childcare or caregiving responsibilities or other reasons why coming in for an in-person interview may be difficult. Grocery retailers should consider being more flexible with interviewing schedules and techniques. By offering virtual interviews, you can provide candidates with opportunities that fit within their schedules. Virtual interviews can also cut interview times by 20% compared to in-person interviews or virtual interviews hosted on third-party apps. This can be the differentiator in landing a quality hire quickly.
Retailer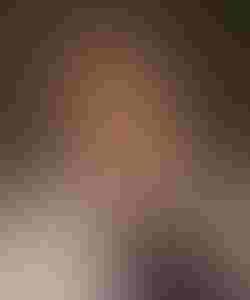 Kim Totzke, chief operating officer,
Turnip Truck Natural Market in Nashville, Tennessee
Step back to recenter. Everyone gets tired from working so much and so hard, so they really need to feel supported and know we're in this together. To get everyone on the same page, our owner did the best thing he could've done: He had us step back, look at our culture and talk about what's working, what we can do better and how we can get back the pieces we lost during the trauma we all just experienced. We took key team members out of the space for two days, which was difficult to do, and worked with our owner's mentor, who helped us realign our mission and core values of respect, integrity, passion and excellent accountability. Taking a pause to remember who you are is so important during times like this when culture can get lost.
Cross-train to facilitate time off. We can all hang on by a thread for so long, but even now, everyone needs time off. Then after vacation, they need some time to get back into the swing of things. We have an enormous amount of cross-training going on right now, and everyone is doing their best to back each other up. This allows us to say, "Go, take a week off; we'll figure it out." Then we make sure that everyone understands that we have to work extra hard today, even though we're tired, because we are giving these people the break they deserve.
Partner with second-chance organizations. We work closely with a few groups that connect us with people who have been trafficked, have dealt with drug addiction or are coming out of prison. These people have had a tough time and just need a second chance and someone to help them re-enter society. We give them that opportunity through a safe place to work. They go through the same interview process as all employees, and nobody else in the store knows about their past unless they choose to share that information. Many of these people have shown just as much commitment to the job as our other team members, and some have worked for us for many years, moved up and been very successful.
Subscribe and receive the latest updates on trends, data, events and more.
Join 57,000+ members of the natural products community.
You May Also Like
---