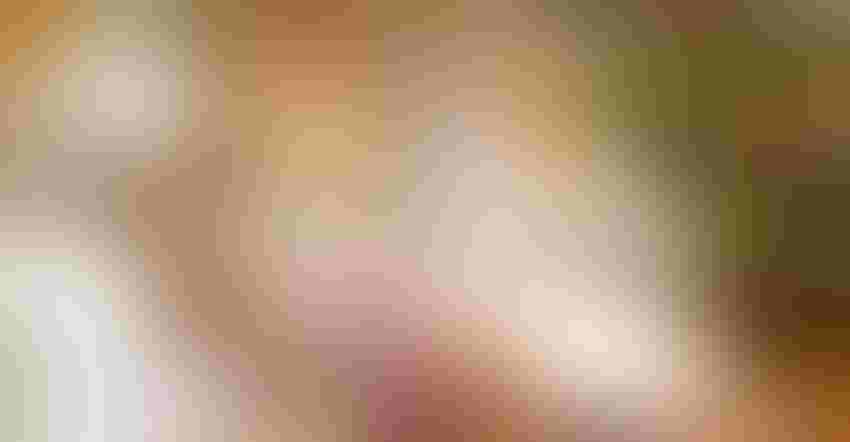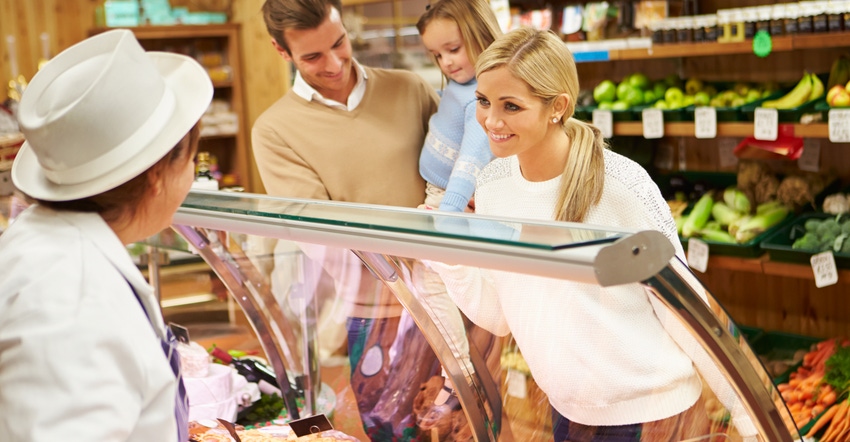 The differentiation secret is out.
If you're in food retail, prepared foods are among the best ways to show your store's individual personality and stand out from the competition.
Your foodservice menu, whether simple sandwiches and salads or complex grab-and-go meals, makes your store a destination. I can say this with confidence because I've been creating menus for retailers for several decades. With the right mix of items, you can be free to be you and customers will seek you out, even if it's just for a peanut butter and jelly sandwich or wedge salad—but only if it's the best. Bonus if it's also convenient and makes your shoppers' lives easier.
In this this issue, we launch Well Prepared. My goal with this bimonthly feature is to share some of the most valuable food tips, chef hacks, labor considerations and fundamental thoughts for your foodservice program. Buckle up, put on a bib and sharpen your knives. Here we go.
Management 101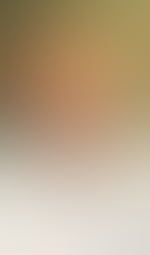 Do you—but don't call it a deli. If someone calls modern-day grocery foodservice a deli, I know they've been operating in a coma. And definitely not a food coma. What do you want your food program to be when it goes up?
Step one: Size up your operations to decide how much space you can spare for preparing and merchandising the food. You can offer fabulous, attention-getting items even if you start really slow. An example might be a 6-foot case of great sandwiches or ready-made salads. Simple enough, but you still need a proper work space, stainless steel tables to prepare them on, refrigerators to store the ingredients in and a visually attractive merchandising case.
We'll talk about signage, pricing, packaging and all the other punch list items at the appropriate time.
But just so we're clear, there are many possible directions to take when it comes to adding or upgrading prepared foods. Grab-and-go is huge—it's what people want—and sandwiches, soups, complete meals, snacks, beverages and desserts can fill the bill. The next tier up could be a salad bar, hot case, rotisserie, pizza or sushi, but only go there when you are truly ready because these items are more complicated.
You do you, whatever that may be—just make sure you have the space and resources to do you very well.
Tap the trends
Being on trend matters, especially if you're already running a foodservice operation. I'm not so much talking about ingredient trends such as cauliflower rice and kale (yes, it's still popular), but rather more large-scale cuisine or health-based movements. Some of today's tsunami-sized trends include plant-forward dishes that are not necessarily vegetarian; lab-grown, fake meat; global cuisine, especially from Africa; supergrains such as fonio and sorghum; items with CBD and cannabis; bowls of any kind; and superfood ingredients that can boost health.
Trends can be represented by just a few signature items and reflected in anything from a sandwich to a pizza to a healthful beverage or snack. The key is to successfully assimilate new, on-trend menu items into your current foodservice. Examples might be a delicious veggie burger or an unusual Asian-inspired wrap. Cannabis-infused fonio wraps with peanut sauce and faux meat, anyone?
Even if you purchase premade veggie burgers versus preparing them in-house, you can raise the bar (and further reflect flavor trends) by making your own simple sauce or condiment. This is one of the easiest ways to add character and proprietary attributes to your menu. Remember the ruckus a couple of years ago when McDonald's offered little packets of Szechuan sauce and ran out?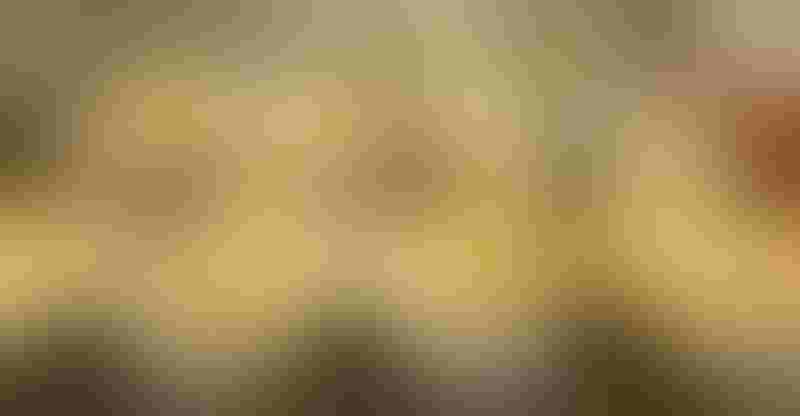 Marketing basics
Tell your foodservice story. Once you've decided on a food direction, whether simple or complex, it's critical that you tell the story behind what you are offering. It's all about messaging and signage. It doesn't matter if your marketing department is a team of one or many—the days of siloed departments are gone. Every company I work with always includes the culinary department in its marketing efforts, and we work hand in hand to make sure the food messaging is clear to both current and new customers.
When you make an item with a high-quality or organic ingredient, tell it to the world (or at least your customer base) through proper signage and discussions with shoppers. Crafting a lasagna with organic pasta, organic cheese, organic sauce and spices obviously costs a lot more than using conventional ingredients, but not letting your customers in on this decision makes no sense.
I have worked for many operations that never said a word about switching to higher-quality ingredients; they simply raised the price without letting customers know why, and then it was simply too late. This is one of my greatest pet peeves and such a common mistake operators make when trying something new. If you don't share the story, it's like a tree falling in the forest. Got it?
One more thing: When developing messaging and marketing for foodservice, the most successful retailers use their individual personalities to connect with their customers. This reinforces a store's unique characteristics and is a great way to connect personally with shoppers. Of course, you also have to share all pertinent information about your foodservice and make the menu craveable through descriptive words and, if possible, pictures.
Steven Petusevsky is the author of The Whole Foods Market Cookbook—a Guide to Natural Foods with 350 Recipes (Clarkson Potter, 2002). He served as the Whole Foods Market national director of creative food development for more than a decade and now works as a culinary resource for several companies.
Subscribe and receive the latest updates on trends, data, events and more.
Join 57,000+ members of the natural products community.
You May Also Like
---