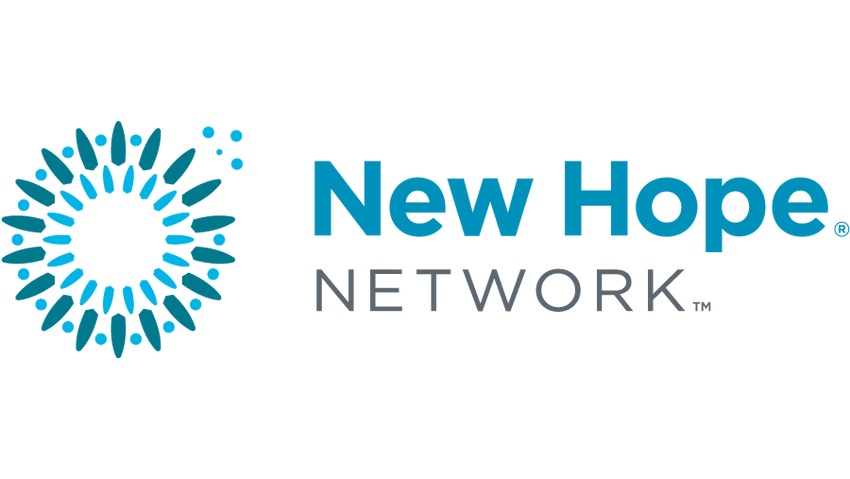 For all 2015's negative headlines in the United States, companies selling supplements in the American market need only look across the Atlantic to see how good they have it. Stagnant markets, a challenging exchange rate and onerous regulations draw a map short on bright spots.
Due to regulatory issues, economic problems, and a lack of a regional standard for doing business, growth in the Western European supplement market continues to be slow. Clean labeling and improved health consciousness are the big consumer trends that are driving what growth there is. NBJ estimates that supplement sales grew only 2.4% in 2014 to $16.3 billion, while market conditions across the region appear to be keeping growth even lower in 2015.
The Western European market, despite contributions from more than 17 countries, remains far smaller than the $36.7 billion U.S. supplement market, and the gap between the two keeps growing. While supplement sales in the United States have averaged a compound annual growth rate of 6.3% from 2004-2014, sales in Western Europe rose an average of only 2.8% annually.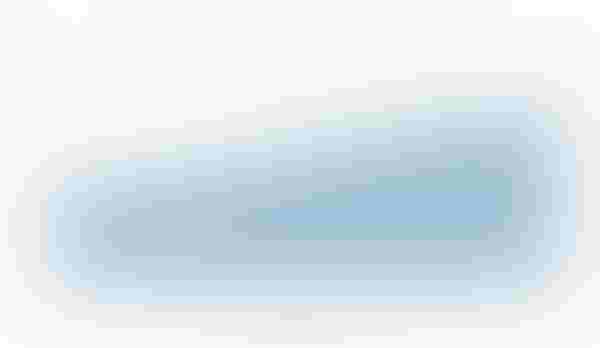 Economic Constraints
Many of the Western European nations continue to suffer from a sluggish economy. Back in 2009, Europe, like the United States, experienced massive GDP losses across the board followed by positive growth in 2010 and 2011. But economic growth shrunk sharply again in 2012, and many nations continued to post low to negative GDP growth through 2014. With the implosion of Greece in 2015, and the continued struggle of balancing differing European economies with a single currency, 2015 is looking to close no better than it began.
Fluctuating currencies that boost the dollar relative to the British pound or Euro may be good for American tourists, but they aren't helpful for U.S. companies where a Euro of sales now equates to almost exactly one dollar of revenue rather than the nearly $1.40 exchange experienced in early 2014.
As an example of the currency issues, Herbalife's financial report for the first three quarters of 2015 indicated a dollar sales decline of 9.3% in Italy, though sales increased 10.3% in local currency. Similar scenarios played out for the company in Spain (5.3% dollar increase vs. 15.1% increase in local currency) and the United Kingdom K (25.5% decrease in dollars earned vs. a smaller decrease of 18.8% in local currency.)
The continued woes of regulation
While European consumer preferences may not be drastically different from US consumers, regulation differences have caused a wide chasm between these two markets.
The Nutrition and Health Claim Regulation's strict stance on claims has caused a long-term market slump. There are now 256 approved health claims listed on the EC register while 2,027 were rejected. One of the most popular supplement products, probiotics, has 129 non-authorized health claims and zero approved.  By comparison, there are 14 authorized and 43 non-authorized claims for calcium.
Beyond these restrictions on the vitamin & supplement industry, the European Commission has yet to address the botanical market. "Despite the fact that several health claims have been approved by the European Food Safety authority (the list of permitted health claims established is regularly updated with newly authorized health claims) for vitamins and minerals, the discussion about botanicals is still ongoing and the industry is challenged with a low degree of strategic planning reliability for the food supplement business," says Michael Meissner, vice president corporate affairs Europe at Amway.
While the EC claim restrictions caused a major shift in how supplement companies do business in Europe, the market is beginning to acclimate to a new normal.  For products with a long use history, like probiotics, customers know what they want and may not need claim information.
According to Charlotte Beyerholm, Marketing Manager for Denmark-based ingredient supplier Chr. Hansen, "Within well documented probiotic dietary supplements, the impact has not been big, as the probiotic market in Europe was already dominated by well-known and well-documented probiotic brands when the claims debate arose. Therefore, consumers who had experienced good efficacy of the products continue to be loyal."
Because of the difficulty of obtaining approval for health claims related to new ingredients, some manufacturers are developing a workaround. They'll include a new ingredient with studied health benefits but no approved claim in a formula with an older ingredient with an approved health claim, thus allowing the desired health claim to appear on the packaging.
Peter Zambetti, director of global business development at Capsugel, says they used this workaround on a product with HMB (hydroxy methylbutyrate), a well-researched ingredient for building muscle but lacking  approved claims, and choline chloride. "Our breakthrough was with how to deliver HMB. The claim was choline chloride for liver health. And then 'By the way, it has HMB in it.'"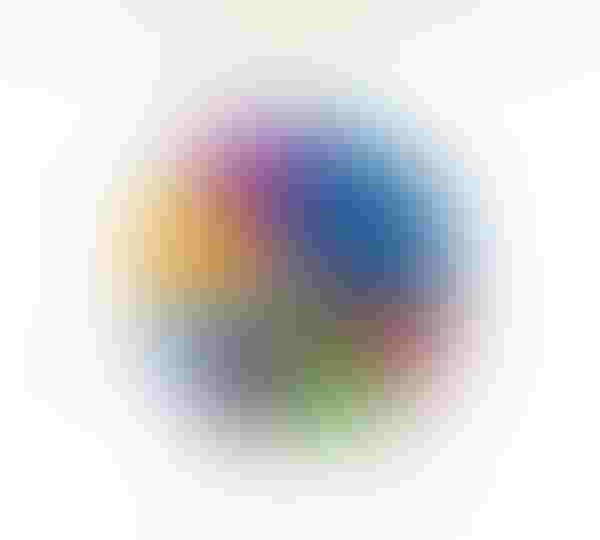 Stifling innovation
There remains a lack of new product development in Europe as a direct result of the strict EC regulations. Small companies can't afford to develop new ingredients, get a claim approved, and bring it to market. In the new model, small companies develop a new ingredient with the hope that a large company will buy it and use their assets to bring a product to market.
"You see companies like DSM identify an ingredient from a small company that they believe has a scientific rationale and then buy that ingredient from the company," say Zambetti. "The companies that can spend the money on the science are going to continue to do so. They are going to buy up the ingredient from smaller patent owners. It's very difficult for small companies to bring a product to market." Additionally, Zambetti is seeing brands relying more and more on ingredient suppliers to verify the science.
Sports nutrition companies, often known for their innovation, are suffering in a strict market.  "The problem is that the whole assessment process is slow, cumbersome and expensive, which is not helpful for small but innovative sports nutrition companies. What's more, there's a political aspect involved: the final decision maker on whether a claim is approved or not is the European Commission, which can be influenced by Member State concerns that are often based on perception," says European Specialist Sports Nutrition Alliance (ESSNA) vice-chair Nick Morgan.
More than one market
Despite the existence of the European Union, Western Europe is far from operating as one supplement market. Nations in the EU continue to promote varying standards, meaning that a company often can't simply import its products from the United States or sell one package across several countries.
Kyle Bliffert, executive vice president of Atrium Innovation's Healthcare Professional Business described challenges around simple packaging appearance. "Labeling is challenging because you have 27 different countries that make up the European Union, and ideally you'd have country specific labels for every country you want to penetrate. Each country has a specific requirement for labeling. Logistically, it's hard to meet minimums."
For U.S. companies, upper dosage limits in Europe, which can still vary by country, add even more complexity.  Bliffert offers the example of COQ10: "High dose levels of CoQ10 are not typically allowed as a supplement in European market whereas in the US there is no upper limit."  Despite these limits, consumers want higher dosages and practitioners understand the science and the medical potential of prescribing higher doses.
ESSNA, which advocates for member companies in European legislation on sports nutrition products, continues to have trouble with some countries throwing up barriers to sports nutrition despite what should be a harmonized EU market. "Some Member States have been enacting barriers to stop or reduce sports nutrition trading across member states, on questionable grounds of public health etc.," says Morgan.  "By law it should be a single market which is why ESSNA is engaging on the Commission level to try and address the issue."
Working in Belgium offers relief for companies looking to penetrate Europe.  "A lot of people register products in Belgium because they have reciprocation with a lot of countries. If you get your product registered in Belgium, you can pretty much sell all over Europe," says Zambetti. "Belgium has a willingness to work with companies, and it is better at getting product into the market."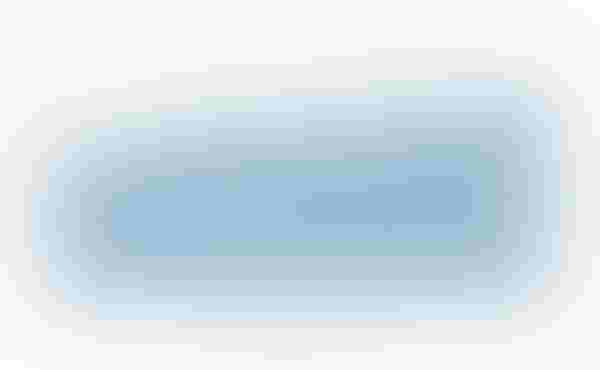 Clean label
Beyond macro market dynamics, Western Europeans appear to be ahead of the U.S. trend toward cleaner supplement ingredients and more transparency. Europe has never allowed GMOs in its products, thus, the non-GMO movement never even had to occur on the continent. So while U.S. companies look to clean up their products by removing GMOs, European brands are more focused on improving their transparency.
"Right now Europe is going from clean label to clear label," George Pontiakos, president and CEO of BI Nutraceuticals told NBJ. "They are not only cleaning up the existing labels but they are giving the consumer significantly upgraded amounts of information. Our customers are asking for a lot more granularity, not just from a regulatory perspective, but from a marketing perspective. They want to educate the consumers on how safe the raw materials are. " Pontiakos calls farm to formula the most significant macro trend he is seeing right now, a trend FoodState, which sells its Innate Response and MegaFood brands into Sweden, exemplifies.
FoodState's labeling providing supply chain transparency has been very popular with US retailers and consumers. The company entered the Swedish market in 2011 and continues to post very strong double digit growth there. "We've really had a warm welcome from consumers in Sweden because they're ultimately looking for the same thing as our U.S. customer base – a high-quality supplement sourced from fresh whole foods," Bethany Davis, director of regulatory affairs at FoodState told NBJ.  "Swedish consumers are looking for those high-quality ingredients and brands who are transparent about where those ingredients come from."
Consumers also want to know what those products are. Zambetti points to a trend toward using common ingredient names rather than chemical names. There is also a movement away from artificial colors in food and supplements. "One of my big projects with one of my guys in Europe is to use food with coloring properties. For example, you are going to use an extract of sweet potatoes to make capsules orange.  Consumers can read sweet potato and feel great about that color," says Zambetti.
The clean and clear label movement is likely one of the biggest issues facing manufacturers in Europe. As Zambetti said, "There is going to be continued scrutiny of the supply chain. There are a lot of people concerned about what they are putting in their mouths."
Heal Thyself
Europeans, like Americans, are taking more personal control over their path to personal wellness. They are becoming more educated health consumers.
 "Clearly the trend of more healthy living through food and supplements is starting to become big in Europe. This was already the case for a few years, but it is really taking off ,mainly driven by big attention in the media," says Hans Schraa, head of Europe for Atrium Innovations. "We also see that HCPs (healthcare practitioners) are recommending much more specific products. Consumers want to know what they need instead of just a general multi."
Meissner concurs, "We can observe a trend in Europe that the intake of nutrients is moving from a 'public health' discussion to more 'self-responsibility' which is part of the mega-trend of individualization."
As they strive for better health, consumers also look for simpler options. While the European culture has a strong herbal medicine tradition, they no longer have the time to craft their own remedies. "Europe was using teas, plant products in the whole form, because it was grown there. They had the time to go ahead and produce a plant product in their kitchen, and now they just don't. They'd much rather appreciate the ease of a pill or a capsule," says Pontiakos.
According to Beyerholm, the popularity of probiotics in Western Europe is driven by this more personalized, preventative approach to supplements. "It's "the whole trend about staying healthy, taking good care of yourself, and the wave of health with focus on internal balance, both mental and physical."
While the European supplement market offers slow growth, trends such as clear label and personalized supplement regimes are creating pockets of strong opportunity.
Still, on a continent marked by challenges, it will take persistence, a tenacious approach to regulation and strong science to turn those pockets into bright spots the supplement industry can see from this side of the Atlantic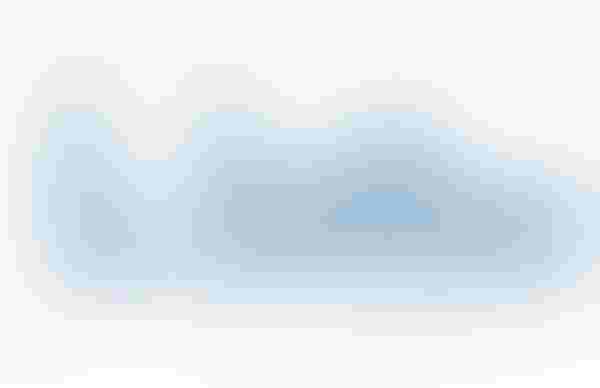 Subscribe and receive the latest updates on trends, data, events and more.
Join 57,000+ members of the natural products community.
You May Also Like
---
Sep 20 - Sep 23, 2023
Natural Products Expo East is the East Coast's leading natural, organic and healthy products event.
Learn More