What are you doing about you?
What are you doing about you?
Right now is a rare chance to take stock, retool and rethink.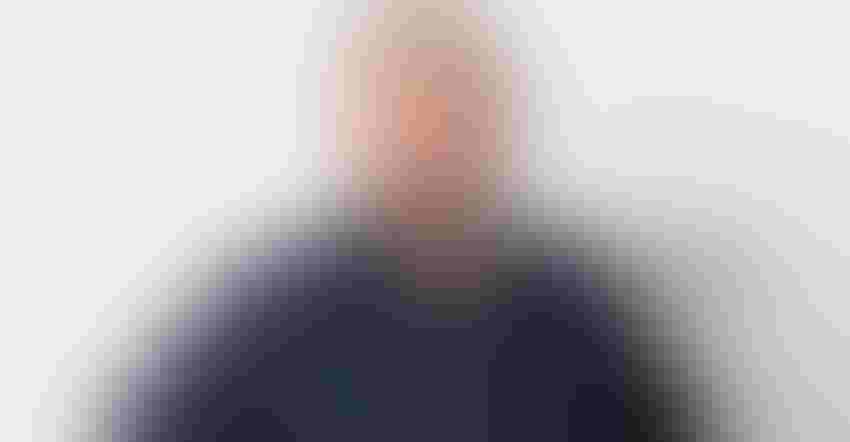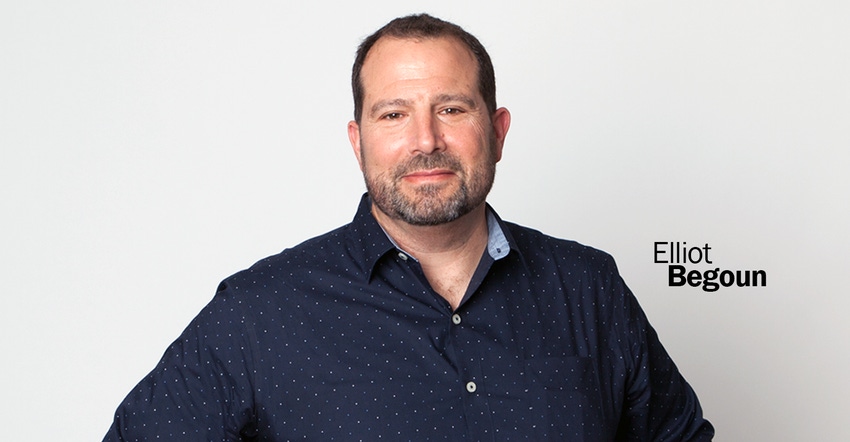 I am worried about you, me, all of us. This uncertainty, this not knowing, keeps the coals of fear and stress red hot. For the first time this underlying constant anxiety is a shared universal experience. For some, sadly, it's at a hard boil, as they face existential threats to their health, livelihood, even loved ones. For others, it simmers below the surface. Regardless of the intensity, this uncertainty is pervasive, and none of us can escape its hold.
No matter how hard we grasp at control, we have little or none. We are all facing, "not knowing." For the first time in my lifetime, no one can tell me what their plans will look like two weeks from now. Since we can't avoid this unease, we can only react to it in one of three ways: We can retreat, we can be paralyzed, or we can lean in.
I've written a lot over these past weeks about how we can use this moment in time of mass disruption to rethink and retool our businesses, allowing them to emerge stronger and ahead of the competition. The same opportunity exists for us as individuals. We can use this time to take stock of what habits, behaviors, internal narratives stand in the way of us manifesting our true and best selves. The former sure beats the hell out of allowing this fear and stress to cause us to recoil or to freeze in our tracks. I, for one, vote for leaning in. Oddly, I feel a sense of obligation. We've been given this real gut punch. How could we not use it to examine the lives we are leading?
Personally, I've been asking myself some tough questions. I plan to come out of this better than when I entered. I've been examining some of my patterns and stories that aren't serving me well, and I've been rethinking and retooling, much in the same way I've been approaching business.
I've recognized that I need to feed my curiosity and creativity. I plan to read more, learn to play chess, play music and write frequently. I must work on my spirituality. Since I started TIG 7 years ago, I've all but abandoned my Zen practice that up until then had served me so well and was such an integral part of my life. I've told myself the story that ritual and discipline don't fit into my entrepreneurial lifestyle. That they needed to be thrown out when I left my corporate life. Which, as is turns out, was total bullshit. They served as my guardrails, ensuring I got the right amount of sleep, exercise and maintained my weight. Without them, I am 0 for 3. I also see that I need to check in with my kids more. Sure, they are grown and independent, and my wife does a great job of communicating with them. But they need to hear from me too.
Don't get me wrong, the answers to my internal questions weren't all negative. There is a lot that I am doing that I feel good about. I just plan to use this time to figure out how I can do more of the good things and less of those that don't serve me well. I want to manifest the best version of myself. I am still dealing with uncertainty. I can't make that go away. I am just choosing to use it to propel me forward rather than allowing the fear and stress to sweep me away. I hope you'll do the same. Use this gut punch for what it is, an opportunity. A rare chance to take stock, retool and rethink.
Elliot Begoun is the founder of TIG, a practice focused on helping emerging natural product brands grow. TIG positions CPG brands to raise capital, prove velocity, gain distribution and win market share.
Have some big ideas or thoughts to share related to the natural products industry? We'd love to hear and publish your opinions in the newhope.com IdeaXchange. Check out our submission guidelines.
Subscribe and receive the latest updates on trends, data, events and more.
Join 57,000+ members of the natural products community.
You May Also Like
---