What is your highest value activity?
What is your highest value activity?
Founders need to dedicate time to connecting and surrounding themselves with the people who can help them grow their businesses.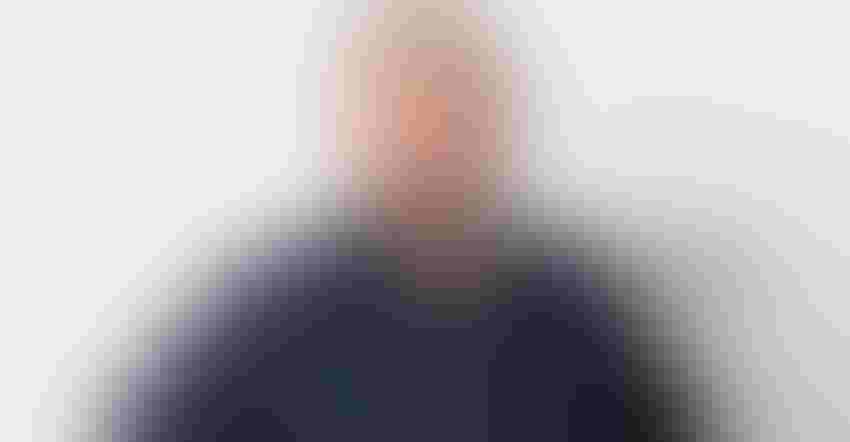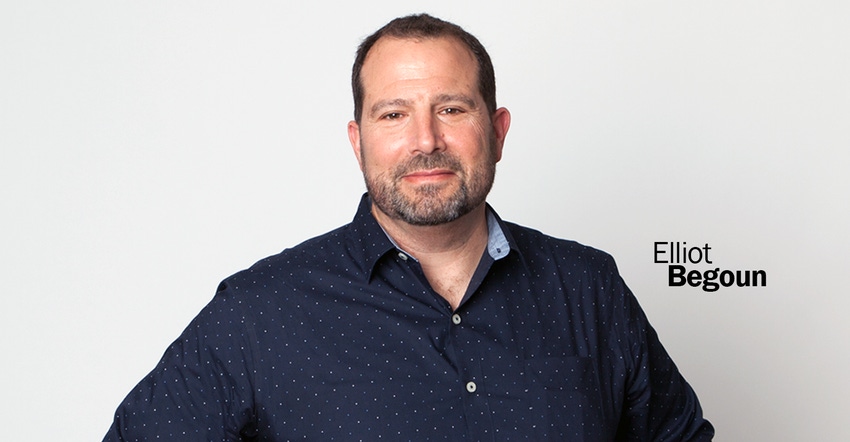 You are part of an emerging brand and a young business. As a founder, there is no want for things to do or lack of ways to spend your time. You wear dozens of hats, from leader to accountant; salesperson to a dispatcher. You're busy!
In the chaos that defines an early-stage CPG company, there is one question you should continually ask yourself, "What is my highest value activity?" 
Your answer to the above may change as the needs of the business evolve over time. Yet, I am going to posit that, in most cases, the highest value activity of any founder is finding and building relationships with the people who can positively influence or affect the long-term outcome of the business. 
This includes investors, advisors, evangelists, professional service providers and more. There is very little that is more vital than surrounding yourself with the team you need to accelerate growth.
The next question is how do you identify, connect and build relationships with those people? There is no one way but there are some simple approaches I can offer. 
 
Make a list with two columns. On the left-side, identify the people you'd like to meet. On the right side, write the reason why and how they can help the business. Next, prioritize the list based on the impact each person can have and the likelihood they'd be interested. Now, take the first two or three names from the list and send emails to people already in your network asking them if they know them. If so, see if they'd they be willing to make an introduction. Make it easy for them by including not only the 2-3 names but also the reason why you'd like to make the connection. Continue this process for a few weeks until you've worked through your list.
 

Using that same list, leverage LinkedIn. For each person, look up their profile. Go to their connections and filter the list based on any 1st-degree connections. Send a LinkedIn message to any of those that you shared asking for an introduction. You can also make a connection request directly referencing the shared or similar connection you have.
 

If you want to meet people who can be important to your business, then you must be where they are. Attend the events. Not just the big trade shows but the educational seminars, pitch slams, morning mingles. Put yourself out there and be visible.
 
Once you've made the connection, the next step is to build and nurture a relationship. That starts with a simple conversation. Reach out and invite the person to coffee, lunch or if they are far away, a phone call. At first, invest time in getting to know each other and not just on the transactional part of the desired relationship. Always ask how you might add value to or help them. Don't allow it to be one and done. Establish a regular cadence of outreach. It could be as simple as an email, text, or call checking in and providing an update. But again, make sure there is a reciprocity of interest. Ask them how things are going and always inquire how you can help or add value. 
So, how are you spending your time? Are you connected with and surrounded by the people who can help you grow your business? If not, why not? It is easy to get swept away in the busyness of entrepreneurship, but don't lose sight of what is most important. Don't let that busyness keep you from doing what might be a little uncomfortable. Building a network is not easy and can be awkward. Yet, in my opinion, it is one of the highest value activities for any founder. 
Elliot Begoun is a 30-year industry veteran, author and the founder of TIG, a practice focused on helping emerging natural product brands grow.
Have some big ideas or thoughts to share related to the natural products industry? We'd love to hear and publish your opinions in the newhope.com IdeaXchange. Check out our submission guidelines.
Subscribe and receive the latest updates on trends, data, events and more.
Join 57,000+ members of the natural products community.
You May Also Like
---