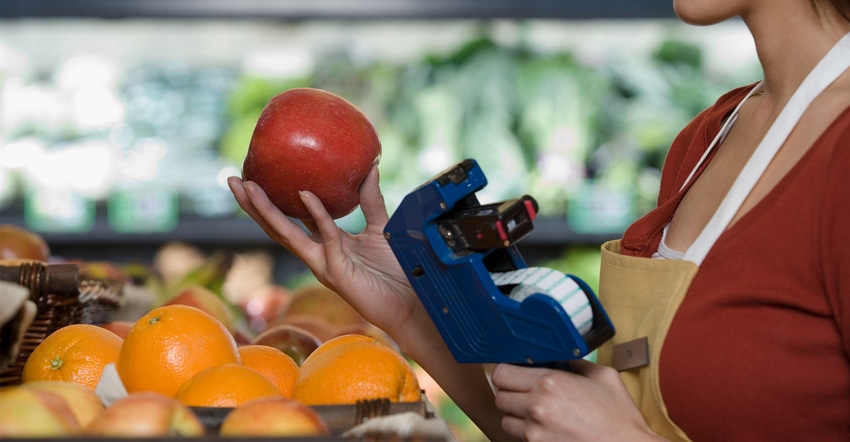 Competition today is fierce! And it's only getting fiercer. With natural and organic foods and supplements now available almost everywhere, how do you price your offerings to attract shoppers yet not zap your margins? What elements should you prioritize in your pricing strategy? We rounded up some solid advice from folks who've been on the front lines for years and know what it takes to be successful in today's crazy-competitive landscape.
Distributor
Let demographics be your guide. Most independent natural products retailers operate as high-low merchants and rely on promotions for price image. This hybrid approach can be very beneficial. However, I really hesitate to suggest a "best" pricing strategy, because there isn't a one-size-fits-all national approach. This is because of the vast variety of shopper needs, behaviors and willingness to spend money in a given trade area or neighborhood. Know your area, know your clientele. Studying and understanding your competitors' weaknesses and strengths will also drive your pricing opportunities.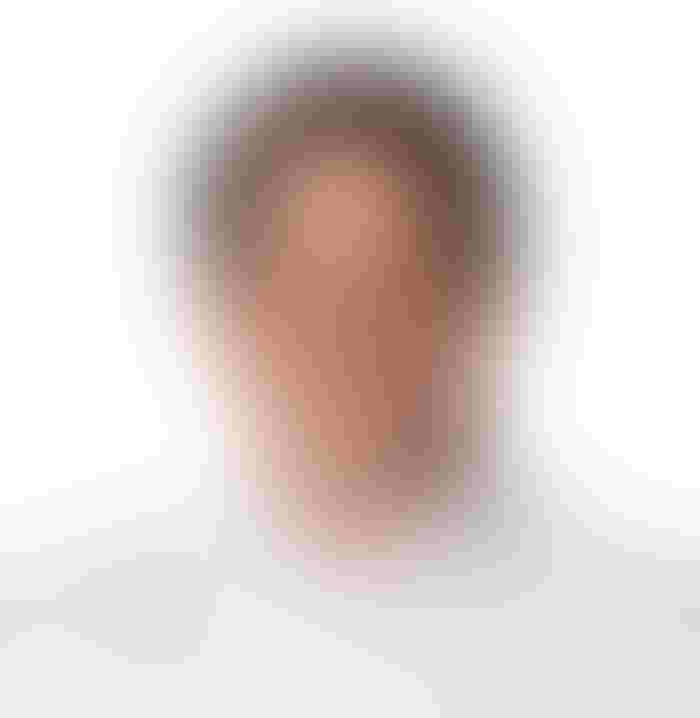 Map out your objective. When devising your pricing model, here's the next most important question to ask yourself: What is the objective of my pricing strategy? Is it offensive? Is it defensive? Am I aiming for short-term margin enhancement? Or long-term margin enhancement? Or is my goal mainly survival? These answers will help steer your pricing in the best direction.

Don't let price wars drag you down. There's an old adage: Retailers compete on service, quality and price, and it's typically only possible to be good at two out of three. I believe the real opportunity for independent natural products retailers continues to lie in creating an in-store experience with heart, soul and expertise. I also think you can leverage the localism movement in a way that your larger competitors cannot. So rather than race to the bottom on price, double-down on product curation, community building and remaining the indisputable expert on health, wellness and products with integrity.
—Scott Silverman, vice president of growth solutions and house brands at KeHE Distributors in Boulder, Colorado
Retailer
Abide by two forces. I've always had a rule that you set retail prices based on two things. The first is what the market will bear, meaning what prices consumers will tolerate. Use that as your guideline. The second is what your competition will allow—you have to be sensitive to how others are pricing similar items. Now, some products have greater price tolerance while others are more sensitive. If it's a very unique item, consumers are less likely to have automatic price recall.

Embrace margin mix. For many years, there were some generally accepted gross product margins per category. For instance, in grocery, it was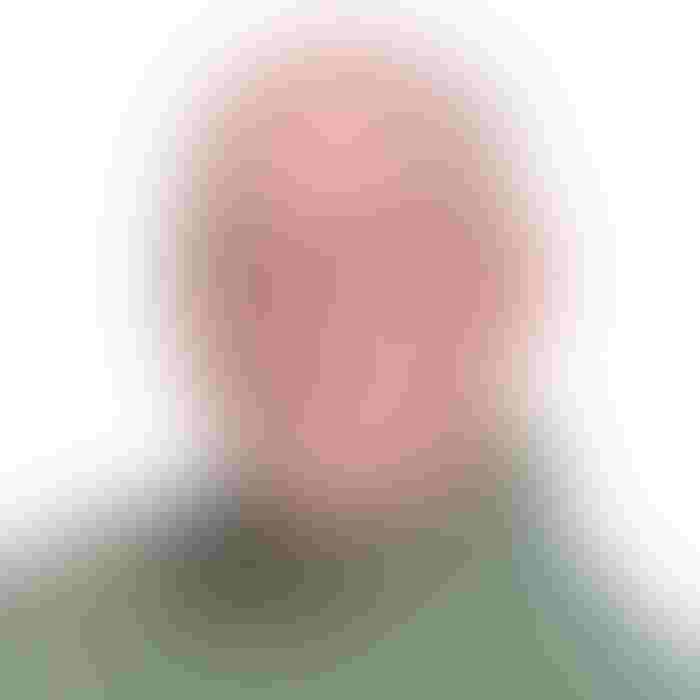 33 percent. That was the Bible and how everyone set prices across the board. But we are well past that in today's environment. Now you should think about your store in terms of margin mix. There are items that can command beyond a 33 percent gross profit margin and products on which you can take less. No one rule applies to all products. Every retailer needs their own strategy for accomplishing this mix.

Play up attributes over price. We did a promo for Labor Day: organic bananas for 69 cents a pound (they're normally 99 cents a pound). A leading supermarket chain in the area has organic bananas for 69 cents most of the time, but ours are certified fair trade and theirs are not. It may appear on the surface that we're not offering anything better than Wegmans, our product carries an attribute that's uniquely different. We also do everything in our power to buy local, and we promote local products heavily through social media and our weekly produce ads. Highlight these kinds of attributes, which set you apart.
—Norm Benjamin, director of purchasing at Kimberton Whole Foods in Kimberton, Pennsylvania
Broker
Size up the competition. For everyday low pricing and promotional strategies, you really need to know your competition. Get out there and check the retailers in your area to make sure you understand how they are promoting and advertising. Empower employees to do store checks, and monitor competitors' prices on the high-volume items you sell. Know that when going against a national retailer, you may not be able to match prices exactly. But if you're close, customers will respect the fact that you have the best price you can offer.

Switch promos every two weeks. The grocery business has long followed a one-week ad cycle, but many independents don't have the capacity to pull off a different promotional plan every week. So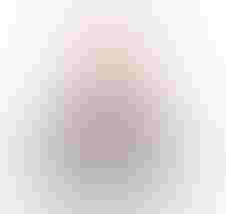 try to switch it up, at minimum, every two weeks—or however often you can without overstretching your staff's bandwidth. Too often I see independents take four-week promos from a distributor, but those become stale for frequent shoppers. You can run longer promotions on snacks, chips, water and other items that people might buy several of and go through more quickly. However, if you run those items at a discount for too long, you get customers accustomed to that price.

Get good signage. Whatever strategy you employ, you need to have the right signage to announce your promotions. I see too many retailers missing great sales opportunities because they have bad signage. Customers need to know what the discount is and feel like it's a good deal. Especially for smaller discounts such as 15 percent off, don't just state the percentage. You should also show the regular and sale price.  
—Andrew Fleming, vice president of sales at Signature Sales and Marketing in Westmont, Illinois
Subscribe and receive the latest updates on trends, data, events and more.
Join 57,000+ members of the natural products community.
You May Also Like
---