What's NEXT for 2018? Natural products industry trends to watch
What's NEXT for 2018? Natural products industry trends to watch
Dive into what's driving the natural products consumer during this In Session look at today's top trends.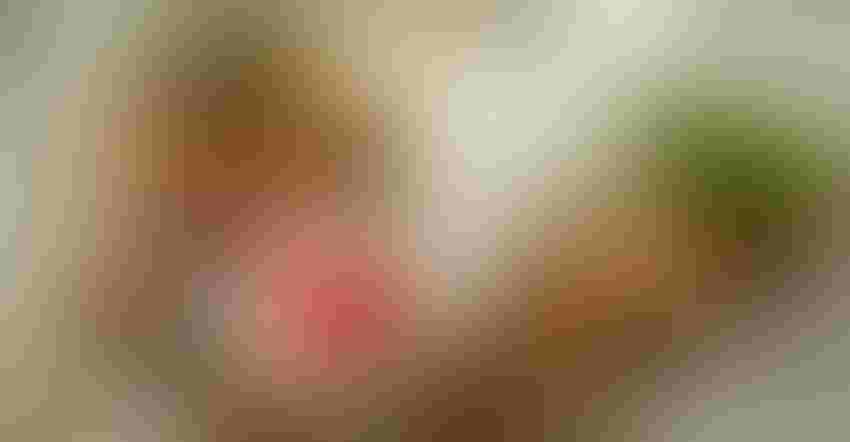 "The future health of our industry depends on how effectively we remain authentic and hold true to our values as we grow and integrate new business partners and consumers."
—Deanna Pogorelc
Part 1: The big ideas feeding natural products industry growth  
Highlights:
CPG companies are recognizing the values that have driven natural products industry success.

Here is a glimpse into the macro forces and trends shaping natural products growth and the progressive leaders who share these values.  
-----
Part 2: Natural and organic product trends through the lens of progressive consumers 
Highlights:
Segmentation analysis delivers understanding of consumer attitudes about the natural products industry.

Get insights to inform segmented marketing and advertising strategies.
-----
Part 3: Introduction to the NEXT Trend concept tool
Highlights:
An introduction to and explanation of the NEXT Trend concept tool.

How NEXT identifies relevant trends by looking at the intersection of the market prediction score and purchase intent. 
----
Part 4: 4 progressive values driving success 
Highlights:
Environment, social purpose, transparency and convenient nutrition are the top four progressive consumer values.

Recent acceleration of the Cultural Awakening macro force is driven by social media and increased access to information, as well as consumer demand fueling emergence of socially minded entrepreneurs.  
 
----
Part 5: Cultural Awakening trends
Highlights:
Demand is growing for companies to be more aware and build business around commitment to the environment.

Waste not, want not: Innovative solutions cut down on food waste and solve food injustice problems.

Opportunity is ripe for agriculture and food industry businesses willing to not only minimize harm but to heal damage that has occurred.
----
Part 6: Modern Life trends
Ways the effects of modern life are manifesting themselves in consumer behaviors and demands.

Trends of note: Climate of Change, Modern Meal, Speed Scratch, Disruptive Innovation. 
----
Part 7: Tech Enablers trends
Highlights:
Tech is reshaping the marketplace with innovation working to improve the way business is done.

Traceability is not just a story, it's about being connected to the food industry and increasing the level of intimacy when trust is an issue in the marketplace. 

The natural and organic products industry remains a vibrant, innovative marketplace poised for continued growth.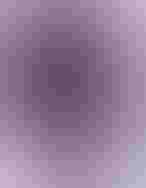 The 2018 NEXT Forecast dives into 13 macro forces, 60 trends changing the natural products industry. Inside, also find nearly 300 new products and brand examples that represent innovation, progress and industry disruption.
This session—What's NEXT? Trends & Products Likely to Succeed with Progressive Natural Channel Consumers—was recorded at Natural Products Expo East 2017. Click "download" to access the presentation slides. 
Subscribe and receive the latest updates on trends, data, events and more.
Join 57,000+ members of the natural products community.
You May Also Like
---