What to look for when hiring a sales VP
What to look for when hiring a sales VP
There are three common challenges CEOs face when trying to fill a vice president of sales role—one of the most difficult positions to fill. Here's how to make a good hiring decision.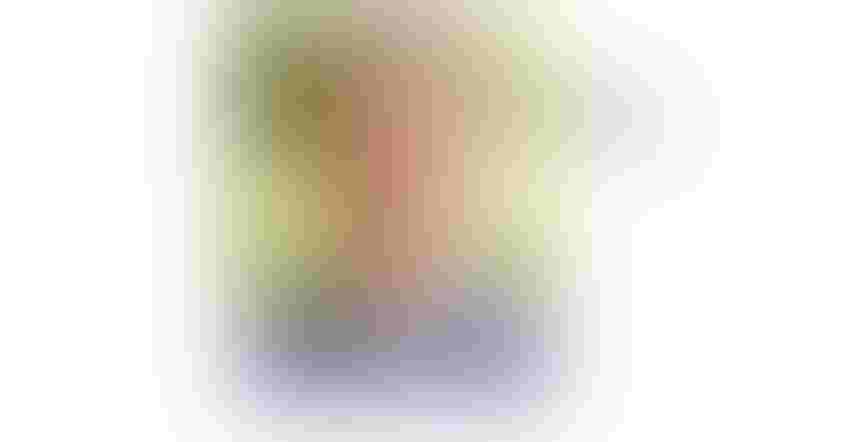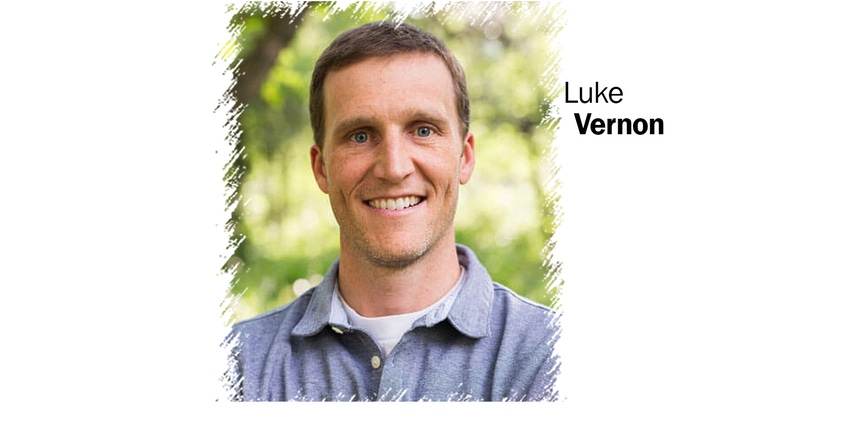 The CEO has the hardest job in any company, but the vice president of sales might have the most scrutinized. You see, a sales VP largely has one factor affecting his or her performance review: sales results. And sales are the lifeblood of a company, so if the sales leader isn't performing, most likely the company isn't performing. 
For that reason, sales leadership usually receives disproportionate attention from stakeholders, whether that's from the CEO, other executive team members, or the board of directors. That makes filling a sales VP opening all that more important to get right. 
This pressure, combined with the challenge of figuring out what attributes you want in your sales leader, make this position very difficult to fill.  Let's break down a few of the common questions CEOs wrestle with when finding someone for this role.
1.  How much weight should I place in a candidate's Rolodex?
2.  How do I evaluate someone who is better at selling compared to someone who is better at building and managing a team?
3.  What other attributes should I consider?
Weighing someone's Rolodex in the decision process
Weighing a candidate's relationships is a natural thing to do, but don't make it your No. 1 criteria—make it No. 2 or No. 3. I've seen situations play out in which a sales leader was hired for their relationships, but that person either: a) wasn't able to leverage those relationships like maybe he or she was able to in the past, or b) the company overlooked the candidate's weaknesses in lieu of a Rolodex and that ultimately led to poor culture fit.
Yes, that candidate might be able to get you into an account you've been chasing, but don't sacrifice short-term gain for a poor long-term decision on fit. For one, you don't know how strong that candidate's relationships actually are. Second, you don't know if the other parties view the candidate in as positive of a light as you do. Third, once those relationships are spent, will the candidate be able to swim on their own? 
The more successful sales VP hires I've seen stem from finding people with the backgrounds, experience and attributes that plug gaps in an existing team and raise the bar of everyone around them.
Finding someone based on that criteria will usually yield candidates with high quality Rolodexes anyway. So, consider someone's Rolodex, but don't make it the leading decision driver. 
Hiring for sales skills vs. leadership abilities
For early stage companies, there's usually a debate of if a sales VP should be hired who can close deals or if that person should be better at building/managing a team.  Ideally, you want someone with both skill sets, but those can be harder to come by.
It's not uncommon for early stage CEOs to put more value on sales VP candidates who can close deals—after all, CEOs want to grow their company's revenue. However, if your company is growing, it usually works out better over the long run to hire for where you think you're going to be, which means that you should put more weight in leadership abilities than direct selling skills. Most sales leaders who know how to build and manage a team can also close deals, but not all sales leaders who've spent the majority of their career closing deals can smoothly transition into managing a team.
Other important attributes
The most important question, in my opinion, is what leadership skills to look for in a sales VP. There's no right answer to this question, but I'm fond of sales leaders who are militant-like in their leadership style—meaning someone who can make difficult decisions even if they're unpopular. Someone who can push back and who knows when to let a potential sale go because it isn't strategic. Someone who sets crystal-clear expectations and who holds people accountable for their results. Someone who sees opportunity in every problem. Someone who doesn't let emotions drive decision making. And someone who is diligent in creating a strategy and rigorous in executing it. 
Since that role is the most scrutinized position in a company, steadfast determination is inherent in those characteristics and that's required for successful sales execution.
Every CEO may evaluate their needs differently, but what's most important is clearly identifying the characteristics required and finding someone who will cause other people to level-up. Your sales VP needs to be a top performer, so don't settle for mediocrity. 
Luke Vernon is a managing partner of Ridgeline Ventures, and an operator-turned-investor, having led Eco-Products from under $1M in revenue to $80M before it was acquired. Luke has advised and founded several other companies, including Luke's Circle which helps emerging companies find top talent.
Subscribe and receive the latest updates on trends, data, events and more.
Join 57,000+ members of the natural products community.
You May Also Like
---