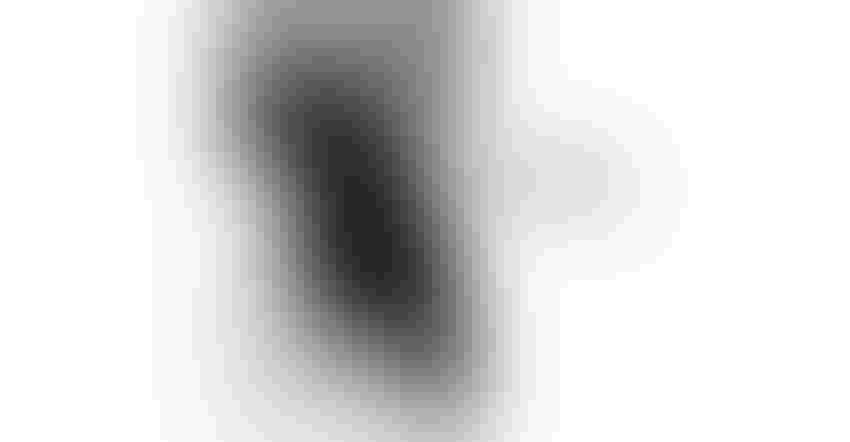 Debbie Millman is a writer, educator, artist, brand consultant and host of Design Matters, a podcast about design and creative culture. This year, she is also a session speaker at Natural Products Expo East, where she'll deliver a talk entitled, "Visual Storytelling: How to Use Art and Language to Grow Your Brand." Here, she sheds light on why branding matters to shoppers—and why the natural products industry is in a prime spot to grow.
How has the natural industry changed the branding landscape?
Debbie Millman: Historically, building a brand was rather simple. A logo was a straightforward guarantee of quality and consistency, or it was a signal that a product was something new. For that, consumers were prepared to pay a premium. Later, manufacturers transformed into marketers. Brands were designed to indicate the maker of a product. As they were initially competing against unlabeled and non-trademarked bulk merchandise, these symbols needed to simply distinguish themselves by being decorative, recognizable and culturally popular.
The counterculture of the 1970s ushered in a manufactured-brand backlash that introduced a new way of thinking about consumption, and we saw companies such as Celestial Seasonings, Ben & Jerry's and Dr. Bronner's providing alternative products that needed to telegraphically signal their purity and lack of artificial anything. The countercultural graphics were the polar opposite of what was conventionally seen on a supermarket shelf, in order to communicate their difference and political stance. Suddenly, successful multinational corporations were increasingly finding themselves under attack.
Now, there are forces pushing more and more people to become suspicious of or even downright enraged at behemoth corporations, and fast-moving consumer products are changing before our eyes. The visual vernacular of brands is changing faster now than it ever has before, and all-natural, organic, healthy brands look more simple, clean and elegant than they ever have before. The category no longer has to rely on previous category gimmicks in order to capture the imagination of the consumer. And that is a very, very good thing for everyone—except the mass manufacturers, who are all losing market share.
Do you have any product or brand design tips to share for natural food makers?
Subscribe and receive the latest updates on trends, data, events and more.
Join 57,000+ members of the natural products community.
You May Also Like
---