Why precision probiotics is the future of gut health
Why precision probiotics is the future of gut health
Sunny Jain of Sun Genomics is shaking up the probiotic category with custom-made formulas.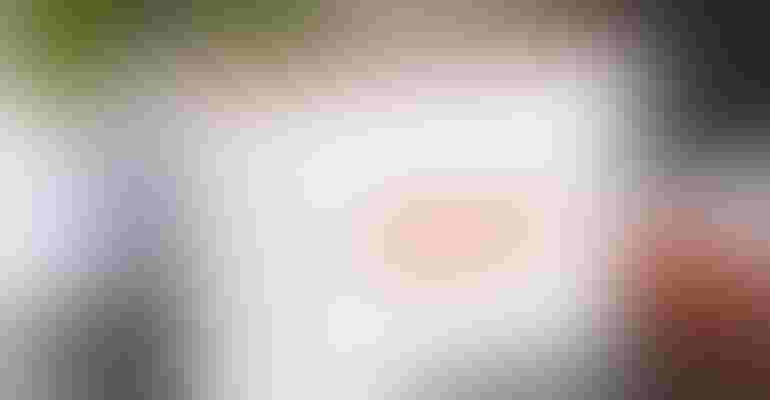 If you've ever found yourself staring blankly at a wall of probiotics, you're not alone. Between all the different brands, formulations and claimed benefits, it can be downright confusing to determine which probiotics are right for you.
Fortunately, that's where Sun Genomics comes in.
Sunny Jain spent 19 years in microbiology before founding Sun Genomics, a unique probiotic brand. His angle? Precision probiotics, AKA probiotic blends made specifically for your gut.
Why is this customization important, and how does the precision probiotics process work? We caught up the founder to dive into these answers.
What fuels your passion for gut health?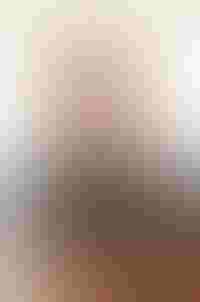 Sunny Jain: After helping my son resolve his painful gut health constipation with a precision probiotic, I thought everyone should take a probiotic (good bacteria) this way. His issue wasn't going to be solved with the one-size-fits-all products on the shelf because he had specific inflammatory bacteria that we need to drive down to heal his gut. That could only happen if we found the right probiotics that would outcompete the problematic bacteria. I was lucky to have the skills to do this for my son and now we, as a company, would like to make gut health management one-click for children and adults.
What are precision probiotics, and why should people consider taking them?
SJ: Precision probiotics are the world's only lab-crafted probiotics that are manufactured right here in the U.S. in San Diego, California, and based on the individual's gut microbiome (the microbe DNA in your gut) information. We call it DigestiveDNA.
DNA science has found that our human DNA is 0.1% unique so it makes sense that we used to make drugs and supplements that were one-size-fits all because we thought we were so biologically similar. Now we have just discovered that our gut DNA is 90% unique (or more) and that our gut has as many, if not more, microbial cells as human cells. One-size-fits-all will not help in this scenario.
How is Sun Genomics able to customize probiotics for every single customer?
SJ: We use a process call micro-manufacturing. The typical off-the-shelf probiotic is manufactured at the 10,000 bottle minimum order size. Because of this issue, we had to bring all the technology in-house and invent ways to build a formula for one person at a time. Thanks to an amazing team of process engineers, scientists and logistics, we can now make 100 formulas a day. If you compare that to 10,000 bottles with a six month lead time per order, it's about the same.
How can a customer start receiving probiotics tailored to their unique microbiome?
SJ: Super easy. Go to SunGenomics.com and add Floré precision probiotics to your cart. We will ship you a gut biome collection kit. Yes, you do have to "poop to play," but a team of design folks have gotten the collection process down to three minutes. We go to the bathroom everyday flushing the secret to unlocking our own health down the toilet. Why not make use of it?
What does the future hold for Sun Genomics?
SJ: We have several new products coming out next year to help our customers with their gut microbiome journey as well as international expansion. We look to be a resource for all things microbiome health-related and help the billions of people on this earth get their gut working for them instead of against them.
Subscribe and receive the latest updates on trends, data, events and more.
Join 57,000+ members of the natural products community.
You May Also Like
---
Sep 20 - Sep 23, 2023
Natural Products Expo East is the East Coast's leading natural, organic and healthy products event.
Learn More