Why this sports nutrition brand abandoned the ubiquitous plastic tub
Why this sports nutrition brand abandoned the ubiquitous plastic tub
Gnarly Nutrition substituted in tin-coated steel for increased sustainability.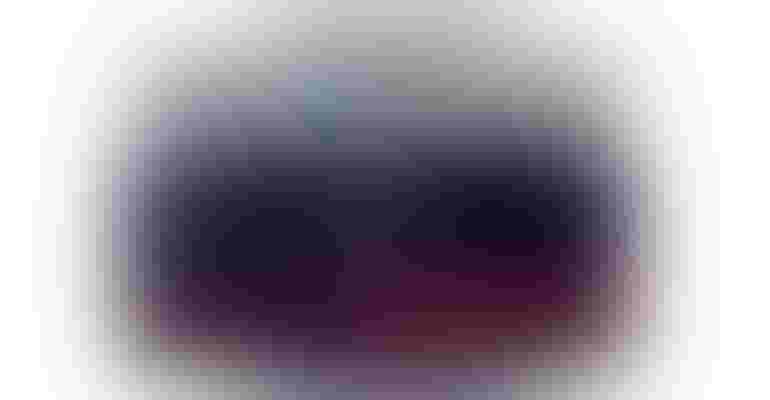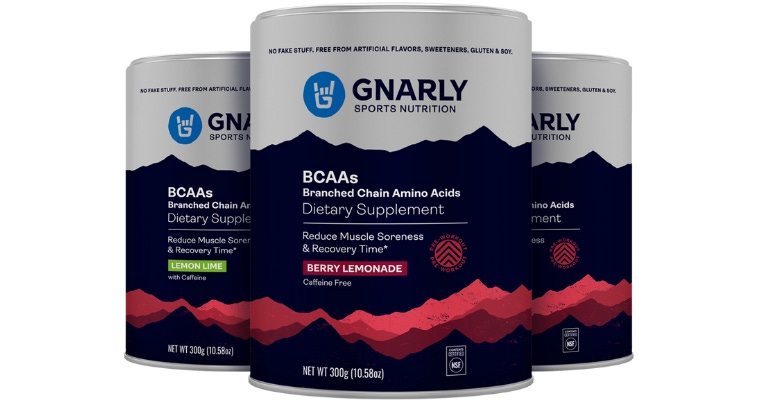 For decades, protein and sports nutrition powders have been practically defined by their big plastic tubs. But one company is looking to change that. Gnarly Nutrition is going green with new highly recyclable tin-coated steel packaging. The brand began shipping this new packaging to customers in September, with its Pre Workout and BCAA products leading the transition.
"We knew we wanted to invest in a packaging solution we felt was a significant step towards sustainability, but it took a lot of internal research for us to determine what that step would be," said Shannon O'Grady, COO and CPO. Leadership considered biodegradable and compostable pouches, but they didn't live up to expectations. "The conditions needed for material breakdown, the possibility of remnant packaging (in biodegradable materials), and permeability to O2 and moisture (in compostable materials) were all factors that made us decide against these options," she added.
According to Gnarly Nutrition, steel has the highest recycling rate of any material, with around 71% being repurposed compared to 8% of plastics. And, unlike plastic, steel can be recycled indefinitely with no loss of quality. While Gnarly Nutrition's plastic tubs have historically been made using recyclable HDPE plastic #2, "plastic can only be recycled one to two times before it starts being broken down into microplastics," said O'Grady. Plus, the majority of all new steel manufactured comes from recycled steel and it's often and easily pulled from landfills because of its magnetic properties. This helps greatly reduce the amount of iron ore, limestone and coal being mined.
The downside? Steel is more expensive than plastic, to the tune of about $0.80 per can, depending on can size and order volume, O'Grady said. "We're a small brand, and while choosing this path wasn't easy, it aligned with our brand values and was something our customers were consistently asking for," she says. "It's easy to go with the standard, but it's time for brands in the nutrition space to think out side the box—or in this case, the HDPE/PET plastic tub." Up next for the brand is phasing out the plastic scoops inside the tubs in 2022, and sourcing replacements for its pouches, which are currently made of recyclable plastic film.
"The move to steel was the first step," O'Grady says. "We're just getting started."
Subscribe and receive the latest updates on trends, data, events and more.
Join 57,000+ members of the natural products community.
You May Also Like
---