Why you should seek out a business mentor, as told by a successful co-founder
Why you should seek out a business mentor, as told by a successful co-founder
Maya French, co-founder of Koia, explains why mentorship is a key piece to thriving in the natural products industry.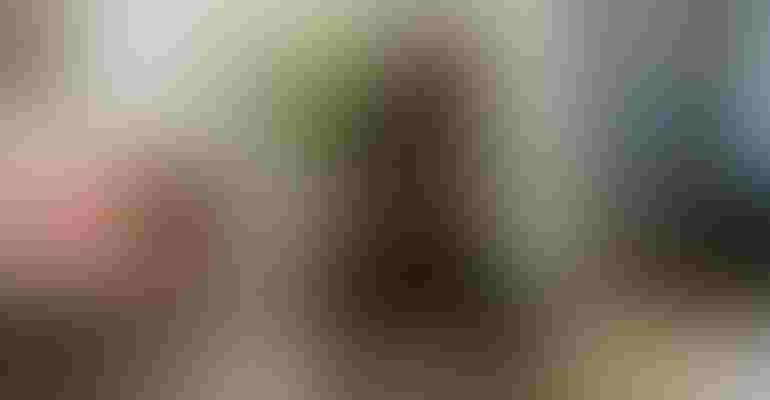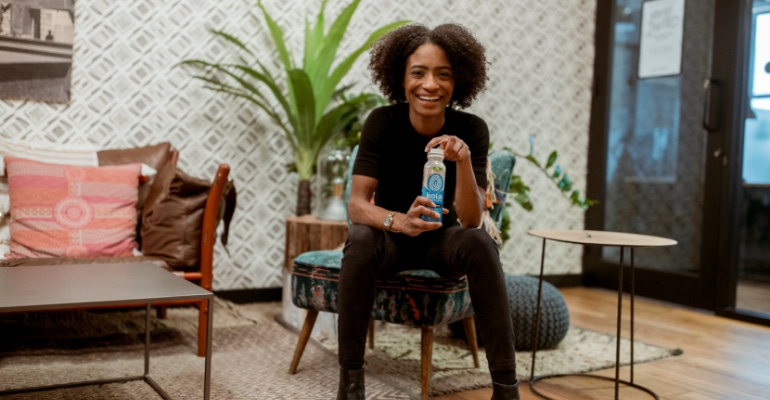 Maya French co-founded Koia, a plant-based protein beverage brand, back in 2013 with no previous food experience. Now Koia is taking the natural beverage space by storm, landing in more than 5,000 stores nationwide—and counting.
It hasn't always been an easy journey, though. French dove into entrepreneurship headfirst and, as she jokes, "the first three years of business were full of constant mistakes." So nowadays, her role extends beyond co-leading Koia; she makes a point to mentor other natural beverage founders so they can avoid her own twists and turns.
Mentorship—both seeking and giving it—can be a powerful tool in the process of developing a thriving natural product brand, and the Koia co-founder knows this firsthand. We chatted with French to get her take on the importance of mentorship within the natural products industry, and how she pays it forward today.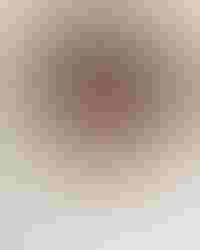 How have you sought out mentorship within the natural products industry? Why?
Maya French: Natural Products Expos have always been the perfect place to seek out mentorship in the industry. I began with no experience, and this was the first event where I met an unlimited amount of resources to answer any question I might have. It was important for me to find people who were not only knowledgeable but approachable and easy to talk to.
You've made a point of being a mentor to other natural beverage brands. Why is stepping into the mentor role important to you?
MF: The most unfortunate and common thing in business is for a company to move a million miles in the wrong direction. I like to joke that the first three years of business were full of constant mistakes. Knowing the pain we went through and that these mistakes could have been avoided, I find value in helping others avoid going through the same.
Mentorship can be seen as a form of connection and community building. How do you think forming supportive connections within this industry helps brands grow and evolve?
MF: One of my favorite quotes states, "Alone we grow fast, but together we grow long." Having resources in the industry helps everyone meet a goal that is beyond one small impact. You have the opportunity to make a big impact in the industry together. This includes solving industrywide issues, partnering for awareness, even hiring the correct team members.
How has leaning into the natural products community helped you overcome business obstacles?
MF: The more immersed you are in the industry, the more you are able to collect resources and solve problems quickly and efficiently.
What advice do you have for emerging natural product brands who are seeking connection and mentorship?
MF: My best advice is to immerse yourself in the industry. This includes attending trade shows, tons of networking events, collecting contacts, following up, giving and expecting nothing in return. After all, we're all one big family working toward the goal of making the world a healthier place to live. You should treat this industry as you would any relationship. Most importantly, don't be afraid to be vulnerable.
Want to learn more about the value of mentorship within the natural products industry? Don't miss Maya French's Opening Keynote at Natural Products Business School at Expo East 2019.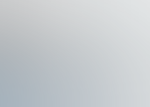 Natural Products Expo East Logo
What
: 
Natural Products Business School
(education add-on required)
When
: 7:30 a.m.-4 p.m. Wednesday, Sept. 11, 2019
Where
: Hilton, Key Ballroom
Subscribe and receive the latest updates on trends, data, events and more.
Join 57,000+ members of the natural products community.
You May Also Like
---