Workshop: Entrepreneurs—care for yourselves, support each other
Workshop: Entrepreneurs—care for yourselves, support each other
Founders of natural products brands can't always put their businesses first. Find out how to exercise wellness in these challenging times.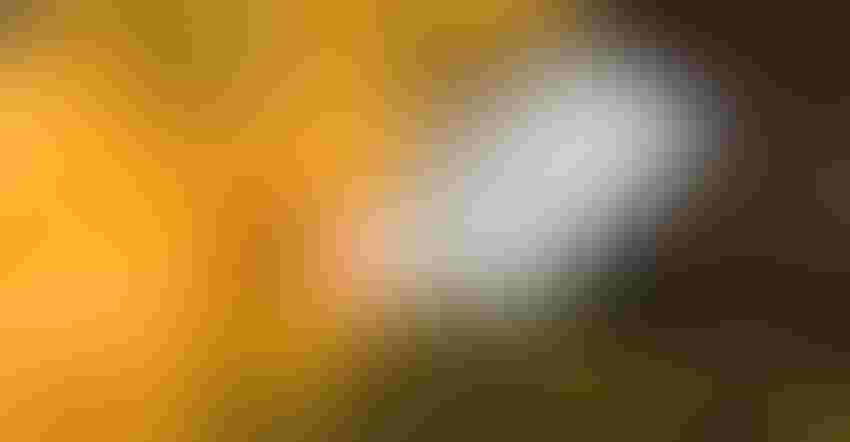 New Hope Network is excited to be partnering with TIG Brands on monthly workshops for Natural Products Business School. Each month, Elliot Begoun will lead a 60-minute workshop guiding brands on relevant topics to help their businesses. Previous workshops include Alternative Ways to Raise Capital and Raising capital for long-term success. Register here for Natural Products Business School–Founder Wellbeing, which is scheduled for 1 p.m. ET Tuesday, July 18.
Without founders, we wouldn't have Good Day Chocolate, Lillabee Snacks or Two Moms in the Raw—or any other natural food brand. Unfortunately, being the founder of a natural food brand isn't a walk in the park, especially when investors have a tight hold on their cash.
Elliot Begoun, founder of TIG Brands, can relate to the stress today's entrepreneurs face even though he isn't their shoes.
"I am struggling. I spend my days looking into your eyes and holding your hands, albeit virtually. When I press end on Zoom, you don't leave me. You are still right there, and I so desperately want to help," he recently wrote.
And that's why he is hosting this month's Natural Products Business School workshop, "Founder Wellbeing," at 1 p.m. ET on Tuesday, July 18.
In this session, Begoun will host three founders—Shari Leidich, founder of Two Moms in the Raw; Jared Lovenduski, founder of Lillabee Snacks; and Simeon Margolis, co-founder of Good Day Chocolate—in a discussion of the emotional toll of entrepreneurship.
After Leidich was diagnosed with multiple sclerosis in 2004, she learned about the benefits of consuming a raw food diet. Two years later, she founded Two Moms in the Raw, a company known for its sprouted, organic snacks, and grew it into a multi-million dollar brand found in grocery and health stores across the country.
Most recently, she launched Max Mallow, a zero sugar marshmallow infused with collagen protein, MCT and prebiotic fiber. The brand owns the first marshmallow machine in North America dedicated to sugar-free confections.
Lovenduski founded Lillabee Snacks in 2010 to make baking at home easy, enjoyable and allergy friendly. The brand offers grain-free and paleo-friendly snacks that are Non-GMO Project Verified and naturally sweetened.
Margolis took chocolate to a new level when he co-founded Good Day Chocolate, a brand of chocolate-enrobed supplements designed to support energy, stress and sleep in adults. For children, the brand offers Tummy, a probiotic supplement; Calm, which contains chamomile; Sleep with or without melatonin; and a complete multivitamin.
Attendees will hear advice from fellow founders, learn the importance of self-care, and understand why it's vital for entrepreneurs to share their struggles.
To register for "Natural Products Business School—Founder Wellbeing," click here. There, registrants can also submit questions for the panelists to address.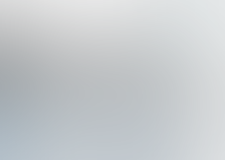 Natural Products Expo East Logo
Don't miss
Natural Products Business School
on Sept. 20 at
Natural Products Expo East
. This half-day program offers emerging brands focused learning and networking. See the
Expo East agenda
for more information. Additional fees apply.
Subscribe and receive the latest updates on trends, data, events and more.
Join 57,000+ members of the natural products community.
You May Also Like
---