Workshop: 'Growth hacking' supports Natural Products Business School at Expo East
Workshop: 'Growth hacking' supports Natural Products Business School at Expo East
Brace yourself for awe-inspiring stories of those who dared to ask "why" and turned their ideas into extraordinary ventures—and register for the related workshop on Aug. 22.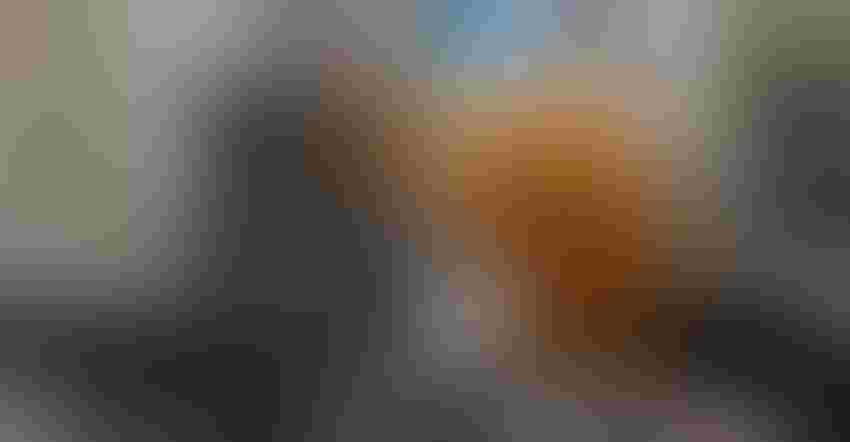 Are you ready to unlock the key to entrepreneurial greatness?
Step into the minds of trailblazers who have shattered norms and redefined the business landscape. In this electrifying article, we delve into the world of successful entrepreneurs who possess an insatiable curiosity and fearlessly challenge conventions. Brace yourself for mind-bending insights and awe-inspiring stories of those who dared to ask "why" and turned their ideas into extraordinary ventures. Get ready to question, explore, and embrace the power of curiosity that can propel you to new heights of innovation and success. 
New Hope Network is excited to be partnering with TIG Brands for Natural Products Business School. Each month, Elliot Begoun will lead a 60-minute workshop guiding brands on relevant topics to help their businesses. Register here for Growth Hacking, a one-hour workshop beginning at 1 p.m. ET Tuesday, Aug. 22. For more information about the Natural Products Business School on Sept. 20 at Expo West, click here. 
Growth hacking is the process of challenging assumptions. It is about constantly asking the right questions that can help you propel your business forward. In a previous article, we discussed the development of a growth hypothesis. Foundational to a growth hypothesis are the assumptions made. These include pricing architecture, trade spend, velocity, account types, acquisition costs, ROAS and LTV. It also includes your marketing budget, SG&A and working capital. 
Buried within each assumption are variables. In growth hacking, the variables are what you try to isolate, building controlled experiments to test their validity. I've written previous how-to articles on the process of hacking but wanted to use the balance of this one to share why it is an essential trait of a Tardigrade brand. 
An entrepreneurial danger is drinking your kool-aid. It is easy to fall into a pattern of belief. You become convinced that what you've planned is, in fact, a self-fulfilling prophecy. Therein lies the danger. When you operate from a set of fixed beliefs and those become fiction, you may have waited too long to take corrective action. The result is a mistake that is costly in both time and money. 
With a growth hack mindset, there are no fixed beliefs. There are only questions. You're asking the market, is it true that this price point works? Is it true that we will sell five units per SKU per store each week? Is it true that with 15% of revenue invested in marketing we will have all the tools necessary to activate the brand?
Asking questions means that you are always on the lookout for the answers. When the market sends you a response that affirms your assumption, you can learn and accelerate. When the answer comes in a negative form, you proactively change course before it becomes an expensive mistake. 
There are two key advantages of a growth hack mindset. First, it prevents founders and their teams from being blinded by their own beliefs or paradigms. Second, by asking questions rather than espousing beliefs you're more open to being wrong. When imperfect action becomes part of the fabric of your business, you're likely to be bolder, more courageous and willing to think bigger. Those are all the ingredients of innovation and creativity, both of which are hallmarks of successful entrepreneurs. 
With a growth hack mindset, you welcome the answer regardless of it validating or invalidating your assumption. Because it is isn't being right that matters, it is being informed that is important. Information is power. It provides you the data you need to take action, to adjust, to adapt. This view reinforces the fundamental ethos of a Tardigrade brand, which is to be nimble, capital-efficient and resilient. 
What questions do you want to ask the market? How can you set aside your fixed beliefs and embrace the benefits of wrongness? Imperfect action is the essence of growth hacking. Growth hacking is fundamental to becoming a successful Tardigrade rather than just another mythical unicorn that vanishes into the valley of death.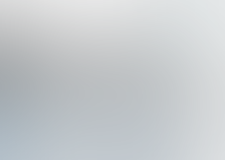 Natural Products Expo East Logo
Join New Hope Network and TIG at 8 a.m. ET Sept. 20 for a half-day of learning and networking designed for emerging brands. 
Natural Products Business School
 provides an opportunity to connect with and gain impactful insights from a supportive ecosystem of industry experts and peers. Topics include fundraising and scaling your brand, getting your product on retailers' shelves and more. An additional fee of $95 is required to attend this event. 
Learn more about Expo East's agenda, exhibitors, retail buyers and registration.
Subscribe and receive the latest updates on trends, data, events and more.
Join 57,000+ members of the natural products community.
You May Also Like
---