Yai's Thai founders make Asian flavors healthy, available to all eaters
Yai's Thai founders make Asian flavors healthy, available to all eaters
The co-founders of this Thai-flavored condiments company have found widespread acceptance from consumers, retailers and distributors. But the approval that matters the most comes from family.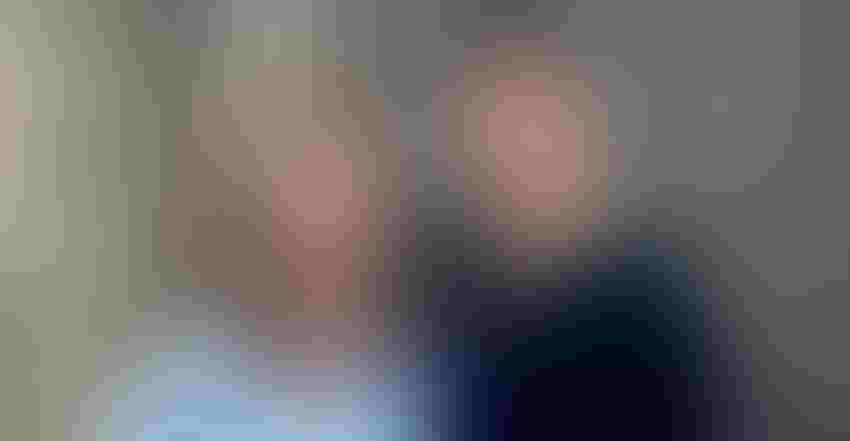 Yai's Thai—a brand of Thai-flavored, natural condiments that are low sodium, grain free, soy free and vegan—might be considered an overnight success. After all, co-founders Leland Copenhagen and Sarah Hughes, both 27, agreed to start the business during a hike in Colorado's Rocky Mountains in 2014, launched it in 2015 and saw their Thai salsas picked up by distributor UNFI in 2016, the same year they debuted their products at Natural Products Expo West. By the end of 2017, UNFI carried the brand in all its distribution centers nationwide.
"We've been fortunate that our product is really resonating with buyers and resonating with distributors," said Copenhagen, whose mother and grandmother are from Thailand. The company now offers salsas, hot sauces and a relish.
The two, who are also a couple, discussed with New Hope Network how Copenhagen's upbringing and their shared love of Thai food inspired them to disrupt the Asian food category with healthier choices.
Why did you choose to create and sell Thai condiments?
Leland Copenhagen: The Thai salsa actually stemmed from a recipe that my grandmother makes, Thai salmon salad. It's served cold, and all the vegetables that we have in that salsa are in the Thai salmon salad. We kind of realized that salsa was the way to go.
Sarah Hughes: At the time, I was making a lot of pico de gallo at home. I was making that, and Leland was making the Thai salmon salad and we realized, we're prepping the same ingredients right now. A lot of people don't think of Thai food as having tomato bases, but there are these outlier recipes.
Our mission is to make healthy food taste good through Thai flavors. That really stems from our belief that food is such an important part of our lives. It's one of the few things we do every single day, multiple times a day.
Neither of you studied food sciences or business in college, so what prompted you to start a natural food business?
LC: We're entrepreneurs at heart. We wanted to start and build something together. We wanted to start something that would really resonate with people. Because food has been a really important part of our lives, it's something we would always turn to.
SH: It's important to both of us that our product to be a positive addition to people's lives, not to be adding flavor and nothing else, nor weighing it down with junk. We didn't want to exclude customers, so we thought about the diets people are following. We don't use fish sauce to keep the products vegan.
LC: My mom didn't cook with much sugar, kept things low sodium, partially for health reasons, partially because that's not how Thai food is made. The unhealthy stuff isn't necessary in Thai food.
How did you come to start Yai's Thai?
SH: We were talking about it a lot. We both had our jobs, but we were wanting to start something. We essentially started with a handshake agreement on a hike one day: We stopped hiking and asked,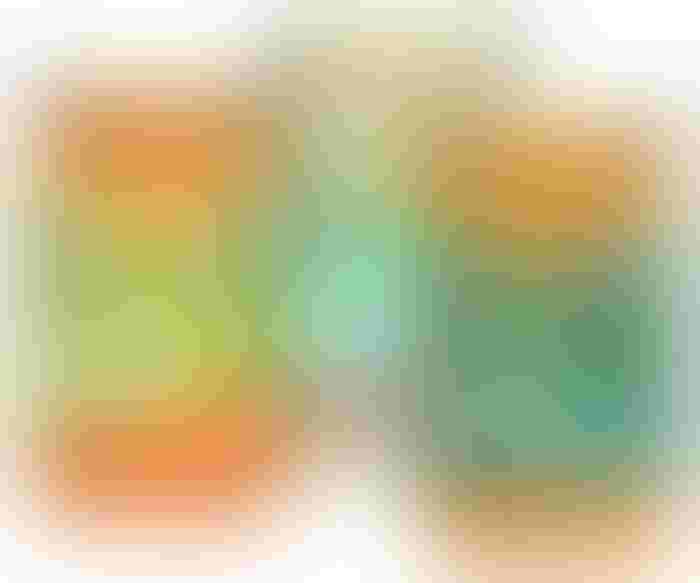 "Are you serious?" "Yep, are you serious?" "Yep." We shook on it, and we started Yai's Thai. That was our commitment.
LC: We still had our full-time jobs. We worked out of a commercial kitchen from 11 p.m. to 5 a.m. because that was the cheapest time we could get space. Sarah and I were developing recipes, and started to make it. We would get really excited after we'd been at the kitchen for six hours and made 10 cases of salsa: Wow, that was awesome, we have all this inventory! And then it'd be gone at the next farmers market [on South Pearl Street in Denver].
What were some of the early challenges of starting Yai's Thai?
LC: In 2016, we were in three Whole Foods Market locations in Colorado. It has been mostly a grind, trying to find retailers to carry the product.
SH: At first, we were driving around and dropping off cases all over Colorado. One of our early goals was national distribution. It became clear that we needed to get going with distribution. We really made that a focus and tried to figure out how to overcome that hurdle: You can't get distribution without retailers, and you can't get retailers until you have distribution. It was a bit of a chicken-and-egg situation that we really focused on trying to overcome.
What's next for Yai's Thai?
LC: We have some planned launches in 2018. We want to get in some other categories.
SH: We've got a lot of new distribution happening these last couple of months. We want to make sure we focus on that growth with the products we have. We don't want to move into other spaces too quickly.
What trends do you see coming in your category?
LC: We're seeing a lot of shift toward ethnic flavors because of who the consumer is becoming. People are seeking out something more unique than traditional condiments. We're seeing that shift to healthy offerings. Both in natural and conventional, people are looking at ingredient lists.
SH: The cleaning up of labels and ingredients is certainly happening across all categories; we're seeing it just starting in the Asian foods. Even in natural, Asian products are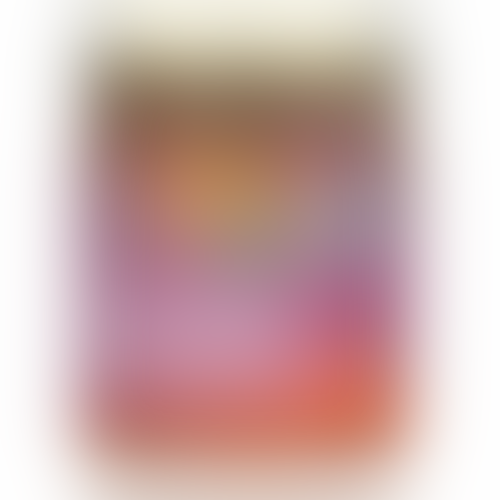 still really high in sodium or still have a ton of sugar in there. We haven't seen a lot of truly clean labels come across this category yet, so we're excited.
LC: There's all this great innovation happening in the food space, but it hasn't really touched Asian at all. We're trying to fill that void.
What does your Yai think of your company?
LC: Grandmother is excited to see what we're doing. Anything that we're passionate about, she enjoys. We do have Yai's approval for our recipes. That whole side of my family has approved our recipes.
Subscribe and receive the latest updates on trends, data, events and more.
Join 57,000+ members of the natural products community.
You May Also Like
---
Sep 20 - Sep 23, 2023
Natural Products Expo East is the East Coast's leading natural, organic and healthy products event.
Learn More