5 beloved plant-based centerpieces for a meatless holiday
5 beloved plant-based centerpieces for a meatless holiday
This unusual holiday season might be the perfect time for the meatless-curious or consummate vegan to start new culinary traditions.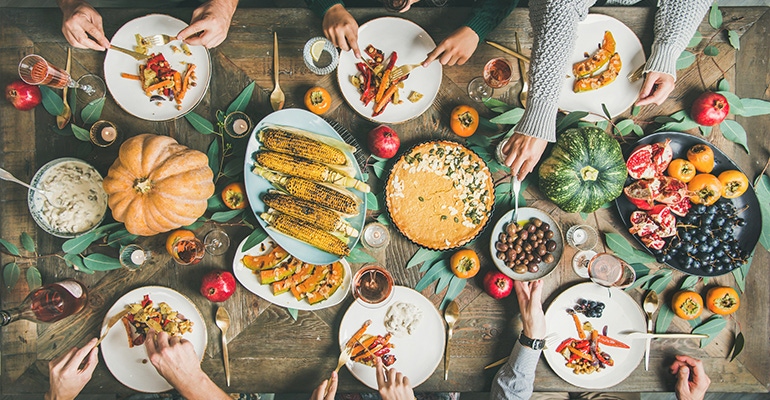 Thanksgiving and the winter holidays will certainly be unrecognizable this year, but rather than fixating on the past, let's take a moment to examine other ways that this holiday has been evolving over the years. Yes, candied yams with heaps of marshmallows are still a hit in many American households—and we're not saying they shouldn't be—but as consumer priorities around health and wellness shift, many traditional and even multigenerational family recipes have been adapted to modern lifestyles.  
The same is true with regard to the increasing cadre of plant-based eaters who highlight environmental, health and animal welfare issues as among their motivations for eschewing animal products. Though plenty of self-identified flexitarians might still enjoy a turkey dinner this Thanksgiving, others might go the way of vegan and vegetarian friends and turn to one of the many plant-based alternatives that have been making waves in holiday grocery selections.
In fact, consumers in the throes of total pandemic fatigue might welcome a little flavor adventuring this year, just as they might be secretly happy they don't have to pretend to enjoy Great Aunt Tissy's annual jellied salad mold. Another bonus: vegan centerpieces on the market are smaller in size than the typical Thanksgiving turkey and therefore make a great alternative for pared-down or single-household holiday gatherings. Plus, most of these products incorporate the stuffing, so there's no need to slave away on another dish.
Let's take a look at some of the classic and new(er)comer plant-based centerpieces on the market today for a plant-based holiday extravaganza.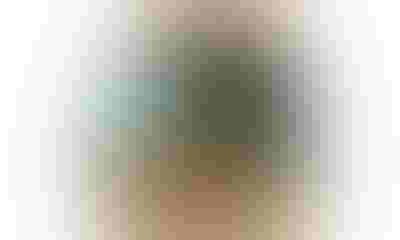 Field Roast Sage and Garlic Celebration Roast
Go for gold with this festive, holiday-ham styled roast—one of three tantalizing plant-based loafs from this brand. This one has a crisp outer layer and a wheat gluten, butternut squash and lentil-based interior that gives way to an herb-seasoned veg-tastic center with aromas of sage and garlic.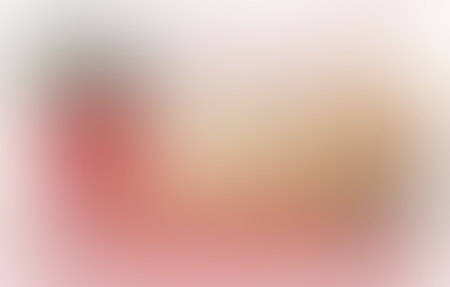 Gardein Holiday Roast Stuffed with Cranberry and Wild Rice
Oh, the crispy breaded crust! Oh, the perfectly ideated stuffing that is neither all rice, nor all fruit, but rather the perfect mixture of both for awakening the taste buds and adding thrill to the most mundane of holiday spreads.

Tofurky Veggie Roast and Wild Rice Stuffing
Tofurky has really been there for vegetarians and vegans over the years, and this holiday season is no different. This wheat and tofu roast with savory wild rice stuffing is one of three different options offered by this legacy plant-based meat company for the perfect holiday centerpiece.

No Evil Foods The Pardon Holiday Centerpiece
Slathered in herbs and infused with rich flavor from ingredients including nutritional yeast and white miso over a base of wheat gluten, white beans and chickpea flour, this loaf is the perfect addition to a meatless holiday table. Also, a portion of every purchase of this vegan holiday roast will go to support turkeys at the Full Circle Farm Sanctuary.  

Quorn Meatless Roast
Though not apt for vegans (it contains egg whites), this holiday roast makes a great option for those on the hunt for a meatless main. Made from the brand's signature mycoprotein—a fungi-based protein—this vegetarian roast is soy and gluten free.  
Subscribe and receive the latest updates on trends, data, events and more.
Join 57,000+ members of the natural products community.
You May Also Like
---