5 brands showing plant protein love
5 brands showing plant protein love
NEXT Trends 2020 Expo West series—a look at "plant protein," one of the New Hope Network NEXT Data and Insights team's protein trends.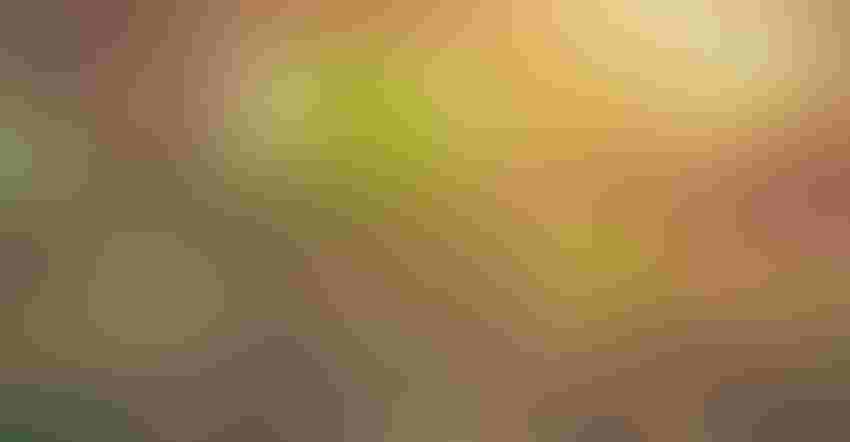 NEXT Trends 2020 series: In an effort to help support retailers and brands, we will be publishing regular brand features for the next few weeks. Brands are selected from those that registered to exhibit at Natural Products Expo West 2020 and were curated as great examples of one of 50 trends New Hope Network is monitoring in the marketplace.
These trends are part of New Hope Network's NEXT Expo Guidebook and trend hierarchy.
Today, we look at five companies that are innovating in the "Plant Protein" trend within the Protein Power macro force. There are other sources of protein and the plant kingdom is full of options with exotic new entrants as well as cleaned-up modifications of legacy heroes like soy and seitan. Consumers are seeking clean plant proteins with other nutritional benefits that are more efficient calorie sources from farm to stomach compared to animal-based products.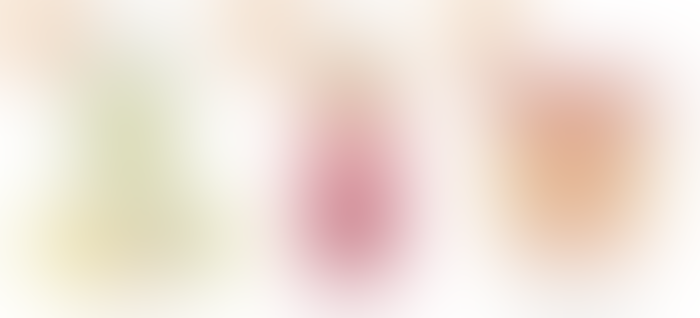 1. Taali
What is it? Popcorn in flavors like Siracha Spice made from water lilies with 3 grams of protein per serving.
Innovation: Water lily pops are made from seeds of an aquatic crop found largely in Northern India. Lilies are an important crop for the farmers of that region. Water lily seeds have been used in Indian and Chinese medicine for many centuries.
2. Koia
What is it? Ready-to-drink protein drinks that are made from brown rice, pea and chickpea proteins.
Innovation: On-the-go protein products that are free of dairy, soy and high sugar content. They are made from brown rice, pea and chickpea, which are combined into a unique plant protein.
3. Snow Monkey
What is it? Vegan ice cream with protein, antioxidants and fiber.
Innovation: Snow Monkey uses a combination of superfoods, fruits and seeds. It is vegan and paleo with 20 grams of plant protein per pint. Each pint is made with whole foods like banana puree, maple syrup and Manitoba Harvest Hemp Protein Powder.

4. Raw Fusion
What is it? Vegan, raw plant-based protein that is easily digestible and ultrahealthy.
Innovation: Raw Fusion's vegan protein powder incorporates brown rice, pea and artichoke protein for an amino acid profile that mimics dairy.
5. Carrington Farms
What is it? Non-genetically modified seeds, grains and oils. Carrington Farms also offers lupin beans, which can be prepared as a porridge. 
Innovation: Hailing from the same family as chickpeas and lentils, lupin is an Australian-grown legume that can be served like rice, and cooks like couscous. It has more protein than quinoa and more fiber than oats.
Subscribe and receive the latest updates on trends, data, events and more.
Join 57,000+ members of the natural products community.
You May Also Like
---