5 companies pushing the 'transportation efficiency' trend
5 companies pushing the 'transportation efficiency' trend
NEXT Trends 2020 Expo West series—a look at "transportation efficiency," one of the New Hope Network NEXT Data and Insights team's energy trends.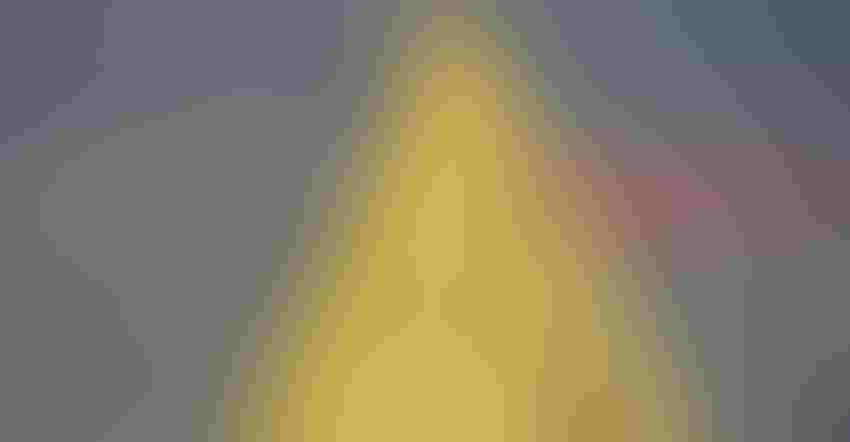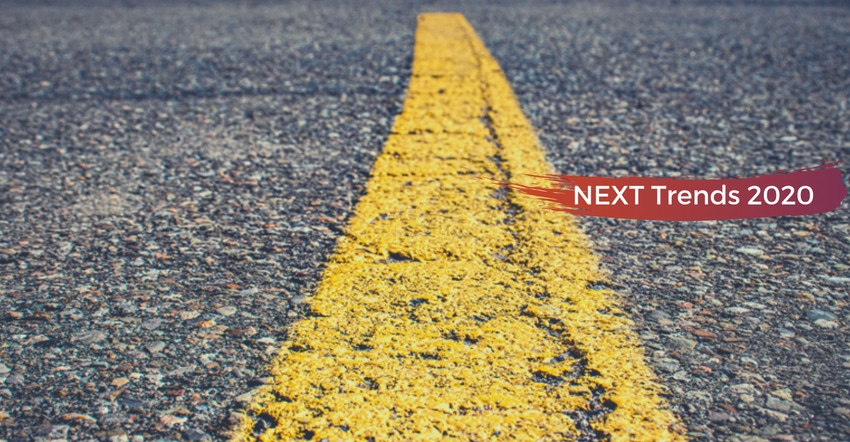 NEXT Trends 2020 series: In an effort to help support retailers and brands, we will be publishing regular brand features for the next few weeks. Brands are selected from those that registered to exhibit at Natural Products Expo West 2020 and were curated as great examples of one of 50 trends New Hope Network is monitoring in the marketplace.
These trends are part of New Hope Network's NEXT Expo Guidebook and trend hierarchy.
Today, we look at five companies that are innovating in the "Transportation Efficiency" trend within the Energy Commitments macro force. Shipping products around the globe gobbles up a lot of fossil fuel energy and brands are innovating their way to reduced fossil fuel impacts.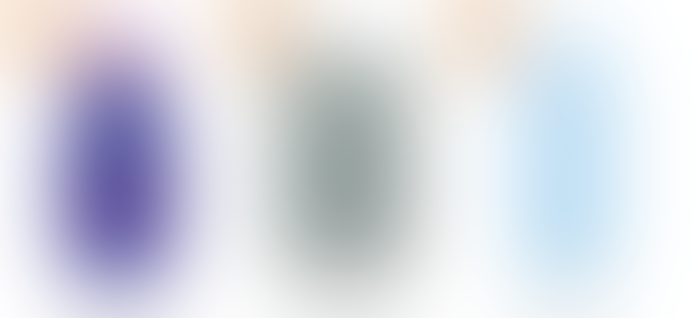 1. Pura Coco
What is it? Pura Coco manufactures cold-filtered coconut water and coconut water cold-brew coffee. It's the first cold brew to use coconut water, instead of plain water, which provides a mild sweetness and a hint of coconut flavor.
Innovation: Pura Coco is produced in a production facility in Costa Rica that is powered by 100% renewable energy. Instead of shipping its coconut water from Asia like the vast majority of the competition, Pura Coco ships directly from Costa Rica to the U.S., thus minimizing its carbon footprint.
2. Method
What is it? Method makes soaps, laundry detergents and other naturally derived cleaning products.  
Innovation: The majority of Method's shipments in California and the Northeast are via biodiesel truck. Method's domestic shipments are done with an EPA SmartWay Transport member freight company for better fuel efficiency.
3. Just Water
What is it? Just water is 100% spring water in a paper-based bottle
Innovation: Paper is 53% of the weight of a plastic bottle but only 20% of the CO2 impact. Paper makes for more efficient transportation and has other ecological benefits as well.

4. Hippie Snacks
What is it? Hippie Snacks makes snacks that include cauliflower crisps and avocado crisps. They're baked with five grams of protein per serving, and the namesake is the first ingredient. Hippie Snacks is committed to high-quality, non-GMO ingredients, all sourced from sustainable farmers and processors.
Innovation: After learning that much of its environmental footprint could be attributed to transportation, Hippie Snacks began to offer employees incentives for walking, biking, using public transportation or carpooling to work. Today, over 55% of its employees use alternative modes of transportation. Hippie Snacks also encourages customers to order more on one truck, as fewer deliveries produce fewer emissions. In addition, whenever possible Hippie Snacks uses trains and ships rather than trucks as these options are efficient than road transport.
5. Naked Juice
What is it? Naked Juice offers a line of all-natural 100% juices, fruit juice smoothies and protein smoothies with no added sugar or preservatives.
Innovation: Naked Juice's square bottles increase shipping efficiency. Naked is also the first nationally distributed juice company to use 100% rPET, saving about 25% more energy than using virgin plastic.
Subscribe and receive the latest updates on trends, data, events and more.
Join 57,000+ members of the natural products community.
You May Also Like
---