5 natural brands pushing the 'healthy fats' trend
5 natural brands pushing the 'healthy fats' trend
NEXT Trends 2020 Expo West series—a look at "healthy fats," one of the New Hope Network NEXT Data and Insights team's trends.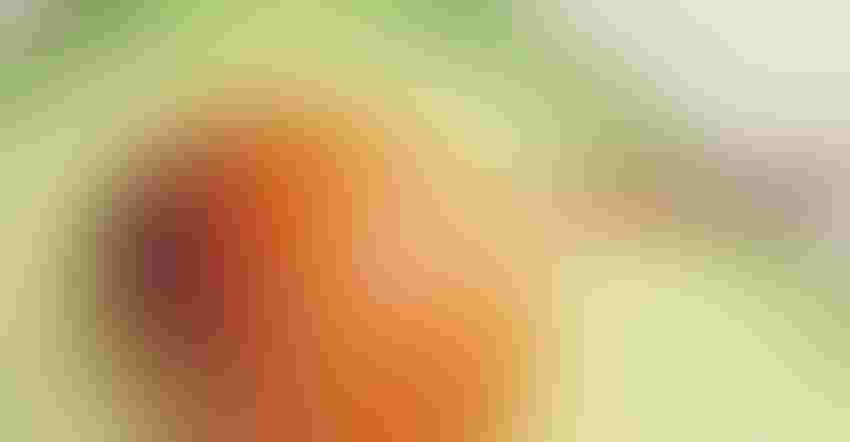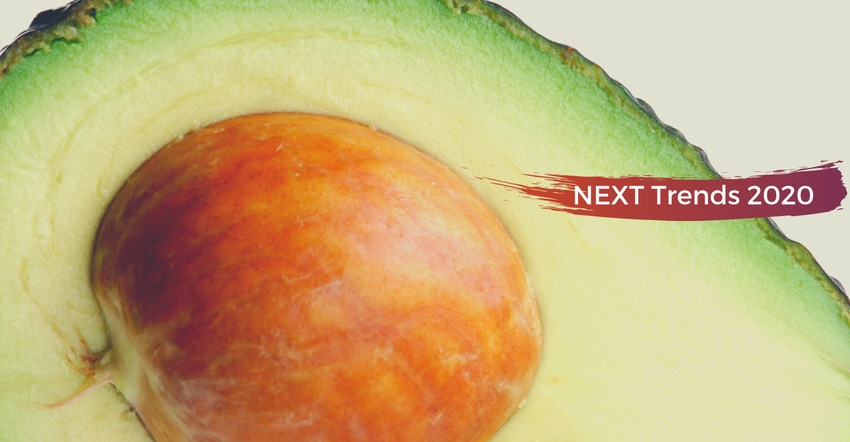 NEXT Trends 2020 series: In an effort to help support retailers and brands, we will be publishing regular brand features for the next few weeks. Brands are selected from those that registered to exhibit at Natural Products Expo West 2020 and were curated as great examples of one of 50 trends New Hope Network is monitoring in the marketplace.
These trends are part of New Hope Network's NEXT Expo Guidebook and trend hierarchy.
Today, we look at five companies that are innovating in the "Healthy Fats" trend within the World is Fat macro force. The fat-free era has met its match and healthy, full fats have made a comeback. Full-fat dairy like ghee, as well as coconut and other plant fats, are becoming acceptable again.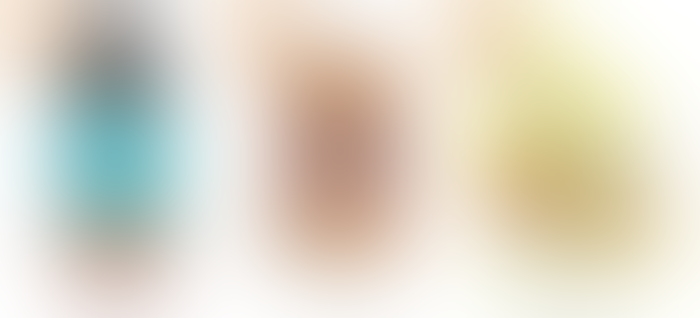 1. BabyVites
What is it? Fish-free omega supplement made from algae oil for children.
Innovation: Instead of the traditional fish oil omegas, BabyVites is made up of algae oil which is filled with DHA. Its DHA is extracted from wild-sourced algae that has undergone a solvent-free fermentation process, resulting in a pure, fish-free omega.
2. Fatso High Performance Peanut Butter
What is it? Peanut butter boosted with coconut, avocado and MCT oil, as well as flax and chia seeds for vitamins, fiber and antioxidants.
Innovation: Fatso uses tapioca fiber as a sweetener and doesn't contain any other sweeteners. It has a clean ingredient label without palm fruit oil.
3. Olimega, Inc.
What is it? Camelina is a cruciferous plant with seeds that are harvested and cold pressed mechanically to obtain camelina oil. Camelina is anti-inflammatory and has a high amount of omega-3s. It is also good for cooking at high temperatures due to a high smoke point.
Innovation: Olimega's camelina oil is made from non-GMO camelina seeds that have been cold processed to preserve the nutritional qualities. The seeds are sold in an almost-wild state. Camelina seeds can be used like hemp hearts: added to yogurt, smoothies, muffins, salads and more.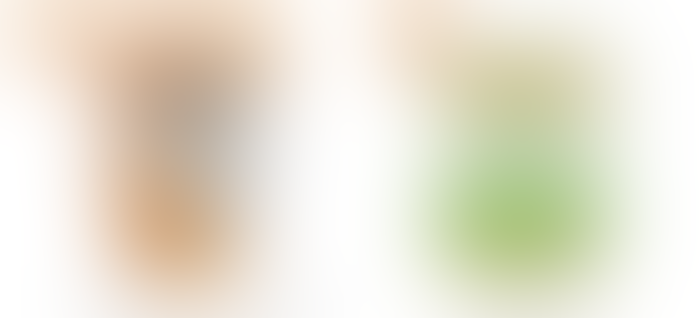 4. Manitoba Harvest Hemp Foods
What is it? Manitoba Harvest sells hemp hearts, raw shelled hemp seeds, hemp snacks, CBD, hemp protein powders and hemp oil.
Innovation: Manitoba Harvest Hemp Foods is the world's largest hemp food manufacturer to grow, make and sell its line of hemp foods. Manitoba Harvest is the first hemp food manufacturer to be BRC Global Certified. They are also a certified B Corp.
5. Pure Indian Foods
What is it? Organic grass-fed ghee, henna, tamarind paste, bajra, ragi and curry, mustard seed oil and other traditional Indian ingredients.
Innovation: Coconut ghee, Ethiopian spiced ghee and Indian dessert ghee are just a few examples of traditional Indian ingredients with a twist.
Subscribe and receive the latest updates on trends, data, events and more.
Join 57,000+ members of the natural products community.
You May Also Like
---