5 natural products that represent the 'plants elevated' trend
5 natural products that represent the 'plants elevated' trend
NEXT Trends 2020 Expo West series—a look at "plants elevated," one of the New Hope Network NEXT Data and Insights team's plant wisdom trends.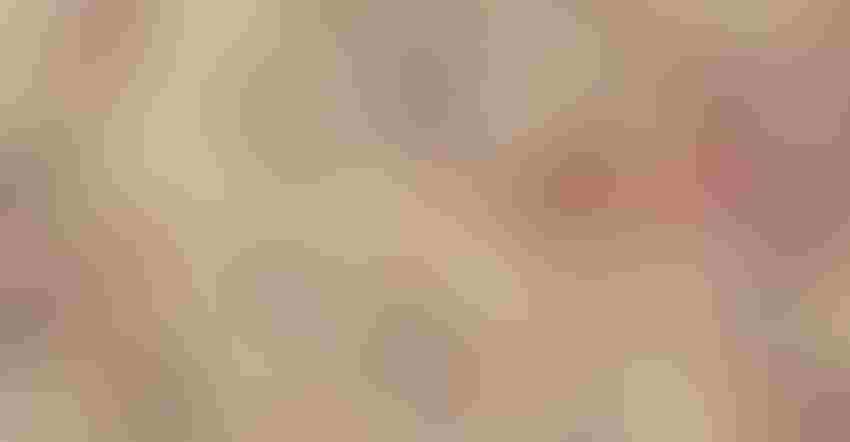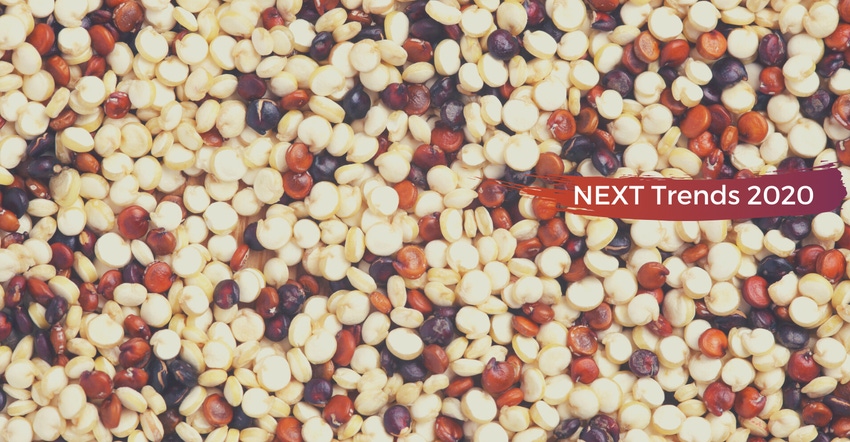 NEXT Trends 2020 series: In an effort to help support retailers and brands, we will be publishing regular brand features for the next few weeks. Brands are selected from those that registered to exhibit at Natural Products Expo West 2020 and were curated as great examples of one of 50 trends New Hope Network is monitoring in the marketplace.
These trends are part of New Hope Network's NEXT Expo Guidebook and trend hierarchy.
Today, we look at five companies that are innovating in the "Plants Elevated" trend within the Plant Wisdom macro force. No matter how convicted consumers are in their food-based values, nothing sells unless it delivers a good experience. When it comes to vegan and vegetarian innovation, the original bar was set low. But gone are the days of bland tofu scrambles and dense bean burgers. Today's plant-based consumer expects intense flavor, satisfying crunch and umami-like tastes. Brands are not just meeting the need for alternatives to animal-based products; they're winning over long-time vegans, new converts and flexitarians alike in their R&D approach and creating really good-tasting (sometimes artisan, small-batch even) plant-based options that conjure a cult-like following.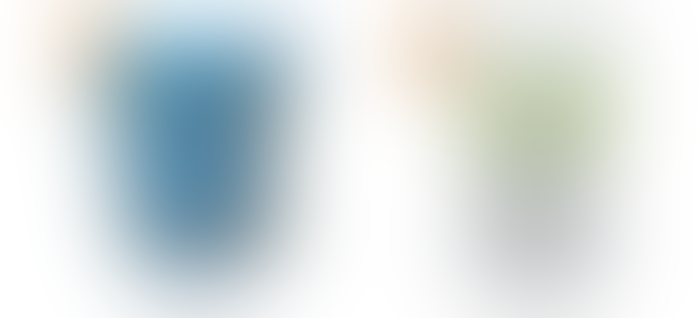 1. Nubocha
What is it? Boasting the "cleanest gelato label ever," almost all of Nubocha's recipes are made from nuts, spring water and allulose. They hand-roast and vacuum-grind whole nuts themselves.
Innovation: Nubocha is "the world's only vegan, low sugar, low calorie, gelato" made from whole food and sustainably sourced ingredients. Nobucha claims to be the only gelato that uses just allulose as a sweetener, a nearly calorie-free, low-glycemic, premium rare sugar found naturally in foods like figs, with no aftertaste.
2. Pop Zero
 What is it? Pop Zero uses a combination of three core ingredients—popcorn, algae oil and sea salt—to create a simple popcorn that's nutritious and flavorful.
Innovation: This very low calorie snack comes in interesting flavors like Chili Lime and is made with unusual kernals like the "mushroom" kernel, as well as algae oil and algae flour, to make it healthy and delicious.

3. Foodies Vegan
What is it? Burgers made from artichoke hearts and cashews.
Innovation: The maker of Pumpfu, Foodies Vegan's pumpkin seed tofu, also makes a line of artichoke burgers and frittatas—all made without fillers, preservatives, concentrates or flavorings. 
4. Crunchsters
What is it? Crunchsters is a new kind of snack made with sprouted mung beans (what bean sprouts are made from).
Innovation: Crunchsters uses sprouted mung beans as an alternative to popular snack grains like wheat and corn.
5. La Colombe
What is it? La Colombe's coffee beverages stand out for the company's ethical, long-term trade practices with growers.
Innovation: La Colombe positions its Oatmilk Draft Latte as "better for everyone" and is plant-based and clean label. The company also makes the first texturized cold latte served in a can or on tap. It's naturally sweet with no sugar added.
Subscribe and receive the latest updates on trends, data, events and more.
Join 57,000+ members of the natural products community.
You May Also Like
---