5 plant-based companies innovating in 'eat more plants' trend
5 plant-based companies innovating in 'eat more plants' trend
NEXT Trends 2020 Expo West series—a look at "eat more plants," one of the New Hope Network NEXT Data and Insights team's protein trends.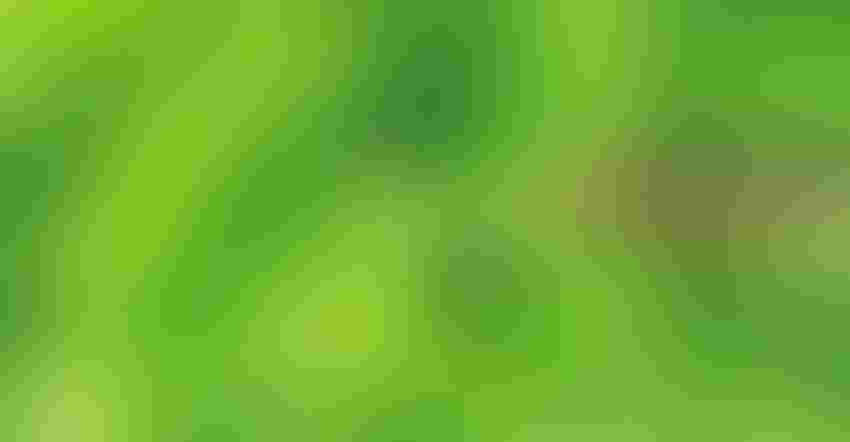 NEXT Trends 2020 series: In an effort to help support retailers and brands, we will be publishing regular brand features for the next few weeks. Brands are selected from those that registered to exhibit at Natural Products Expo West 2020 and were curated as great examples of one of 50 trends New Hope Network is monitoring in the marketplace.
These trends are part of New Hope Network's NEXT Expo Guidebook and trend hierarchy. 
Today, we look at five protein-packed companies that are innovating in the "Eat More Plants" trend within the Plant Wisdom macro force. From omnivores to vegans, the goal is to incorporate more nutrient-dense plants in the diet. Brands are creatively catering to picky children avoiding spinach and broccoli, adventurous adults seeking the latest exotic plant superstar, and consumers seeking meat and dairy alternatives.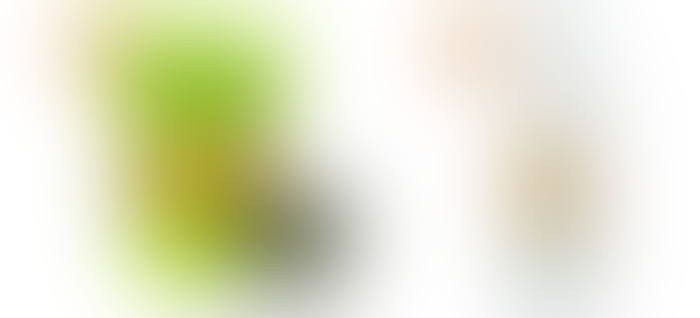 1. Avolov
What is it? Avolov has created flavored chips and powder from avocadoes. The company sources avocados from California, Mexico and Peru while maintaining strict environmental, agricultural and labor standards.
Innovation:  Avolov's avocado powder combines several trends together: adding more plants to a diet while also being keto-friendly, sourcing sustainably and offering consumers more ways to incorporate healthy fats into their diets.
2. Elmhurst
What is it? Elmhurst is plant-based milk company that offers a number of different varieties of plant milks.
Innovation: Minimalist Walnut Milk is one example of a different way of producing milk from plants. The company describes this minimalist product as being made from just walnuts and water. It is on-trend due not just to its plant based nature, but also its clean label and functional description:  "Unleash omega-3 in your smoothie, iced coffee or cereal with this minimalist option, gaining 1,400 mg of omega-3 ALA per serving."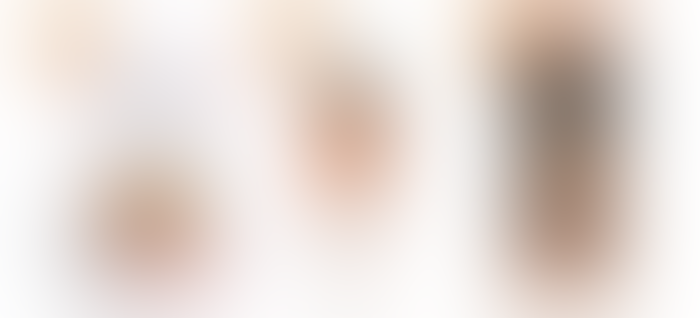 3. Sophie's Kitchen Plant-Based Seafood
What is it? Vegan seafood products.
Innovation: Products like this company's vegan smoked salmon are very on-trend, offering consumers not just a way to incorporate more plants, but to do so in a way that allows them to satisfy meat and seafood cravings without soy—something many consumers are avoiding. As more people opt for plant-based offerings, we are likely to continue to see the explosion of plant-based meat, dairy and seafood options.
4. Lumen
What is it? This line of wellness shots goes "beyond organic with regenerative farming methods." These are cold pressed hemp shots combined with adaptogens and functional ingredients like rhodiola, lion's mane, marshmallow root and irish moss. This is an innovative format for hemp as well as a nod toward regenerative farming—something we expect to see more of in coming years.
Innovation: New superfoods.
5. Farm & Oven Snacks, Inc.
What is it? These pantry friendly hidden veggie cookies in a variety of flavors contain 40% of a person's daily veggies, along with 1 billion probiotics per pack and 24% of their daily fiber.
Innovation: Baking with veggies isn't new, but these flavor combinations are delicious and creative. Plus, this company is on-trend for helping adults and kids pack more veggies into their snacking habits.
Subscribe and receive the latest updates on trends, data, events and more.
Join 57,000+ members of the natural products community.
You May Also Like
---