5 predictions for the beverage category in 2012
5 predictions for the beverage category in 2012
Beverage experts reveal what they see happening in the category in 2012.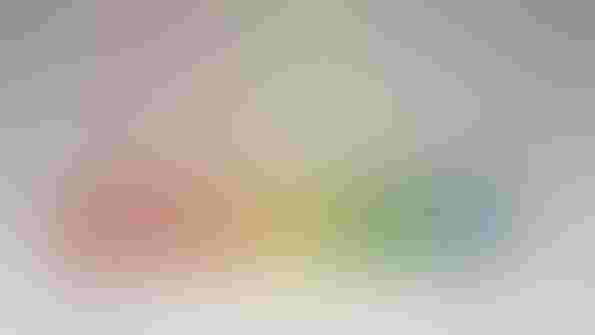 What we've noticed in the beverage formulation market is that companies need to hit on three steadfast qualities in order for their product to have success in the mainstream world. Convenience—the single-serve/ready-to-drink categories are growing quickly; appealing taste and aesthetics of the actual liquid product; a strongly identified cost/benefit value derived from thirst, health, energy, etc. These qualities seem very simple, but most things of great success follow a simple formula.
Of course the desired benefits change from year to year but moving into 2012 we see the Baby Boomer group staying a big focus. This means creating health-oriented beverages backed by clinical studies that address major concerns such as prevention and management of diabetes, heart disease, cancer and obesity.
—Corrie Ziehm
Marketing & Communications at Main Street Ingredients
Consumers want health without bad taste. Fiber drinks generally have a texture that can turn many consumers off. My new favorite ingredient is chia. The ancient grain chia that most of us remember from the Chia Pets is showing up in beverages now. Joni Stern, president of Stern Ingredient, has helped create several delicious healthful drinks with chia seeds. She says that chia has virtually no taste and has fiber, protein and omega-3s and is emerging as the new destination ingredient in beverages.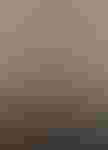 —Kantha Shelke
Principal, Corvus Blue LLC, speaker at Nutracon 2012 in the beverages track
Energy drinks are on the rise. Health-conscious consumers are looking for natural energy options that aren't sugar laden or artificially sweetened. As a result we're seeing an emerging trend towards functional beverages that are sweetened with all-natural, zero-calorie sweeteners. The rise in the number of people with diabetes is making it increasingly evident that mainstream consumers should be paying more attention to sugar content and blood sugar control. Consequently manufacturers are being forced to remove high fructose corn syrup and replace it with sweeteners that are healthful and have minimal impact on blood glucose levels. It's an exciting time to watch the evolution of the beverage industry and see manufacturers taking responsibility for their impact on consumers' health.
—Andress Blackwell,
VP Marketing and Communications, Swerve, LLC
Health-conscious consumers are looking for functionality in beverages. Beverages with efficacious doses will likely win with this group. Cognitive health is an emerging segment. Magtein, a new ingredient for memory, anxiety relief and sleep improvement, shows great promise for beverages as it is colorless, tasteless, odorless and GRAS.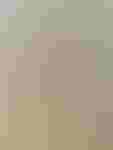 —Kathy Lund
Director Business Development and Marketing, AIDP Inc.
Consumers are looking for functional drinks that not only give them that "extra boost" to make it through the day, but also help to promote a healthy lifestyle and increased sense of wellbeing. Traditional stimulating substances such as caffeine, taurine and guarana are falling out of popularity, while natural ingredients such as ginseng or Palatinose (isomaltulose), which promote robust health and vitality with long-lasting performance, are becoming more attractive to the casual consumer, as well as the serious athlete.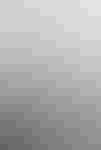 — Joseph O'Neill
Executive Vice President of Sales and Marketing, BENEO Inc.
Subscribe and receive the latest updates on trends, data, events and more.
Join 57,000+ members of the natural products community.
You May Also Like
---