6 smart tips to deliver a successful catering program
6 smart tips to deliver a successful catering program
At Debra's Natural Gourmet, a focus on customers' needs and healthy, high quality offerings created an easy transition from grab-and-go to off-site catering.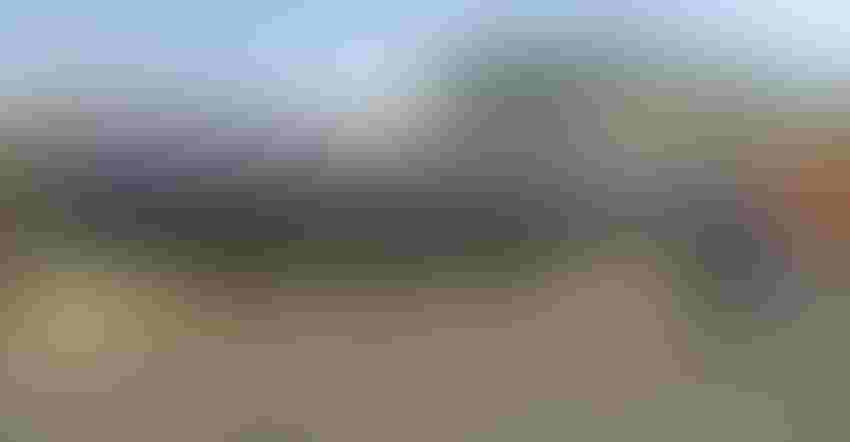 Natural grocers may have a strong opportunity to promote catering as an extension of their foodservice operations, according to one retailer whose catering business is booming.
"People want something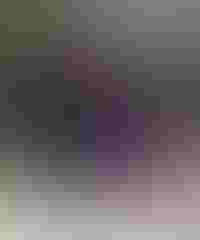 title=
other than pizza and submarine sandwiches for catered lunches," says Roxanne Bispham, kitchen manager at
Debra's Natural Gourmet
, a natural food retailer in West Concord, Massachusetts. "They are looking for a healthier alternative, and also a better-tasting alternative."
Bispham says Debra's, which is well known for its high quality grab-and-go prepared foods, among other things, recently has seen strong growth in its catering business as consumers gravitate toward the retailer's better-for-you status. Debra's adheres to strict criteria for selecting both the food on its shelves and the ingredients in its prepared foods.  
The 3,000-square-foot store, founded in 1989 by owner Debra Stark, focuses on organic, natural and minimally processed foods. Those qualities are reflected in the retailer's café and catering programs as well.
The business has long been a destination for customers with dietary restrictions.
"Our biggest fear is for someone to come in, and us not be able to feed them," says Bispham, pictured with her son Alexander. "That's just unacceptable." 
So that other natural retailers may implement a successful catering program, Bisham shares the practices Debra's Natural Gourmet follows:  
Be inclusive. Debra's handles special dietary requests for catering orders by not preparing anything specifically for those individuals, but rather making the whole order suitable for everyone, Bispham says. The retailer takes pride in its dedication to provid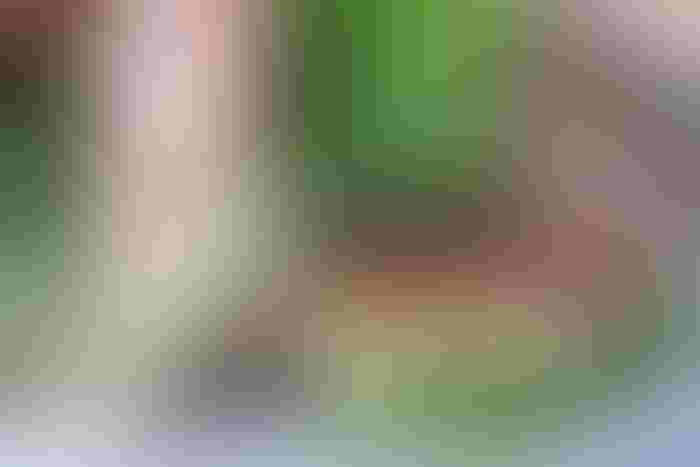 ing great-tasting prepared foods for people with allergies or those following diets such as paleo, keto or gluten-free.
One corporation's recent catering order included an accommodation for an employee who is allergic to black pepper. Bispham made the entire batch of curry chicken salad without black pepper, making everyone happy in the process.
"They were so grateful," she says. "None of the co-workers knew that it was lacking black pepper, and they really enjoyed it, and the person got to enjoy the catered lunch."
Celebrate your flexibility. That example of making a curry chicken salad without black pepper is not only a lesson in accommodating customers' dietary restrictions, it's also a reflection of the nimble nature of small natural foods retailers.
"If you are doing mass production, I assume that would be a heavy request," Bispham says. "The nice thing is that we can take those requests, and say, 'Sure, whatever is needed.'"
Leverage your customers. Debra's has such a strong reputation for the quality and integrity of its products that it hasn't needed much promotion for its catering program. Its regular customers are often its best marketers.
"It's all word of mouth," Bispham says. "It's our customers who are stopping by for lunch a few times a week, and they grab one of our menus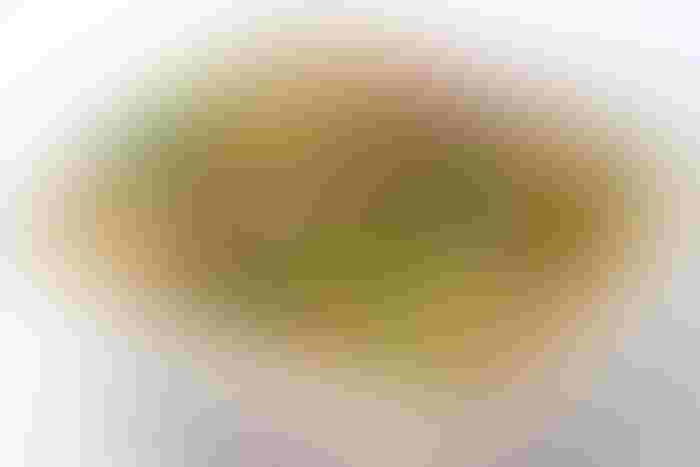 or one of our cards, they give it to their boss or to [human resources]."
Companies are willing to give the retailer a try because they are aware of their employees' interest in healthy, great-tasting foods that are a departure from typical catering fare, she says.
Make packaging consistent with your brand message. As much as possible, Debra's uses sustainable packaging such as compostable burrito bowls for both its grab-and-go a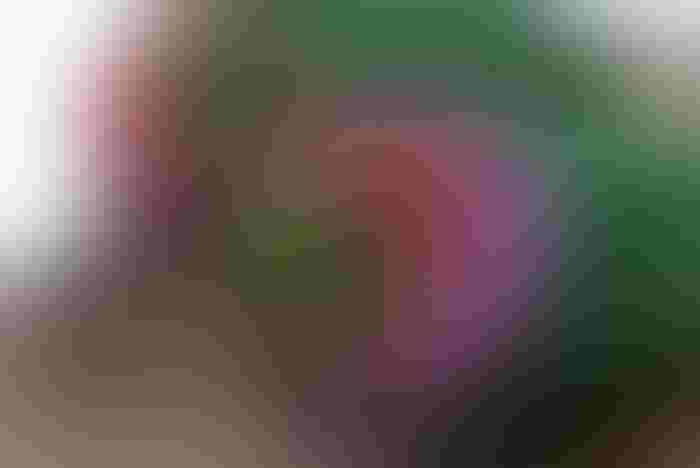 nd catering offerings. That simple move jibes with the retailer's overall positioning around natural foods.  
That's not always easy because of the limited availability of such packaging, Bispham says. In some cases, the company alters the dimensions of its products or changes the recipes to ensure the items can be served in sustainable containers.
"People are also concerned about what their food is going out in," she says. "It's not the foil tins of old, that we all grew up with."
Offer hot and cold choices for catering. Debra's features an extensive catering menu that goes well beyond the usual wrap-and-sandwich platters. Many of the retailer's catering clients order its popular hot soups and hot entrées, for which the store sets up a hot bar on site, Bispham says.
Staff appropriately. Offering a catering program often requires irregular staff scheduling. Catering orders can vary in size and complexity, so having employees who can multi-task or who can work on a flexible schedule can help.
At Debra's, the company recently added a raw juicing program that required increased staffing, which can support the catering program as needed, Bispham says. The retailer also adjusts scheduling as dictated by demand.
"We are definitely able to rise to the challenge," she says.
Subscribe and receive the latest updates on trends, data, events and more.
Join 57,000+ members of the natural products community.
You May Also Like
---