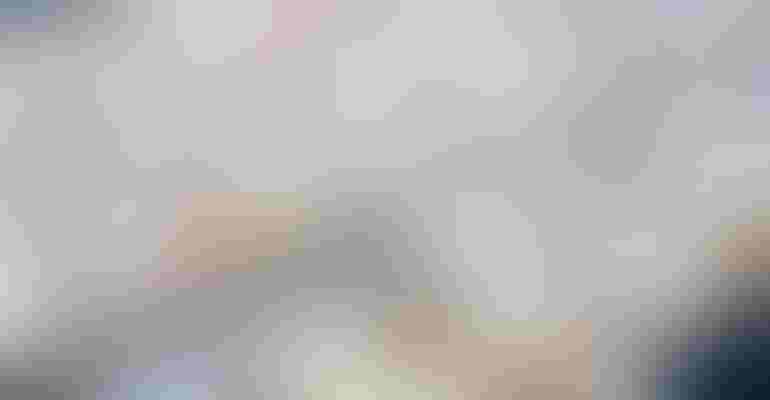 With the plant-based burger category blowing up—growing a whopping 64% in the refrigerated case of conventional markets, according to 2020 SPINS data—New Hope Network set out to answer questions about just how tasty and nutritious the category leaders are. The results revealed a few surprises. Notably, taste and nutrition varied widely, and rarely overlapped. In fact, no product made both top-five lists. The bests and worsts across these assessments—price too!—often ask informed consumers to choose between top taste and good nutrition.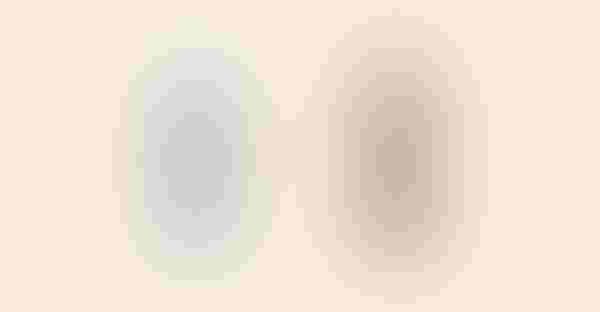 New Hope Network identified the top burgers at retail and cooked up 19 of them in a double-blind taste test for 115 participants, each of whom ranked each naked wedge of burger—cooked per manufacturer instructions—based on appearance, texture, taste and comparison to beef. Then, an in-house registered dietitian performed a nutritional analysis of each, reviewing ingredient lists and nutrition labels across brands and focusing on major nutritional benefits and detractors, as well as common allergens.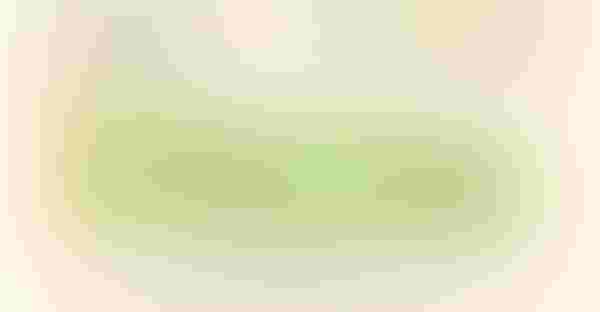 For the full infographic about the analysis, click download at the end of the story.
What you (and your staff) should know
The taste positioning of these products, especially those mimicking beef, is drawing in consumers who may have never considered plant-based burgers before. In fact, 36% of tasters indicated interest in eating more plant-based burgers if the taste, texture and appearance are comparable to meat-based burgers.
The environmental positioning of these products is based on widely recognized science-based research highlighting the resource-intensive nature of the beef industry. The comparative impact among these brands—as well as beef brands using low-impact, or even positive impact, regenerative practices—also vary, ingredient by ingredient. Consumers who want to lower their environmental impact without undertaking a thesis project would do well to switch to plant- based products and look for real ingredients and organic certification.
The "better for you" positioning of these products is a gray area. When evaluating plant-based burgers against each other, the category varies widely. When evaluating plant-based burgers against conventional beef patties, plant-based burgers are a more nutritious choice for many people, especially when used as a replacement in a diet with a current heavy intake of conventional beef burgers.
Subscribe and receive the latest updates on trends, data, events and more.
Join 57,000+ members of the natural products community.
You May Also Like
---