Atoria's Family Bakery keeps age-old culinary traditions alive
Atoria's Family Bakery keeps age-old culinary traditions alive
Meet the family bakers who snagged a NEXTY Award for their kid-friendly, über-nutritious flatbread.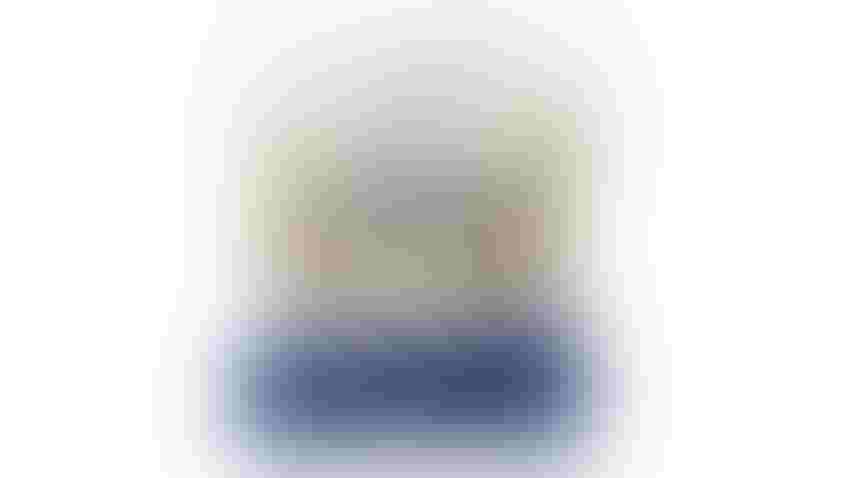 Atoria's Family Bakery
In ancient Mesopotamia, bakers used leftover malt from the brewing process to make bread. This maximized resources and naturally fortified the bread's nutritional properties, all while developing complex flavors and aromas. Today, Atoria's Family Bakery keeps this tradition alive at its production facility in Gilroy, Calif., where it makes Non-GMO Project Verified, Certified Kosher and Certified Vegan flatbreads like naan, pita and lavash. 
"To pay homage to our Assyrian heritage, we apply similar resourcefulness to make the bread our generation bakes," says Chief Operating Officer Lilea Eshoo. 
Atoria, the company's namesake, grew up watching her mother and grandmother bake flatbread using their family recipe and a rustic hearth oven. Unable to find similar bread after immigrating to America, Atoria made her own. Before long, a dream took shape: to bake and share her family recipe for the authentic bread of her youth with people in her new home country. Thirty years later, her grandchildren helm her thriving company. 
Atoria's recently won a NEXTY Award for Best New Pantry Product for its Upcycled Multigrain Mini Naan Flatbread. We caught up with Eshoo to learn more about the family business and the product that's quickly become a favorite among natural food merchandisers, busy parents and health-conscious snackers.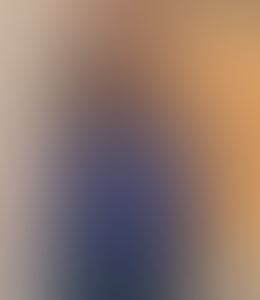 Your Upcycled Multigrain Mini Naan Flatbread uses ReGrained SuperGrain+ flour made from grains typically discarded at the end of the beer-brewing process. Tell us more about this key ingredient. 
Lilea Eshoo: We partner with Upcycled Foods to use its flagship product, ReGrained SuperGrain+. The company started after its founders home-brewed beer and noticed a large amount of discarded spent grains. Now, they work with breweries to rescue their leftover grains and turn them into delicious and nutrient-dense flour that we use to make our Upcycled Mini Naan. Using this upcycled ingredient is vital to us as we strive to positively impact our planet and reduce food waste. 
Your company is named after your grandmother, Atoria, who taught the family how to bake bread. What's it like working together in a family business? 
LE: Alongside our grandmother, Atoria, our parents worked tirelessly to start our bakery to support our family and share this amazing bread with their local community. I am our COO; my brother, Rick, is head of R&D and baking, and my sister, Inanna, is director of sales. Growing up, the bakery was a large part of our family life, so we're used to working together. We recognize the importance of staying connected as a family and truly enjoy building our business together. Along the way, we've been fortunate to have some great "non-family"' join the business to strengthen our team further. 
At first, my siblings and I joined in to lighten the load for our parents and to help our mom retire. Then, we realized the true potential of this ancient product to help improve people's health and lives. It's not just a convenient solution to the "What's for dinner/lunch?" question, but also to "What can I feed my kids that's healthy, free from chemicals, good for them and that they like?"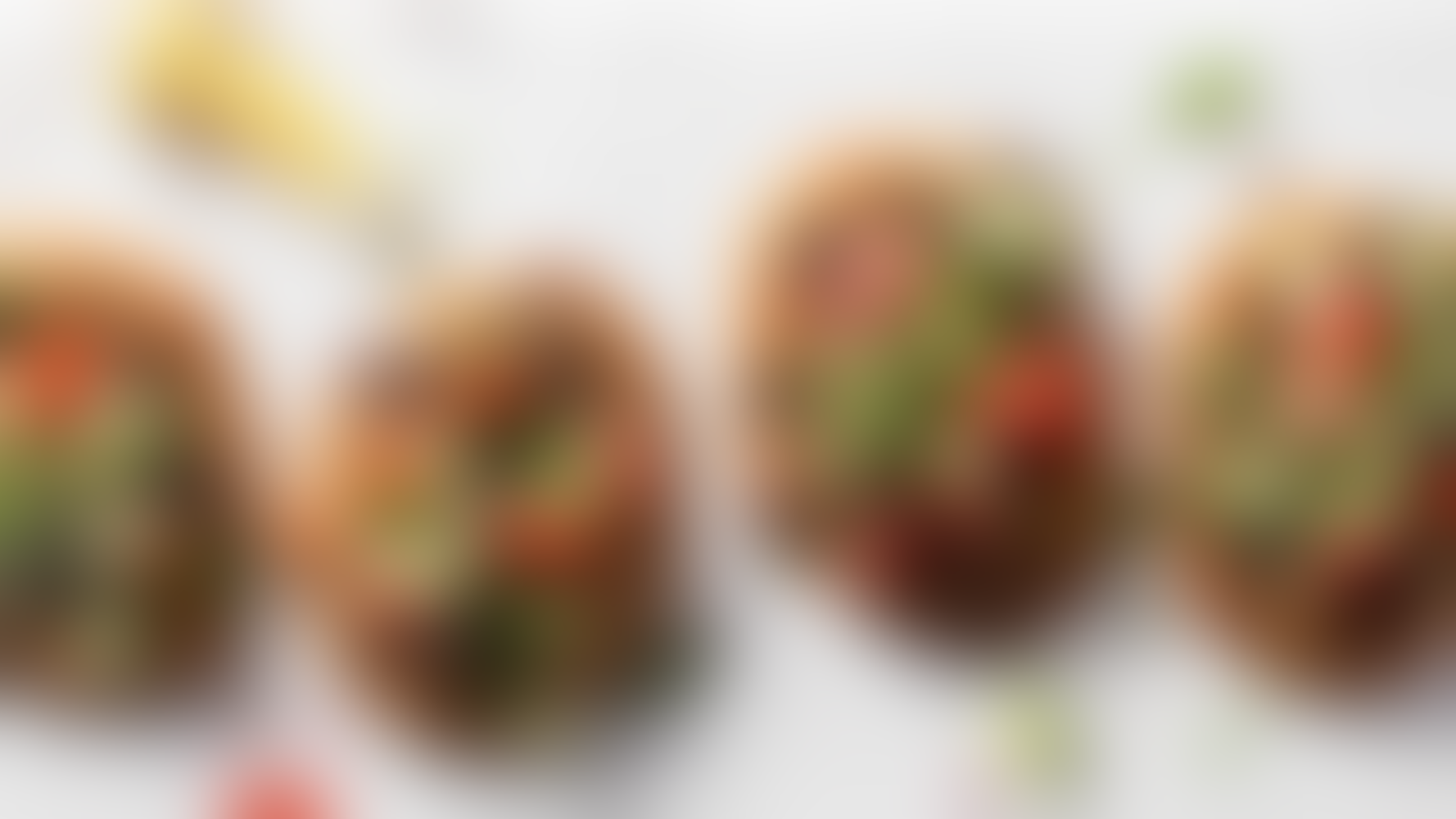 Why is it important for your company to operate sustainably? What other kinds of sustainability practices/initiatives does the business engage in?
LE: As a family business, we are focused on building a better future for generations to come. We recently switched our bread tabs on our pita bags from plastic to 100% recyclable and compostable cardboard tabs. Atoria's also strives to reduce any waste at our bakery. All of our scraps or out-of-spec bread we can't package is shared with local farms to feed their animals. Our breads are also vegan!
What are some of your favorite ways to enjoy this product?
LE: We love using our Upcycled Mini Naan flatbreads as buns for sandwiches, paninis or veggie burgers. They're the perfect snack size for toast or for dipping in hummus. Our bread is made with simple ingredients, so they're amazing on their own, either warmed up or straight out of the bag!
What lessons have you learned in the natural products world? What advice can you offer other entrepreneurs who want to enter this industry?
LE: We've learned that there are many people—both industry buyers and consumers—who are searching for clean-label, environmentally responsible products.
There will always be pressure to adjust your procedure or formulation to fit a mold, but companies that stay true to their vision tend to be more successful and remain differentiated. In our experience, telling our true story clearly and succinctly is the best approach.
What else would you like readers to know about your business?
LE: Flavor and healthiness don't need to be sacrificed at the altar of sustainability. We work hard to craft products that are a win-win-win for consumers' taste buds, health goals and the environment.
Subscribe and receive the latest updates on trends, data, events and more.
Join 57,000+ members of the natural products community.
You May Also Like
---