Brain health: Maria Shriver seeks to create a category
Brain health: Maria Shriver seeks to create a category
Maria Shriver's father, Sargent, died of Alzheimer's disease in 2011. As an activist for Alzheimer's research, she founded a nonprofit and, now with her son, created a snack bar that supports brain health.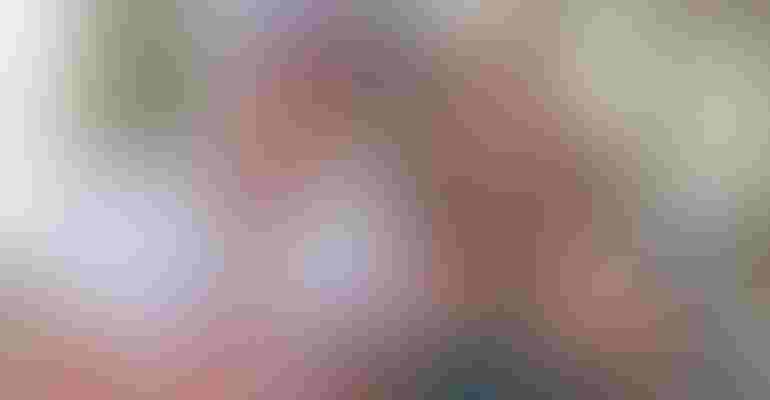 Photos by Brad Bartholomew Photography
Maria Shriver and son Patrick Schwarzenegger have gotten into the food space with a category-bending bar that promises to feed the brain and advance Alzheimer's research.
Proceeds from each purchase will be donated to the Women's Alzheimer's Movement, the nonprofit Shriver founded to help fund gender-based brain health research because two-thirds of Alzheimer's patients are female. 
Here, Shriver and Schwarzenegger share their vision for the Mosh bar launched in September.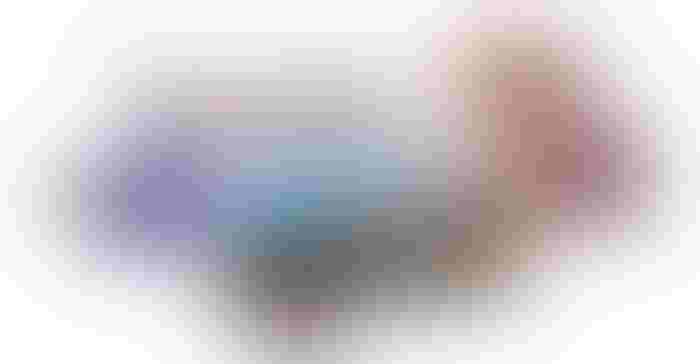 What was the inspiration for Mosh?
Shriver: I got motivated to start Mosh after being unable to find a protein bar company that was catering to my age group. I'm on the road, I'm in my car, on an airplane, and I need a source of protein and a source of brain fuel. Also, for years, everywhere I traveled speaking on behalf of women and Alzheimer's, people asked me for ideas about healthy bars. What was out there that they could eat that was good for their brain health?  What were the supplements out there with a proven track record? I didn't have an answer for them because there really wasn't a protein bar prioritizing cognitive health. Supplements are a big part of my everyday wellness routine so I thought, why not use what I learned to develop a nutritious and delicious bar that I would actually want to eat. So, that's what I did. I teamed up with my son Patrick, and together we brought Mosh to life.
I could never have done this without Patrick. I pitched this idea to bigger companies for several years and they passed, partially I believe because of my age. I think that companies weren't convinced an idea brought to them by a woman in her 60s would be viable in today's market. So, when Patrick said to me, "Well, if you keep getting no for an answer and people keep turning you down, make it yourself. Step into your own power and follow your own advice." So I decided to go for it. Patrick brings a wealth of better-for-you CPG industry knowledge. He knew the players, the issues and how to get things done. He brings in a whole level and area of expertise that I know nothing about. And he's been able to engage people his own age who are interested in this space. Ironically, a lot of the young people are answering the call for innovation in pursuit of vitality, having experienced a parent or grandparent with the disease—they want to get involved.
Our larger goal for Mosh is to build a company that over time will make products that are good for your brain and that will also fund brain health research and help find a cure for Alzheimer's.
What went into the formulation of this product? Who did you work with and how did you arrive at the dosages (adaptogens, vitamins, omegas)?
Schwarzenegger: We worked alongside a team of brain health experts and nutritionists for over a year-and-a-half, tweaking and perfecting the recipe. It was really important to us that our protein bars were low in sugar, packed with brain-healthy ingredients, and—above all else—delicious. Mosh was intentionally developed to not only fill a void in the market—a protein bar with this blend of vital brain ingredients did not exist—but to include many of the vitamins and supplements Maria had been prescribed by the best brain experts.
Mosh protein bars are expertly formulated to rejuvenate your mind, body and soul. With ingredients like lion's mane, ashwagandha, MCT Oil, omega-3s, vitamin B12, vitamin D3 and collagen, Mosh's signature brain fuel blend packs seven brain-boosting superfoods, adaptogens and nutrients in every bar.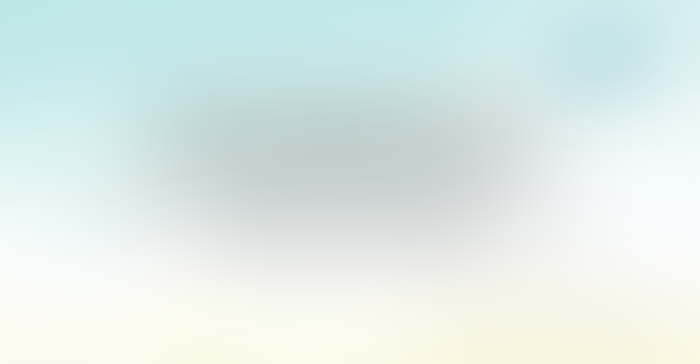 We have heard a lot lately about conditions such as immunity, sleep and anxiety. Do you believe brain health will be the next big frontier?
Schwarzenegger: Brain health and cognitive function is the third-fastest growing category of interest when it comes to consumer packaged goods. Customers are no longer satisfied with just what tastes good or has nutritional value. They're demanding they get something more from their food and beverages now. That's what we're doing at Mosh. We're building a portfolio of great-tasting, nutrient-rich products that support brain and body health. As consumers crave cleaner options with mind-blowing macros to fuel their days, Mosh will meet them where they are and where they want to be. We are attracting a community of brain health warriors and empowering people of all ages to be proactive and care for their brains. Mosh is a breakthrough brain brand, and we are on a mission to educate and encourage everyone to live a brain-healthy lifestyle.
How are products like this one changing the way that we talk about food?
Shriver: Mosh will spark the conversation around brain-body health. We want people to think about their brains the same way they think about their eyes, lips and thighs. Through Mosh, we will inspire and empower every generation to proactively care for their minds through food.
Subscribe and receive the latest updates on trends, data, events and more.
Join 57,000+ members of the natural products community.
You May Also Like
---