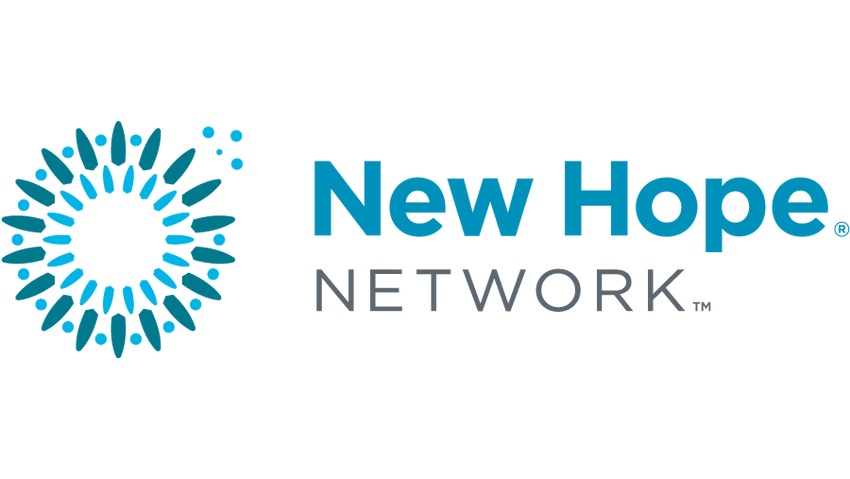 If you're looking to stock products that post strong growth in today's marketplace, consider expanding your beer and wine selection. Even though NFM's research shows that spirit and mixer sales were down last year, beer, wine and niche alcoholic products like sake and ciders were big sellers.
"With the economy creating an eating-in trend, [wine and beer] are poised to become significant tools for increasing sales and boosting profits," says David Taylor, senior category manager at Tree of Life, a distributor based in St. Augustine, Fla. "On average, a consumer will spend a total of $30 per store visit when his purchase includes an alcoholic beverage, whereas he will spend only $13 otherwise. Plus, wine [and beer] also drive new purchases on accompanying products like cheese."
Quaffing craft brews
Craft beers, which can also be natural or organic are leading the way. U.S. microbreweries and small, independent brewers and brewpubs saw 5.9 percent growth in sales last year versus a 3.4 percent drop in sales of imported beers, according to the Brewers Association, a Boulder, Colo.-based trade organization.
"There is less interest from naturals consumers in the big import- and domestic-beer brands," says Jon Cadoux, founder and co-owner of Peak Organic Brewing, a Portland, Maine-based craft beer maker. "The naturals consumer is now synonymous with the gourmet consumer, and both are buying natural and organic beer because of the incredible premium ingredients and the flavors those yield."
Beers go gluten-free
Gluten-free is another trend attracting health-conscious consumers to natural beer options. But although organic and gluten-free beers are great sellers, understanding how they differ could help retailers merchandise to the right customers.
"Being lumped in with gluten-free beer is a setback for organic brews because they are brewed differently," Cadoux says. "Gluten-free beer is brewed with sorghum [a gluten-free substitute for barley], while organic beer is brewed traditionally, using premium ingredients [including organic barley and hops]. In general, organic beer provides a taste and quality advantage where gluten free, while providing the health benefit, sacrifices taste."
But gluten-free beer aficionados may not agree. "One of the things we do here is malt the sorghum," says Brain Kovalchuck, CEO of Bard's Beer, a gluten-free craft beer brewery in Minneapolis. "This is the same malting process used with barley in craft beers, and we feel that gives our beer a more traditional craft-beer taste and aroma."
Nontraditional merchandising
So how can your store tap into the market for beer and wine? Offer it as part of the fresh produce, supplements, fine meats and bulk grains you sell versus in a corner stand-alone section.
"In natural foods stores, displaying gluten-free beer with gluten-free food is a great way to cross-merchandise," Kovalchuck says.
And as with supplements and other specialty products, staff should be prepared to respond to savvy consumers' questions about beer and wine. "It's crucial that the retail team knows the stories behind the products—the family-run organic vineyards, the health benefits, the interesting ways companies are creating products with a smaller carbon footprint. These really drive home the products' uniqueness beyond the label," says Tree of Life's Taylor.
Chris O'Brien is a Boulder, Colo.-based freelance writer.
Subscribe and receive the latest updates on trends, data, events and more.
Join 57,000+ members of the natural products community.
You May Also Like
---