Caffeine may boost driver safety
Caffeine may boost driver safety
Caffeine-using truckers were 63 percent less likely to have been involved in a crash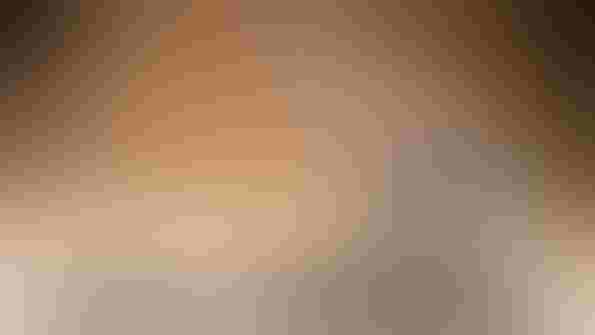 With questionable energy drink claims in the news, here's some pro caffeine buzz: The stuff may boost driver safety. Long-haul truckers who drink coffee or other caffeinated drinks are way less likely to crash than uncaffeinated truckers, according to an Australian study.
Caffeine-using truckers were 63 percent less likely to have been involved in a crash, found researchers at the George Institute for Global Health in Sydney Australia. The study is published online in BMJ. Researchers examined data on 530 drivers recently involved in a crash, comparing them with 517 who hadn't had an accident within the past 12 months. All were driving tractor units with one, two or three trailers. The researchers interviewed all the drivers about various health and lifestyle issues, including caffeine consumption, over the preceding month. They adjusted for age, driver experience, distance driven, hours of sleep, naps, night driving and other factors to make their calculations about the safety effects of caffeine.
Lead author Lisa N. Sharwood told The New York Times that these results do not mean that caffeinated drinks are the answer for road safety. (Apparently, they're better than sunflower seeds and witty CB radio banter). "Clearly drivers are using caffeinated substances to help them stay awake," she said. "While this may be useful for a period of time, it should really be seen as part of drivers' overall fatigue and health management in a quite dangerous industry. It isn't sustainable to go without sleep. But caffeine is useful as part of a wider strategy." –Shara Rutberg
Subscribe and receive the latest updates on trends, data, events and more.
Join 57,000+ members of the natural products community.
You May Also Like
---