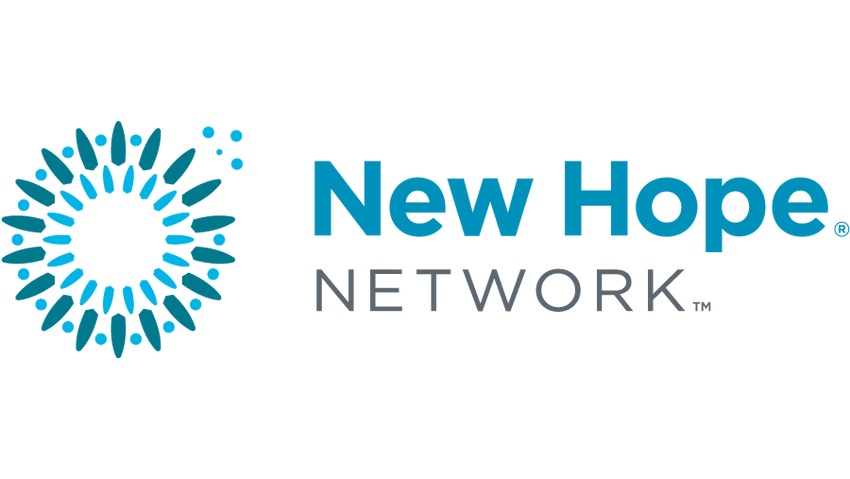 Many teen athletes train at an all-out professional pace, and often they look to dietary supplements to boost performance—a potentially risky proposition. Kids may use too much of an otherwise safe product or wind up unknowingly ingesting a dangerous substance, one that makes them fail a sport-required drug test or, worse, causes an adverse reaction.
U.S. Food and Drug Administration regulations are more lax for dietary supplements than for drugs, so retailers are wise to do their homework. The following tips can help you guide teens scouting your supplements section.
1. Know your products. Learn whether supplements you carry are clean—free of undeclared and banned ingredients, recommends Anthony Almada, founder and chief scientific officer of Imaginutrition, a nutrition-science think tank in Laguna Niguel, Calif. Almada points to a 2007 study by British supplements-testing firm HFL Sports Science, in which one-quarter of 58 types of sports-nutrition supplements tested positive for undeclared stimulants and/or steroids. He suggests retailers order supplements only from vendors they trust. "Find out what brands are subjecting their products, each batch, to banned-substance testing by an independent lab that is [World Anti-Doping Association] experienced. Only a very few do that," he says. "If the retailers are not well informed on this topic, they could be liable in a lawsuit, too, because they 'influenced' the buying decision." When you don't know what research has been done to support a product's claimed benefit, call, or suggest the customer call, the manufacturer's toll-free number to request supporting research before the customer buys the product. Often, he says, such research doesn't exist.
2 Talk to teen customers, but don't allow untrained staff to offer nutrition advice. Customers in this age group won't always ask for help, but they likely need it. If you haven't already, consider hiring someone with a formal education in nutrition to answer questions about supplements. That expertise can pay off in customer trust and loyalty. Ask other staff to encourage teen customers they meet to speak with the staff nutritionist or store manager before buying a product.
3 Remind customers to "use as directed." Sounds obvious, says nutrition consultant Marie Spano of Atlanta. But too often, people take a particular supplement for the wrong reason or take too much. Also, keep in mind that dosage isn't simply proportionate to weight. Brain and physiological development play a key role. "Children and teenagers are not just little adults," says Dr. Doug Kalman, director of nutrition for Miami Research Associates and co-author of several sports-nutrition books. "[There are] few studies on how the medicines work on children and even less with dietary supplements."
4 Use caution with herbals. They're plants, so they seem benign to many consumers. Let teens know of potential adverse reactions, says Kalman, who points to St. John's wort, for example, which can cause photosensitivity in some people.
5 Ask teens what they're eating. Many aren't eating enough. "Teens, especially women, eat poorly in relation to their training needs," Almada says. "They need carbohydrates and adequate protein."
Encourage them toward healthy foods. While it may be difficult for some athletes to achieve adequate nutrition through food alone, teens whose daily diet is mostly processed convenience foods are missing out on the power of naturally occurring nutrients in fruits, vegetables, fish and other foods.
Kalman also cautions against too much of a good thing. "One needs to consider what else they're eating and drinking that day," before considering a dietary supplement, he says. "People are already eating foods fortified with [certain] vitamins, minerals, etc., without being aware of it."
6 Break the myth of energy bars and drinks. Most of them leave a person with excess sugar and calories. "Unless you're exercising for 75 minutes or longer, you most likely do not need a carbohydrate-electrolyte drink," Kalman says. He advises kids and adults to drink more water.
7 Seek out more information. If you want the skinny on a particular supplement, Drug Free Sport—drugfreesport.com—offers a subscription-based hotline about which supplements contain banned or potentially dangerous substances. Consider making up a "cheat sheet" with helpful information about particular supplements you carry, Spano suggests. Post it somewhere handy for your staff.
Kelly Pate Dwyer is a Denver-based freelance writer.
Subscribe and receive the latest updates on trends, data, events and more.
Join 57,000+ members of the natural products community.
You May Also Like
---