Cuban lipid crisis: policosanol
Cuban lipid crisis: policosanol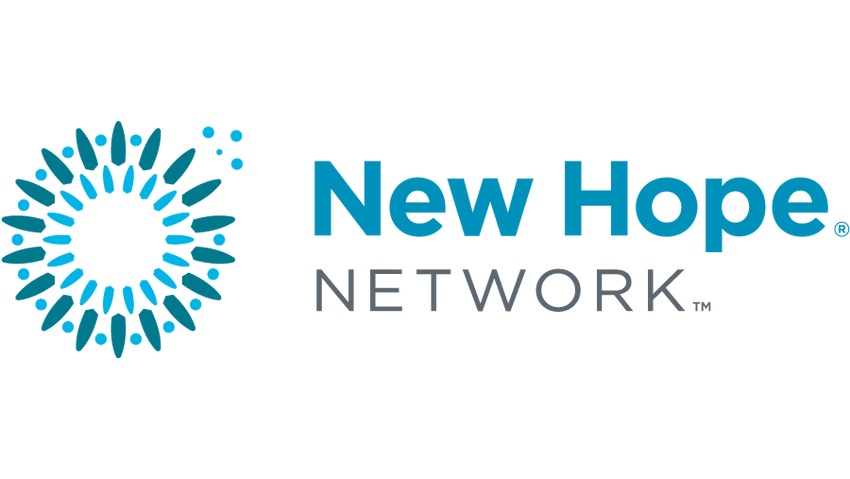 Policosanol was a name originally given to a unique extract of Cuban sugarcane (Saccharum officinarum) derived from the plant's waxy fraction. In 1964, the Cuban Institute of Research on Sugar Cane Derivatives wanted to identify high-value bioactive sugarcane derivatives.2 The first product with such potential was policosanol, sold in 40 countries as a patented agent for lowering cholesterol—one notable exception being the United States as part of its continuing embargo on all things Cuban.
As the name implies, policosanol is a mixture of many cosanols—eight long-chain alcohols (LCAs) in specific amounts.
Havana-based Dalmer Laboratories' Cuban policosanol product is backed by science, but the company did not register the trademark 'policosanol,' so any entity can associate this name with products or ingredients containing LCAs. Some companies have introduced imitations and falsely claimed for them the scientific efficacy of the Cuban original. The sources for imitation policosanol products include sugarcane wax extracts produced outside of Cuba, rice bran wax and beeswax. For the latter, a US patent has been issued2, and two more have been filed in alliance with Colorado-based Hauser Laboratories.
Clinical efficacy
Researchers have tried to determine how Cuban policosanol modifies blood lipids and lipoprotein metabolism. Some believe it acts like statin drugs, inhibiting the enzyme HMG-CoA reductase, but the evidence is not convincing.3 Others believe it alters the enzyme activity via mechanisms that operate independently of direct inhibition.4
Cuban policosanol has clinical efficacy and tolerability documented in more than 3,000 patients from more than 60 clinical trials.5 Results of clinical trials indicate doses ranging from 5mg to 40mg/day modify lipid metabolism.
In a study involving 437 subjects with elevated LDL levels and more than two heart disease risk factors, such as hypertension, smoking or family history, and who were following a lipid-lowering diet, researchers noted favourable changes of 18 per cent and 16 per cent in LDL and HDL from baseline levels, respectively. These patients received 5mg/day for 12 weeks.8
Standing up to statins
The true test of any natural product's efficacy, arguably, is how it performs in a head-to-head comparison trial against a drug. In one eight-week comparison study with 68 older patients who presented with both elevated LDL levels and various coronary heart disease risk factors, researchers found 10mg/day Cuban policosanol reduced LDL levels by 19 per cent and triglycerides by 14 per cent, and increased HDL levels by 18 per cent. The statin group (10mg/day pravastatin, the lowest dose recommended) triggered a 16 per cent reduction in LDL levels, no change in triglycerides, and a 6 per cent increase in HDL levels.7
The beneficial side effects associated with Cuban policosanol supplementation include modestly reduced body weight, lowered blood pressure, decreased oxidative stress markers and improved blood platelet function. Side effects include increased urination, headaches, dizziness and increased hunger.8 These are less frequent than found with statins.
Cuban policosanol is the fastest runner in the race for blood-lipid management and cardiovascular disease risk reduction. Until companies marketing 'policosanol' from other sources and countries make the research investment that has been made in the Cuban product, there is no substitute.
Anthony Almada, BSc, MSc, is co-founder of EAS and founder and chief scientific officer of IMAGINutrition in Laguna Niguel, California.
References
1. Carr K. Cuban biotechnology treads a lonely path. Nature 1999;398:A22-3.
2. Perez PP. High molecular weight primary aliphatic alcohols obtained from beeswax and pharmaceutical use thereof. United States Patent No. 6225354, 2001.
3. Menendez R, et al. Effect of policosanol on the hepatic cholesterol biosynthesis of normocholesterolemic rats. Biol Res 1996;29:253-7.
4. Menendez R, et al. Policosanol modulates HMG-CoA reductase activity in cultured fibroblasts. Arch Med Res 2001;32:8-12.
5. Menendez R, et al. Plasma levels and excretion of total radioactivity in healthy volunteers after oral administration of 3H-octacosanol. Rev CNIC Cien Biol 1996;27:32-5.
6. Gouni-Berthold I, Berthold HK. Policosanol: clinical pharmacology and therapeutic significance of a new lipid-lowering agent. Am Heart J 2002;143:356-65.
7. Castano G, et al. A randomized, double-blind, placebo-controlled study of the efficacy and tolerability of policosanol in adolescents with type II hypercholesterolemia. Curr Ther Res 2002;63:286-303.
8. Mas R, et al. Pharmacoepidemiologic study of policosanol. Curr Ther Res 1999;60:458-67.
Subscribe and receive the latest updates on trends, data, events and more.
Join 57,000+ members of the natural products community.
You May Also Like
---
Sep 20 - Sep 23, 2023
Natural Products Expo East is the East Coast's leading natural, organic and healthy products event.
Learn More