Farmer-focused Jasberry jousts for Expo East Pitch Slam title
Farmer-focused Jasberry jousts for Expo East Pitch Slam title
Naturally New York's Peetachai "Neil" Dejkraisak prepares to pitch his organic rice brand at Natural Products Expo East. Read his inspiring story.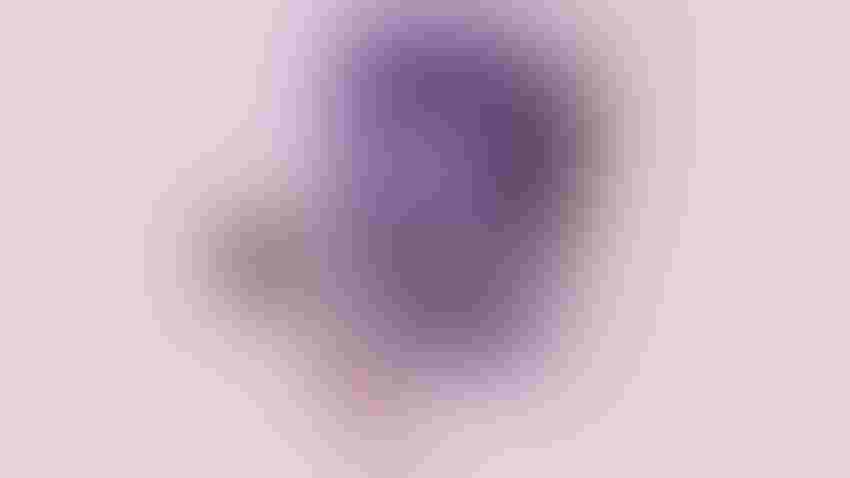 Peetachai "Neil" Dejkraisak, CEO of Jasberry Co., likes to say that big change—and transforming farmers' lives—starts with a tiny grain of rice.
"I've always had a belief that the future of this planet, the future of food and the future of business can be done differently," Dejkraisak says.
After seeing rice farmers struggle to earn a livable wage, Dejkraisak co-founded Jasberry, a Certified B Corporation and social enterprise food company in Bangkok, Thailand. Although the company also sells other products like tea, it is known for its organic purple-hewed Jasberry rice, a special varietal developed by natural crossbreeding that blends jasmine rice with a variety of traditional Thai black rice.
"This idea is very powerful because it's so simple," Dejkraisak says. "It's just rice. It's been around for tens of thousands of years, but people want to know how [there can] be any innovation in rice."
With seven times more antioxidants than kale, Jasberry rice is an organic superfood that gets its distinctive eggplant color from anthocyanin, an antioxidant found in blueberries. It's sold nationally at Whole Foods Market, Erewhon Market and Amazon.
"Jasberry is a lifelong dream of mine to make a difference in this world," Dejkraisak says. "I want Jasberry to be the Patagonia of food."
The journey hasn't been fast or easy.
Growing up in Thailand, Dejkraisak says he was dramatically impacted by Seub Nakhasathien, a conservationist and environmental activist who committed suicide and sparked public outcry that forests and wildlife needed to be protected in Thailand. "I was struck by how someone could sacrifice so much for something they loved," he says.
Then, at age 14, Dejkraisak moved to Australia. "I was the only Asian kid in an all-boys boarding school of 1,000 kids," he says. "I was bullied a lot. I would get into a fight every day."
Eventually, another boy befriended Dejkraisak. On a bus to the Sydney Opera House, the teenagers discussed what they wanted to do when they grew up. "I said, 'I want to go back to Thailand and work in forest conservation like my hero,'" Dejkraisak says.
Years passed. After graduating high school, the boys lost touch. Dejkraisak became an investment banker. About a decade after that bus ride, Dejkraisak read in an alumni newsletter how his friend had fulfilled his lifelong dreams of creating a school in Africa for underprivileged children.
"The next day, I quit my job as an investment banker," Dejkraisak says "It was very dramatic. I went backpacking in Vietnam and was like, 'God, what am I doing with my life?'"
That inspired Dejkraisak to go in a different direction.
In 2011, Dejkraisak and Pornthida "Palmmy" Wongphatharakul co-founded Siam Organic, a social enterprise now called Jasberry, which works with small-scale farmers to grow Jasberry rice as a way out of poverty. They launched with 25 farmers in Thailand and have grown to a network of more than 2,500 farmers, becoming the first Thai food company to receive B Corp certification.
"When we started, farmers were earning 40 cents a day, which is six times below the poverty line," Dejkraisak says. Now they're earning nearly $6 a day, he says, and the farmers get to keep 25% of the Jasberry rice they grow for their own family's consumption.
"We want to make sure that food security is at the forefront for these farmers," he says. "It's a big part of this project."
Dejkraisak won Naturally New York's pitch slam at the Summer Fancy Food Show and also took home a sofi Award for best new product in the beans, grains, rice and mixes category. Next, he will compete on Sept. 20 for the grand prize at the Natural Products Expo East Pitch Slam competition in Philadelphia.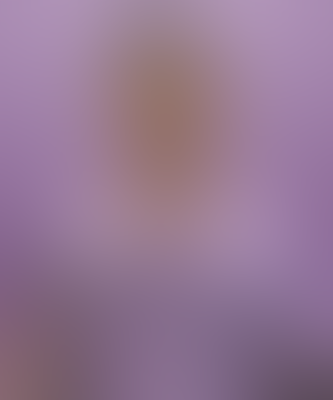 How did you create Jasberry rice?
Neil Dejkraisak: We worked with rice scientists who naturally crossbred this variety of rice over 12 years. Then my job was to bring it to the world. We wanted to make a superfood that was accessible and affordable for everyday life.
How did you train farmers?
ND: We started by saying, 'Who are the best farmers in the country? We sought out the most experienced farmers who believe in biodiversity, organic and regenerative agriculture.
We involved spiritual leaders in the community, farmers who already have these practices. I brought farmers together and said, 'Look, you've got to teach the new generation of farmers what you guys have known for three generations.' We had them share best practices and document those steps. They trained our farmers. I was just the facilitator who brought them together.
What else do you want people to know?
ND: In the West, we think of farming as a way to make income, as an occupation. But here in Thailand, being a farmer defines you. It goes much deeper than an occupation. It's a cultural, spiritual thing. Part of this was learning, 'How do we keep this community, this culture, from going extinct.'
The average age of the farmers is 62 years old. The younger generation doesn't want to be farmers. They see their parents struggling and would rather come to the city and be a taxi driver, or work a minimum wage job at a factory. It breaks the family apart and they are living paycheck to paycheck, barely making enough money to survive each day. We don't want that to continue. A big part of the project is helping farmers.
How did you break into Whole Foods?
ND: I went on LinkedIn and found the Whole Foods buyer, Dwight Richmond. At the time, he was the global grocery purchasing coordinator. I'd stalk him. I would email him, call his desk. I would never get a response. This was even before I had any product.
I flew to Austin, Texas. I went to Whole Foods headquarters and asked to see Dwight. The receptionist asked if I had an appointment. After I said no, she said, "I'm going to have to escort you out of the building."
I called Dwight and eventually, he picked up. I said, "Look, I came all the way from Thailand. I just need five minutes with you. The world needs this. Not just me. Not just you. But the world, your consumer needs this. Your family needs this."
He ended up spending an hour with me the next day and told me what I had to do to get into Whole Foods.
What advice do you have for other entrepreneurs?
ND: You really have to believe and have conviction in what you do. And you need to be able to tell your story in a way that resonates with people. Be very clear with your mission, your story and what you are trying to do in the world. I think today's consumers really care about the "why."
What has your growth trajectory been like?
ND: We launched in Whole Foods in May in about 500 stores. In the last six weeks, we have listed in another 150 stores. We are getting a lot of momentum. And I think a big part of it was the pitch slam. This is a whole new world for me.
What was it like to win Naturally New York's Pitch Slam?
ND: We won the pitch slam and best new product award for sofi [in beans, grains, rice and mixes category.]  I underestimated how many people were going to care. But a lot of people care. It's super exciting for us, especially leading up to Expo East.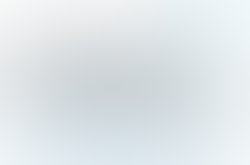 Natural Products Expo East Pitch Slam, in partnership with Naturally Network, is scheduled to start at 4 p.m. ET Sept. 20, at the Pennsylvania Convention Center in Philadelphia. In addition to education sessions and the trade show, New Hope's Innovation Experience debuts this year. Learn more about Expo East's agenda, exhibitors, retail buyers and registration.
Subscribe and receive the latest updates on trends, data, events and more.
Join 57,000+ members of the natural products community.
You May Also Like
---