Fibre, a fast-growing feature in functional foods
Fibre, a fast-growing feature in functional foods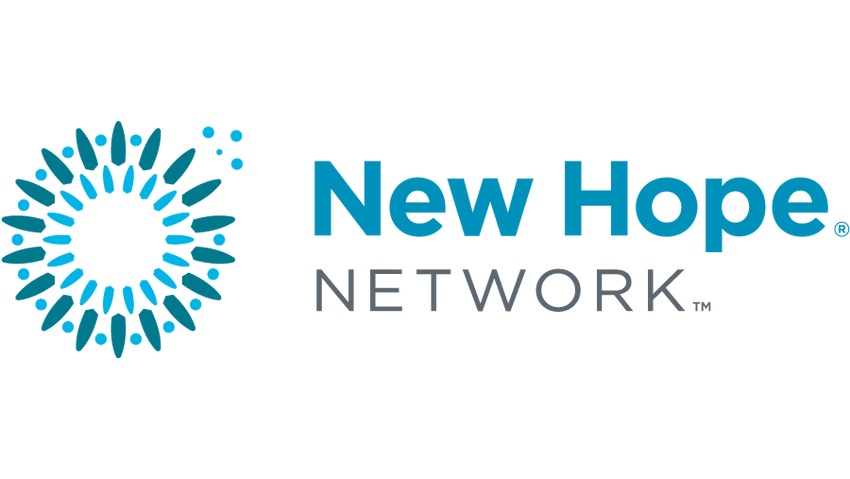 Ingredient suppliers and manufacturers are focusing on fibre as the next consumer craze. Consumers are increasingly glomming on to the importance of fibre, through they haven't really grasped the nuances between insoluble, soluble and functional fibres yet.
A Tate and Lyle study on fibre recently found that consumers want to know if their food contains fibre and they believe that it should be a component for reaching their health goals.
Kellogg Co. is taking the concept of "extra fibre" first to market with a line of fibre enhanced foods that will contain twice the amount of fibre as the originally designed product. The company plans to increase the amount of fibre in 80 percent of its cereals to at least 3g by end of 2010.
Just how much additional fibre consumers are willing to accept in existing products is still to be decided. Kelloggs will start its campaign by enhancing the fibre levels to 3g in Fruit Loops and Apple Jacks, popular kids cereals but not known as exactly healthy.
Kelloggs cites changes in taste as a product formulation challenge. This is where the functional ingredients industry has focused its efforts in recent years to provide ingredients that improve fibre percentages but don't interfere with taste expectations, especially for existing products. Examples include Tate and Lyle's PROMITOR™ Soluble Corn Fiber, PROMITOR™ Resistant Starch and National Starch Hi-Maize resistance starch.
The Journal of Food Science published a study in 2008, citing that the optimum level of fiber replacement of flour were 20% by weight. "At this level of replacement, either all wheat bran or a mixture containing a maximum of half corn and half wheat was found by consumer sensory evaluation to produce acceptable fiber bars."
Research in LWT Food Science and Technology found that consumers were willing to accept National Starch's Hi-Maize at a level of 1.4 per cent in a pudding mix. Gaston Ares, the lead author sais in the report, "Although increasing the functionality of the food should not necessarily change its sensory characteristics, many times the addition of functional ingredients to food products results in changes in the sensory properties of the product which could lead to a decrease in consumers' overall acceptability," he says. "Usually, consumers are not willing to accept functional foods that taste worse than conventional foods."
Research by Kelloggs and Tate and Lyle shows another challenge in communicating to consumers which foods have respectable levels of the healthy filaments. According to a recent Tate and Lyle study, many long-held misconceptions about fiber still exist. Here are five facts straight from U.S. consumer's mouths:
Simple, Label-Friendly Terminology:
When it comes to consumer understanding, promoting monikers such as insoluble fiber, soluble fiber and functional fiber with virtually no consumer education earn failing grades. In fact, research shows that less than 10 percent of consumers are familiar with each of these terms. On the other hand, consumers seem to have a greater affinity for simple terms — 75 percent are familiar with whole grains, 65 percent are familiar with fiber and 44 percent are familiar with dietary fiber.

Whole Grains are Misleading:
A great deal of confusion surrounds whole grains. Research found that more than half of consumers (55 percent) say the more whole grains in their food, the more fiber it contains. When they find out whole grains and fiber are not the same, consumers report feeling misled. Specifying fiber content on packages may help manufacturers continually build brand-loyalty while maintaining credibility.


On-Pack Information Helps Sales:
Ingredient information, particularly about fiber, on packages has been shown to positively influence consumer purchases. The company's research found that nearly 50 percent of consumers trust on-pack information about fiber. That's more than they trust friends, the Internet, in-store information, word-of-mouth or manufacturers ads. Information Resources Institute (IRI) found that another 60 percent like the idea of placing healthy product indicators on packages. The bottom line: To help gain a bigger share of your category, the front package is prime real estate. Using it may help convert dietary fiber and health information into cash for your company.

Taste is an Opportunity:
It's no secret. Great-tasting food and beverages maintain loyal followers. With 57 percent of consumers seeking healthier products these days, manufacturers integrating good taste with health benefits may see a boost in the health of their bottom lines. In fact, nearly 50 percent of consumers believe fiber-rich food and drinks can taste good.

Fiber Means Healthy Digestion:
Seventy-nine percent of consumers agree — maintaining digestive health is directly related to including fiber in their diets. And, 52 percent of consumers believe healthy digestion is the most important reason to add fiber to their diets. Consumers believe other benefits exist as well. Fifty-three percent agree that weight is affected by fiber intake and another 35 perfect say fiber helps support a healthy immune system.
Subscribe and receive the latest updates on trends, data, events and more.
Join 57,000+ members of the natural products community.
You May Also Like
---