Following up with Kashi's Certified Transitional program
Following up with Kashi's Certified Transitional program
Two years ago, Kashi launched an initiative to increase organic agriculture in the United States. Has the brand made a difference?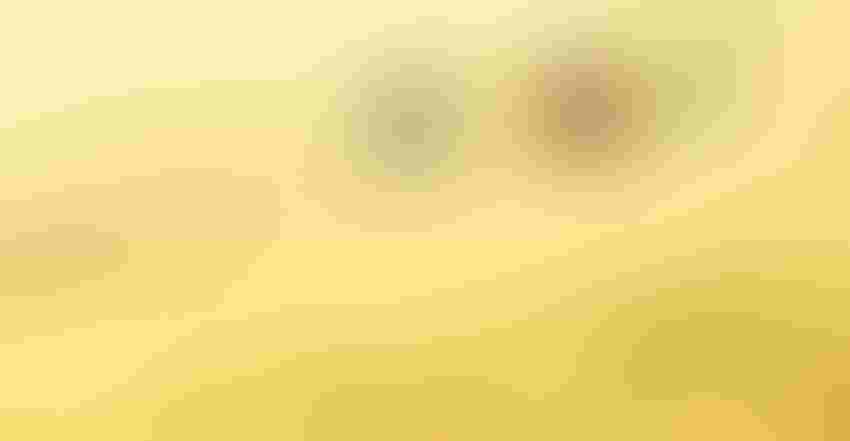 In 2016, Kashi partnered with leading organic certifier Quality Assurance International (QAI) to spearhead a new certification seal designed to help more conventional farmers transition to organic farming. Enter Certified Transitional, a certification protocol to recognize "crops grown on farmland in the process of transitioning from conventional to organic practices," according to Kashi. The cereal, bar and snack company displayed the seal on its packaging and paid a premium for ingredients that came from farmers who were in the midst of transitioning to organic, which takes three years.
Here, we catch up with Kashi's senior supply chain and sustainability director Nicole Nestojko to learn how Certified Transitional has helped grow the U.S. organic supply.
How has the Certified Transitional seal incentivized farmers to go organic?
Nicole Nestojko: We're really proud to say that the No. 1 thing is we've paid about $1 million in premiums to farmers transitioning to organic. We've had as many as 15 farmers participate in the Certified Transitional program, which translates to more than 4,200 acres. Our portfolio of products with the seal in the market has grown, too. We have six bars and two cereals on shelves. Our latest launch is a Cinnamon French Toast cereal with Certified Transitional crispy puffed corn.
What kind of consumer feedback have you received?
NN: We have received positive feedback from both consumers and retail customers. Certified Transitional helps them understand that they're helping address that less than 1 percent of U.S. farmland is organic. People get really excited about the program.
Have other brands expressed interest in adopting Certified Transitional, too?
NN: We continue to have conversations with like-minded brands that love the idea of incentivizing farmers to help them over the organic hurdle. While no other manufacturer is using the Certified Transitional seal besides Kashi at this time, our message since day one has been to encourage companies to help farmers move the needle on organic.
Before we launched the seal, we went on a speaking tour to talk about the idea and the program. Along the way we have spoken to lots of brands, and see that as a key component of Certified Transitional. We absolutely invite other brands to participate, too.
How has Kashi educated consumers about the Certified Transitional seal?
NN: Consumer awareness about Certified Transitional continues to be an area where we strive to get the message out. We're experts at explaining Certified Transitional in a way that's simple because it can get technical and confusing fast. We have folks on our team who answer consumer inquiries. We also do a nice job of romancing the program on the back of our package, where we dedicate a lot of space to feature our farmer suppliers.
The most feedback we get from consumers, however, is that they get it, they love it and they're happy to be a part of it.
What do you think the future of organic will look like?
NN: We know that our biggest impact on the planet is agriculture. That's why we're focusing the largest portion of our efforts on sustainable agriculture. Regenerative agriculture is really interesting—we're doing preliminary work on some pilot programs. Organic, too, can help draw down carbon from the atmosphere and help reverse climate change. It's an exciting space. I believe so much in regenerative agriculture.
But from my perspective, I go back to the fact that less than 1 percent of U.S. farmland is organic. The demand for organic food has grown, but U.S. production has not kept pace. We still have so much work to do.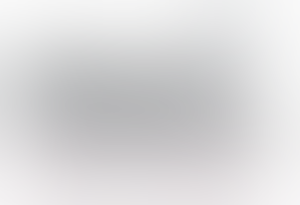 Heading to Natural Products Expo West? Learn more about sustainable agriculture by attending the education session "Regenerative Finance: How to Invest in the Future of Food"  from 3:30 to 4:30 p.m. March 9 in the Marriott Grand Ballroom G.
Subscribe and receive the latest updates on trends, data, events and more.
Join 57,000+ members of the natural products community.
You May Also Like
---
Sep 20 - Sep 23, 2023
Natural Products Expo East is the East Coast's leading natural, organic and healthy products event.
Learn More