Ganeden Biotech and Heartland Sweeteners to Produce Probiotic Sweetener
Ganeden Biotech and Heartland Sweeteners to Produce Probiotic Sweetener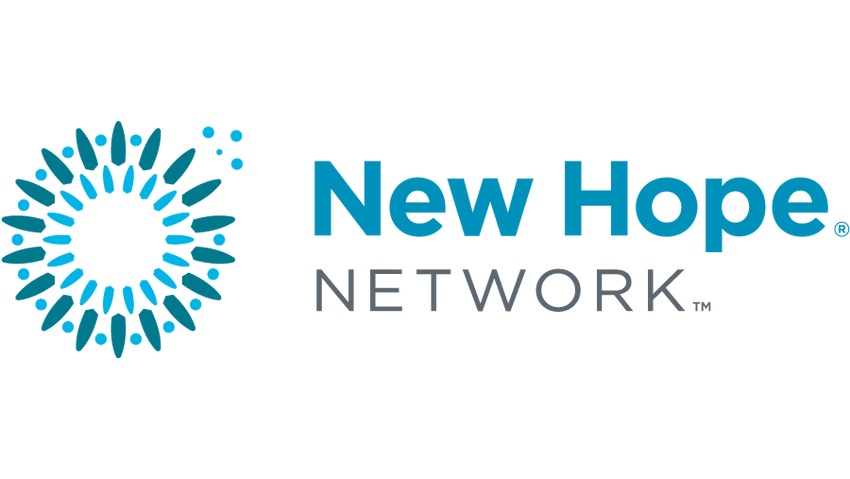 Ganeden Biotech, Inc. a Cleveland-based manufacturer of the patented probiotic strain GanedenBC30, today announced an exclusive partnership with Heartland Sweeteners, an Indianapolis-based leading innovator of health and wellness products and calorie-free sweeteners, to produce a new probiotic-enhanced sweetener.

The companies will work together in the coming months to develop a no-calorie artificial sweetener to be distributed nationally in retail grocers, including many already carrying Heartland Sweeteners' Nevella(R) line. The new sweetener can be used in a variety of traditional sweetener applications, as well as in baked goods as a healthy, no-calorie alternative.

"This collaboration marks a significant step forward in our effort to take probiotics beyond the yogurt aisle," said Andrew Lefkowitz, CEO of Ganeden Biotech. "We are partnering with Heartland Sweeteners to quickly bring to market an innovative product that can help support and maintain a healthy digestive system and boost immunity."

Heartland Sweeteners chose Ganeden Biotech's patented probiotic bacteria, GanedenBC30, because of its unique ability to survive manufacturing and baking temperatures and remain shelf stable. GanedenBC30's superior survivability can be attributed to its protection by an organic shell, which allows the bacteria to reach the digestive tract alive and in large numbers where it can provide the greatest benefits to consumers.

"By partnering with Ganeden Biotech, we can produce a sweetener that not only helps foods and beverages taste great, but also provides health benefits," said Michael Servie, President of Heartland Sweeteners. "Consumers now have an alternative to yogurts and dairy drinks and can now strengthen their body's defenses simply by adding this new product to their coffee, tea and baked goods."

The collaboration is the latest partnership between Ganeden Biotech and national manufacturers looking to bring digestive and immune health benefits to new product offerings. "In recent months Ganeden Biotech has partnered with several companies to expand probiotics products beyond the refrigerated section of the grocery store."

About Ganeden Biotech
Founded in 1997, Ganeden Biotech, Inc. is based in Cleveland, Ohio and is the largest seller of over-the-counter probiotics in the U.S. through its Digestive Advantage(R) and Sustenex(TM) brands. It also licenses its patented probiotic bacteria, GanedenBC30, for use in commercial food and beverage applications, medical foods, nutraceuticals and in animal health industries. GanedenBC30 is self-affirmed GRAS (Generally Recognized As Safe) by an independent panel of experts assembled to assess its safety in use as a food ingredient. For more information about licensing, visit www.ganedenlabs.com. For probiotic supplement information, visit www.digestiveadvantage.com or www.sustenex.com.

About Heartland Sweeteners
Based in Indianapolis, Heartland Sweeteners, LLC., is a leader in the production and development of innovative food products that are great for the whole family. Heartland produces and distributes branded and private label sweeteners for the food industry. Their branded products of Nevella(R) and ideal(TM) are great for the whole family, diabetics and people watching their calorie intake. Both Nevella and ideal are great for baking and are distributed throughout North America and expanding into Europe, Central and South America. Visit Heartland at www.idealsweet.com and www.nevella.com.
Subscribe and receive the latest updates on trends, data, events and more.
Join 57,000+ members of the natural products community.
You May Also Like
---