Global ingredients demand expected to grow 6.2% a year
Global ingredients demand expected to grow 6.2% a year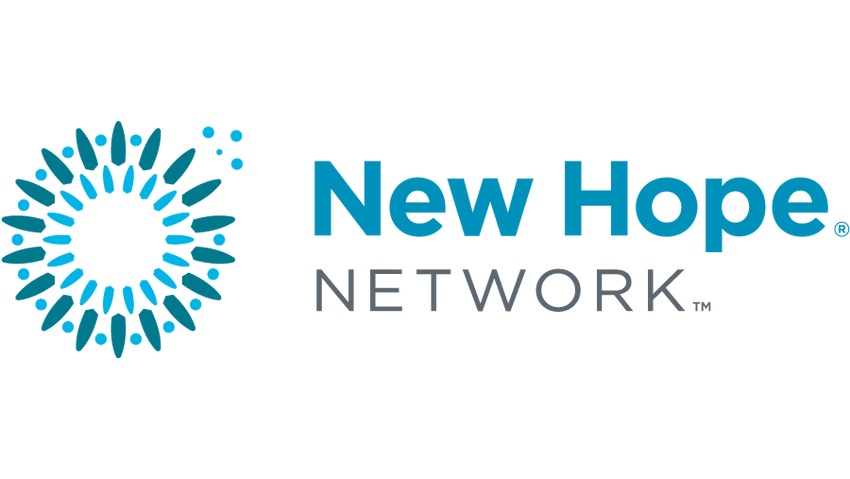 Demand for nutraceutical ingredients worldwide is projected to grow 6.2 per cent annually to $21.8 billion in 2013, when the entire global nutritional product industry will be valued at $236 billion.
These predictions are being made by the Freedonia Group, in their recently released report "World Nutraceutical Ingredients."
"We will see the fastest gains in soy proteins and isoflavones, psyllium fibres, omega-3s, probiotics, lycopene, calcium and magnesium," said Bill Martineau, analyst for the report. "This is due to their widely accepted health benefits and their growing applications in supplements, foods and beverages."
Global demand for vitamin ingredients in particular will increase 5.9 per cent annually to nearly $7.1 billion in 2013. "The recent trend toward preventive medicine, coupled with the increasing availability of high value-added natural formulations, will account for this growth," Martineau said.
Non-GMO, natural vitamin E formulations will post the strongest gains because of their popularity in the European Union and other countries, such as Brazil. Natural formulations of beta carotene (vitamin A) are also expected to do well, due to their efficacy over synthetic versions.
Ingredients of the Future
Top extracts: Ginkgo biloba, garlic, saw palmetto
Top nonherbal extracts: Glucosamine, chondroitin, co-Q10
Top minerals: Calcium, magnesium
Top vitamins: Natural vitamins E and A
Other top ingredients: Soy proteins, psyllium fibres, omega-3s, probiotics, lycopene
In the extracts category, both herbal and nonherbal varieties will grow 6.2 per cent annually to $2.2 billion in 2013, with ginkgo biloba, garlic, saw palmetto and glucosamine scoring the greatest gains. The category overall, however, will be somewhat hindered by the conflicting clinical and scientific studies about their benefits, the report explained.
"Ginkgo biloba will remain a top-selling herbal extract worldwide and will continue to be used in wide variety of nutraceutical applications," Martineau said. "This is due to its strong antioxidant properties, health benefits and overall safety. We project total global demand for this compound to increase 5.6 percent annually to $251 million in 2013."
In addition, other herbs that will continue to fare will include: garlic for improving cardiovascular functions, saw palmetto for benign prostatic hyperplasia, green tea for cancer prevention and weight loss, and black cohosh for postmenopausal symptoms, the report explained.
"Glucosamine (in combination with chondroitin) will generate the strongest growth in demand among nonherbal extracts due to its proven benefits in the treatment of moderate to severe arthritic conditions," Martineau said.
As far as geography, the great growth regions will be in China and India as those two countries continue to upgrade the quality and diversity of their foods and beverages. By country, the United States will continue to be the largest global consumer of nutraceutical ingredients. China will remain the largest producer due to its extensive fine chemicals industry and aggressive pursuit of exports.
The Freedonia industry study is available for purchase at their website. The report presents historical demand data (1998, 2003, 2008) plus forecasts for 2013 and 2018 by product and world region, and for 36 countries.
Subscribe and receive the latest updates on trends, data, events and more.
Join 57,000+ members of the natural products community.
You May Also Like
---