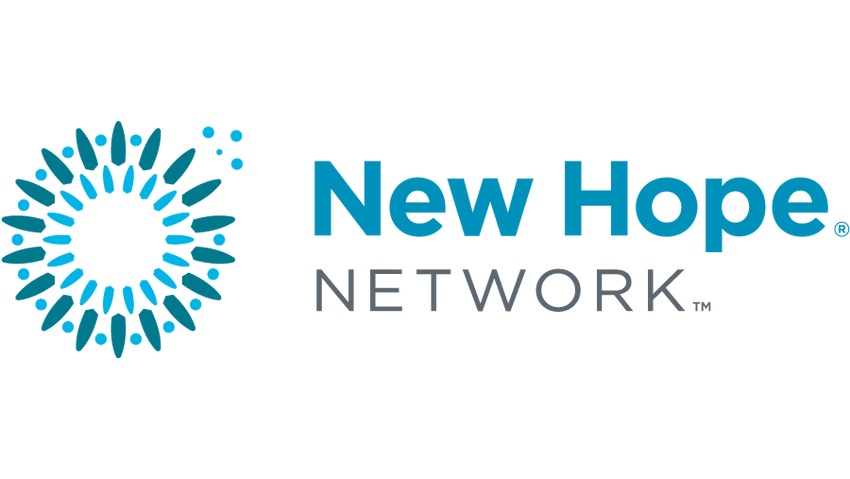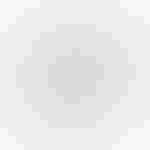 In September 2011, Health Canada released new guidance on the use of enzymes in natural health products that questions the safety profile of the ingredients and places a three-day limit on usage. The very real possibility exists that a wide range of popular supplements—including multis containing digestive enzymes—will require new labeling in Canada in early 2012 to warn consumers as follows: "For occasional use only. Consult a healthcare practitioner for use beyond three days."
For an industry built on consumer faith in the preventative health benefit of long-term supplementation, that kind of labeling certainly runs anathema to good sense and good business. "This is a great example of regulatory creep," says Al Powers of NOW Foods. "We put enzymes in everything nowadays for the synergies and digestive benefit. This could be disastrous for the industry." At Atrium Innovations based in Quebec, Yvan Bourgault is also concerned. "This announcement created some turbulence in the industry, for sure," he says. "Most of these enzymes have been on the market for 30-plus years, so we know they are safe."
In a technical notice from the Natural Health Products Directorate (NHPD), regulators concluded the following: "It has been established that the long-term safety of most enzymes in oral form for digestive purposes is not supported based on the concern that the chronic use of digestive enzymes may decrease natural enzyme production." NHPD reviewed the current scientific literature and consulted one naturopath—that's right, one—in reaching its decision. As for the specific enzymes of concern, pancreatic enzymes, stem bromelain, fruit bromelain, papain, fungal proteases, amylase, lipase, cellulase, alpha-galactosidase, trypsin and chymotrypsin all made the list.
William Morkel is an expert in regulatory affairs at Dicentra, a Canadian consultancy. "We knew that Health Canada was working on these labeling standards," he says, "but the actual contents came as a real surprise. The bulk of enzyme products here do not have product licenses, so NHPD is now free to take enforcement action at any time they choose. If they want, NHPD can issue stop-sale notices to companies, they can caution retailers that sale of these enzyme products is illegal, and they can notify customs agents at the borders to look out for enzyme shipments coming in. If they're really concerned, the Inspectorate can request a recall, or they could even put out media postings. I'm sure no company would want their particular brand or product featured on the six-o'clock news over this." According to Morkel, NHPD has always taken the position that expert opinion, in and of itself, is not sufficient proof of safety. "NHPD has routinely declined those kinds of applications from industry," he says, "but now, seemingly out of the blue, they base an entire labeling standard on one expert opinion alone." Both Powers and Bourgault expressed tepid optimism that comments to Health Canada over the winter could better right the ship, but not so for Morkel. "Industry should be very careful when challenging the conclusions here," he says. "NHPD is making a big concession by allowing enzymes to even stay on the market. I've spoken to them directly on this topic, and they essentially told me that it's this or nothing."
As the list of regulatory grievances piles ever higher on industry's global desk, this is clearly one to register a bit higher on the radar. Says Powers: "Canada is so important because it's still the North American market, and FDA does coordinate efforts with Health Canada. If we don't view what happens in Canada as serious, that sets a precedent for regulatory activity around the world. Whether or not you do business in Canada, this gains momentum and pushes us closer to pre-market approval in the United States. It will come knocking on your doorstep, if you allow it to happen."
Subscribe and receive the latest updates on trends, data, events and more.
Join 57,000+ members of the natural products community.
You May Also Like
---