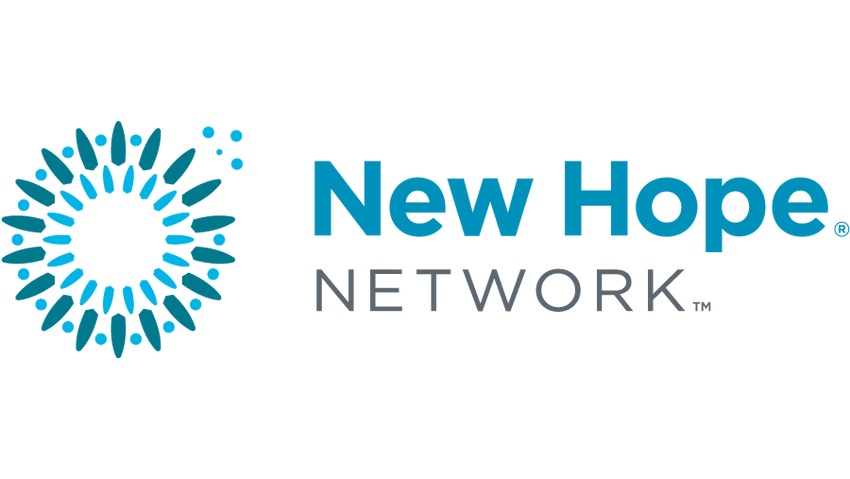 Q: Who is responsible for the safety of dietary supplements?
A: There is no required pre-market approval or notice of safety required for most dietary supplements. Of course, manufacturers would not knowingly market an unsafe supplement. But there is no burden on the manufacturer to demonstrate the safety of a supplement pre-market. Conversely, under Section 4 of the Dietary Supplement Health and Education Act, the burden of proving that a supplement is unsafe rests with the U.S. Food and Drug Administration. The FDA may ban a dietary supplement if the agency shows it to be an imminent hazard to humans.
Q: Must the safety of dietary ingredients be shown pre-market?
A: Dietary ingredients are exempt from the GRAS (generally recognized as safe) requirement. All dietary ingredients on the market as either foods or supplements before the enactment of DSHEA, on Oct. 15, 1994, are grandfathered in and presumed to be safe. For supplements containing new dietary ingredients, the manufacturer must submit to the FDA, 75 days before marketing the new supplement, sufficient safety studies—including traditional use—demonstrating that the supplement is reasonably expected to be safe.
Q: Has the FDA ever banned a supplement?
A: In 2004, the FDA banned ephedrine alkaloids as used in dietary supplements by applying a risk/benefit analysis and maintaining that a significant risk outweighed a minimal benefit.
Q: By contrast, what are some of the safety issues and risks for foods?
A: In mid-January, there was yet another national outbreak of salmonella—this time in peanut butter. A widespread recall of peanut-butter products occurred. Also in mid-January, the FDA issued a notice regarding a risk-assessment study of listeria monocytogenes in fresh foods. In any given year, there are at least two outbreaks of E. coli in meats, and all of these food contaminants cause several deaths per year.
Q: What about the safety of other categories of FDA-regulated products?
A: Just recently a group of FDA scientists complained that their conclusions about the risks of some medical devices were not heeded, and those devices were approved despite serious red flags. As we know, many prescription drugs—despite the many safety tests required for FDA approval—are found to have safety problems post-market, and some are then required by the FDA to add black-box warnings to their labeling. As for over-the-counter drugs, mixing analgesics with alcohol reportedly causes more than 500 deaths per year. Not to be forgotten is human error. Administering the wrong drug or the wrong dose results in 150,000 hospital deaths each year.
Q: So, is there a safety problem in the supplements industry?
A: No. But there is a perception problem and a media problem. Both the popular press and serious media can be uninformed. We still read, "No laws govern dietary supplements, and that's why they are risky." Various clinical trials are not well-designed and conclude that certain herbs or other dietary substances are not safe, or not efficacious. Our trade associations are vigilant in combating misinformation, but misconceptions are still rampant. Retailers can and should reinforce consumer confidence in the safety of supplements by disseminating accurate and current medical studies and statistics, which can help increase sales.
Susan Brienza is an attorney in the Denver office of the Washington, D.C., law firm Patton Boggs LLP.
Subscribe and receive the latest updates on trends, data, events and more.
Join 57,000+ members of the natural products community.
You May Also Like
---