HOWARU® Probiotics Expand in Ice Cream Applications
HOWARU® Probiotics Expand in Ice Cream Applications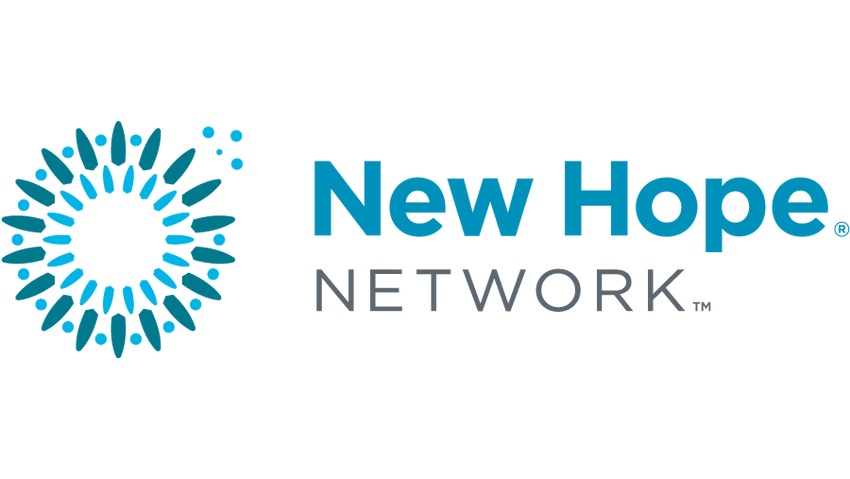 As the world ice cream market continues to grow around 4% a year, Danisco Bio Actives is launching a global programme focussing on HOWARU® premium probiotics in ice cream to highlight the high value-adding potential of this range within the category.
To raise awareness of the potential to develop new probiotic ice cream products, Danisco has developed three inspirational frozen dessert concepts: a peach frozen yogurt, a strawberry cultured ice cream and probiotic-containing vanilla ice cream, all containing an effective dose of HOWARU® premium probiotics. The concepts are part of a complete probiotic demo kit designed to assist manufacturers with new product development in this growing category.
Effectively differentiating
Many new product developments in the frozen dessert category are already proving that HOWARU® premium probiotics are an effective differentiator in indulgent, healthy ice cream.
Following the recent launch of High Culture™ Frozen Yogurt by YoCream, a leading US frozen yogurt manufacturer, HOWARU® Dophilus was again under the spotlight in an English Toffee Reduced-Fat Ice Cream concept developed at California Polytechnic State University for the Dairy Management Inc. booth at this year's IFT Food Expo in Chicago, USA.
The reduced-fat, probiotic ice cream was so well received at IFT that it was selected for the International Dairy Foods Association's 27th annual Capital Hill Ice Cream Party, where it was served in the VIP tent to members of the US Congress.
Excellent probiotic delivery
Numerous clinical studies have demonstrated that Lactobacillus acidophilus NCFM™, sold as HOWARU® Dophilus, supports digestive health and inhibits harmful bacteria in the gut. Amy Lammert, Senior Dairy Ingredient Applications Specialist at Cal Poly's Dairy Products Technology Center, also found the probiotic particularly easy to incorporate in the ice cream formulation.
"Basically, we put the probiotic in the mix, froze it and took it to IFT. Using the probiotic was no challenge. Danisco provided fabulous technical service and a rapid turnover time," she states, adding that the formulation also included the Danisco emulsifier & stabiliser system CREMODAN® IcePro. "Everyone who has tasted this product cannot believe it is reduced fat. It has the mouthfeel of a premium ice cream."
"These developments help to establish Danisco's HOWARU® premium probiotic line as an excellent choice for functional frozen desserts, a category showing strong growth, particularly in North America," says Peggy Steele, Global Business Director at Danisco Bio Actives. "Consumers can gain health benefits through this excellent delivery vehicle."
Subscribe and receive the latest updates on trends, data, events and more.
Join 57,000+ members of the natural products community.
You May Also Like
---