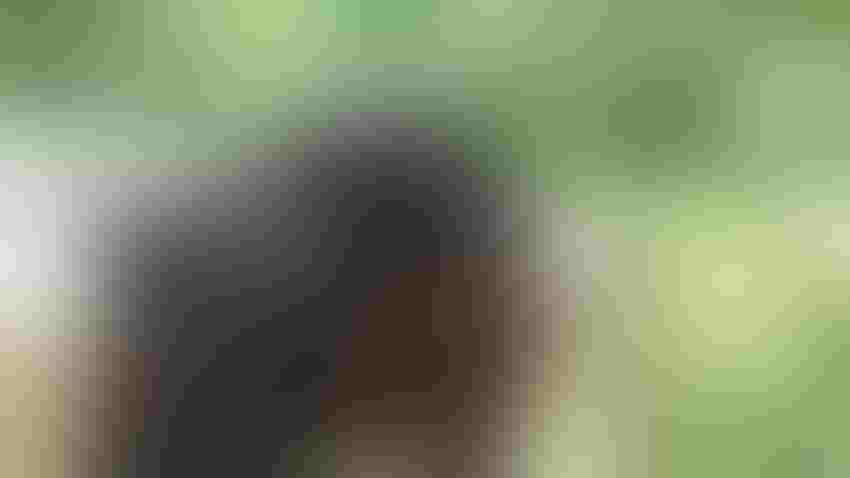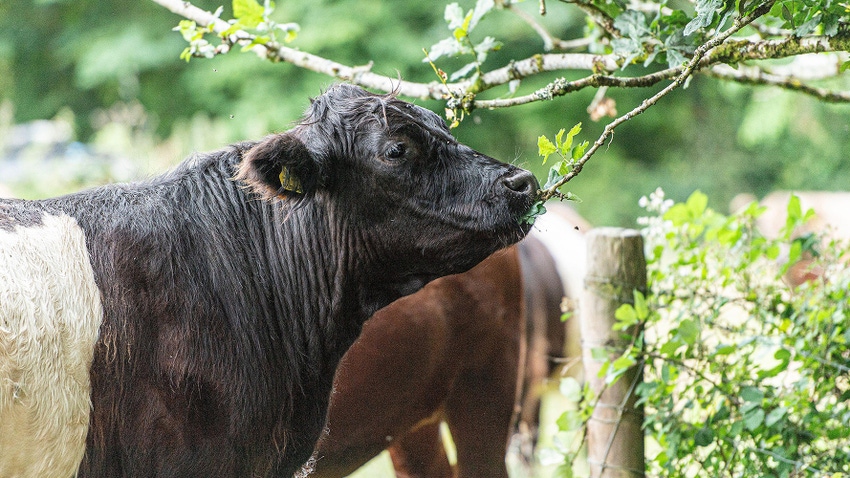 USDA Organic certification touches on a diversity of factors from soil health to animal welfare to the use of fertilizers. Initially, however, consumers largely latched onto a key organic advantage: its rejection of most pesticides and herbicides. Then once consumers realized the good-for-me reasons to buy organic, the concept really began gaining ground.
Like organic, regenerative agriculture incorporates a wide range of farming practices that support sustainability goals. But regenerative agriculture, which has particularly begun resonating with farmers and brands during the past few years, has lacked a compelling human health component.
That appears to be changing. A 2022 study published in PeerJ Life and Environment found that regenerative practices can have a positive effect on the nutrient density and quality of crops. According to the research, vegetables cultivated with no-till practices contain more phytonutrients, while wheat from no-till fields has more micronutrients than conventional wheat. The study also revealed that pork and beef from livestock raised on regenerative farms contained far more omega-3s and a more beneficial omega-6-to-omega-3 ratio than their conventionally raised counterparts.
Meanwhile, Chico State University's Center for Regenerative Agriculture received a grant from the California State University Agriculture Research Institute this year to investigate the impact of regenerative agriculture on a range of measures, including nutrient density. And in March, blockchain-powered solutions company Merge Impact launched Merge Impact Nutrient Traceability (MINT), which helps farmers and brands measure the nutrient density of their foods.
Already, innovative brands such as SIMPLi, White Leaf Provisions, True Grace Health and Navitas Organics are touting the nutrient density and quality of their regenerative products. As additional evidence mounts, expect more brands to message around the good-for-you benefits.
Look for more regenerative products too. A sure sign: Demand among farmers and brands for the gold-standard Regenerative Organic Certification (ROC) is extremely high at the moment, says Elizabeth Whitlow, executive director of the Regenerative Organic Alliance, which manages ROC certifications.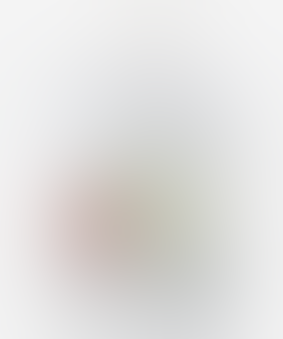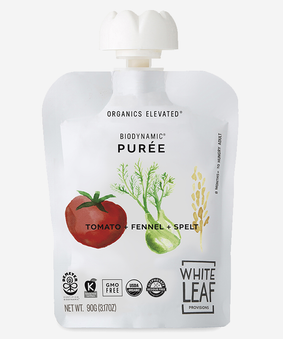 White Leaf Provisions Organic Biodynamic Tomato, Fennel and Spelt
Some companies broadcast their commitment to regenerative farming through simple certification on packaging. White Leaf Provisions, however, emblazons the phrase "Regeneratively Farmed" in large letters across the front of some packaging, including the boxes that contain these nutrient-rich tomato, fennel and spelt purees, suitable for infants 8 months old and up. The company boasts USDA Organic, Demeter (Biodynamic) and Glyphosate Residue Free certifications and devotes serious space on its website to explaining why it embraces regenerative agriculture.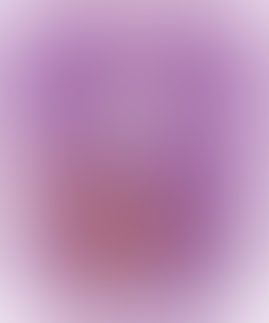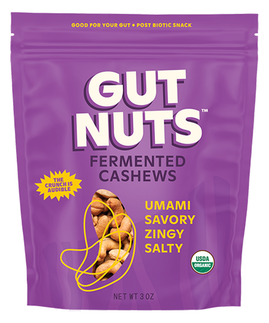 Philosopher Foods Cashew Gut Nuts
The California company launched its almond Gut Nuts last year and now introduces lacto-fermented and dehydrated cashews to the lineup, along with new packaging. The production process gives the nuts zippy flavor while also enhancing nutrition. Philosopher Foods works with Utah State University to measure the nutrient density and quality of its products. While it's still awaiting results for its cashews, the almond Gut Nuts proved to contain less sugar and more B vitamins, phytochemicals, flavonoids, phenols and minerals than nuts that don't undergo the dehydration and fermentation process. Currently USDA Organic, the cashews will be Regenerative Organic Certified later this year.
Subscribe and receive the latest updates on trends, data, events and more.
Join 57,000+ members of the natural products community.
You May Also Like
---