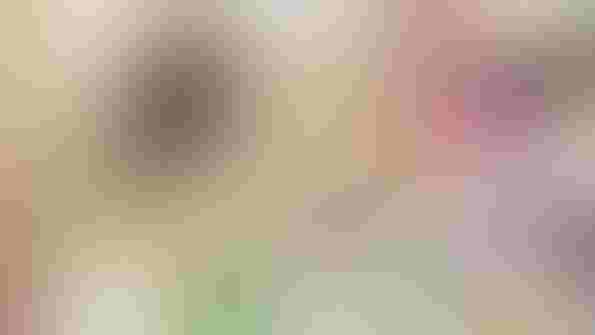 Though the term natural theoretically should be a cinch to define, food manufacturers, suppliers and lawyers quickly run into issues when talking about packaged goods. The dictionary definition certainly doesn't suffice: Merriam-Webster describes natural
as "not made or caused by people." This would preclude any packaged foods—hummus doesn't grow on trees, and (unfortunately) gluten-free chocolate chip cookies don't sprout from bushes.

Natural is a murky word, but most consider it synonymous with terms including health, clean, nontoxic and good. As Eula Biss, author of On Immunity: An Inoculation (Graywolf, 2014), writes in an essay published by The Atlantic, natural "implies a medicine untroubled by human limitations, contrived wholly by nature or God or perhaps intelligent design." Considering the track record of foods such as hydrogen-blasted margarine, originally hailed as a health food and later vilified for contributing to heart disease, it's understandable why we equate food from the earth as safe and food manipulated by humans as harmful.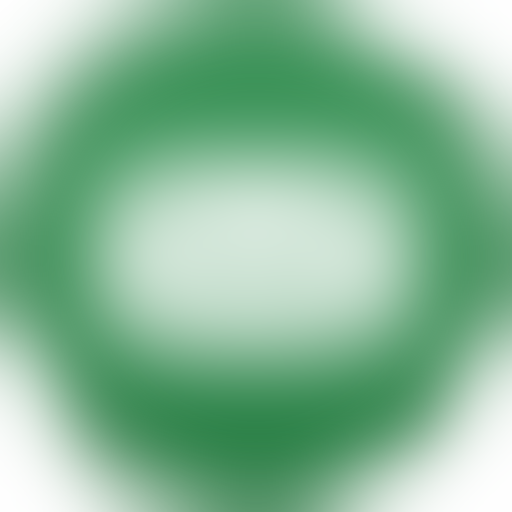 Get natural industry news & insight delivered straight to your inbox each day.
Consumer fears of eating toxic, unhealthy and overly processed foods helped fuel the explosion of grocery products labeled natural. Though food brands dedicated to ingredient transparency, health and philanthropy propelled natural in packaged goods, mainstream brands soon adopted the word, slapping all natural on products ranging from Goldfish to Rold Gold Pretzels to Naked Juice—and it worked: According to a 2014 Nielsen report, natural labels help sell almost $41 billion worth of food products. The labeling term evolved from a fundamental belief that Mother Earth knew how best to feed us to a powerful marketing buzzword. Shoppers felt deceived—and starting in 2003, individuals and consumer advocacy groups demonstrated their outrage with lawsuits.
Natural litigation didn't truly take off until 2011, when 49 lawsuits were filed; in 2012, this number grew to 85. The Center for Science in the Public Interest (CSPI) played an instrumental role in threatening and launching attacks aimed at natural's misappropriations, including lawsuits against Crystal Light and Kashi Cereal, which contain artificial color and genetically engineered ingredients, respectively.
Sometimes, these lawsuits spooked companies into repackaging their products. Pepperidge Farm removed natural from its Goldfish crackers after the company was involved in a 2013 class action suit. Likewise, PepsiCo's Naked Juice agreed to eliminate natural from its packaging and settled a consolidated class action lawsuit for $9 million.
Faced with such expensive consequences, lawyers like Justin Prochnow of Greenberg Traurig LLP based in Denver started to discourage food companies from calling products natural "unless you've literally pulled it out of the ground yourself and stuck it in a box."
Yet even with this warning, brands continue to tout products as natural on packaging. Case in point: During 2013 and 2014, 25 percent of products exhibited at Natural Products Expo made such claims—mostly in the snack category, which includes cookies and candy, according to New Hope Natural Media's NEXT Trend Database.
Organizations such as CSPI ultimately believe lawsuits alone cannot solve the natural debate—but there's little way to attain forward momentum without them. "Until FDA does take action, lawsuits are the only option to address the numerous natural deceptions, and the evidence is that they are working … [but] FDA action would be the best course," says Steve Gardner, director of litigation for CSPI. Government input won't come anytime soon, however. In January 2014, the FDA "respectfully declined" a plea by judges tied up in natural lawsuits to produce a definition, citing the request carried too many "complexities" for the administration's limited resources.
So if lawsuits nor the FDA can adequately define natural, who can? Perhaps manufacturers shouldn't use the term at all.
In June, Consumer Reports petitioned the Food and Drug Administration and the U.S. Department of Agriculture to prohibit the use of natural on food packaging. "Due to overwhelming and ongoing consumer confusion around the natural food label, we are launching a new campaign to kill the natural label because our poll underscores that it is misleading, confusing and deceptive," said Urvashi Rangan, executive director of Consumer Reports Food Safety and Sustainability Center, in a statement. "We also don't believe it is necessary to define natural when there is already another label—organic—that comes much closer to meeting consumer expectations and is accompanied by legal accountability."
But sweeping natural under the rug is an incomplete solution. True, USDA Organic contains strict standards of what certain foods can or cannot contain. But organic is pricey—can we really expect families on limited budgets to buy organic all the time? Plus, with the absence of the word natural, food manufacturers will simply replace the term with another unregulated, meaningless word. Think "clean," "fresh" or "wholesome." Consumer misperceptions would be projected onto a different, vague word.
Clearing the confusion
We at New Hope Natural Media are confident that natural can be sufficiently defined. There's already a good start on this initiative with 21 ingredients including sucralose, artificial flavors and colors, saccharin and more that we prohibit at the Natural Products Expos. "It's important to list unacceptable ingredients in an effort to harmonize a baseline industry standard for what is 'not natural,'" explains Steve Taormina, standards director at New Hope Natural Media.
It's a no-brainer to classify ingredients such as FD&C Red 40 and aspartame as non-natural. But others are more complicated. Citric acid, for example, is found in fruits such as oranges and lemons, and many foods labeled natural contain it. But this ingredient is often produced through chemical processes and might be derived from genetically engineered sugars. The battle cry of the non-GMO movement—"you deserve to know what's in your food"—also applies to the food additives, ingredients and preservatives we often see on Nutrition Facts panels but don't exactly know what they are or where they came from.
In the newhope360.com Is it natural? collection, we interview ingredient experts, food scientists and chemists to scrutinize 10 ingredients that have drawn ire. Use this article as a guide to initiate conversations with your employees, customers, favorite brands and us. Defining natural won't be easy. But sparking an honest discourse is a good start. As CSPI's Steve Gardner says, "Industry as a whole can help by being a part of a negotiated rulemaking process."
Subscribe and receive the latest updates on trends, data, events and more.
Join 57,000+ members of the natural products community.
You May Also Like
---