Ingredients zeitgeist trends in 2011 with Marc Ketchel
Ingredients zeitgeist trends in 2011 with Marc Ketchel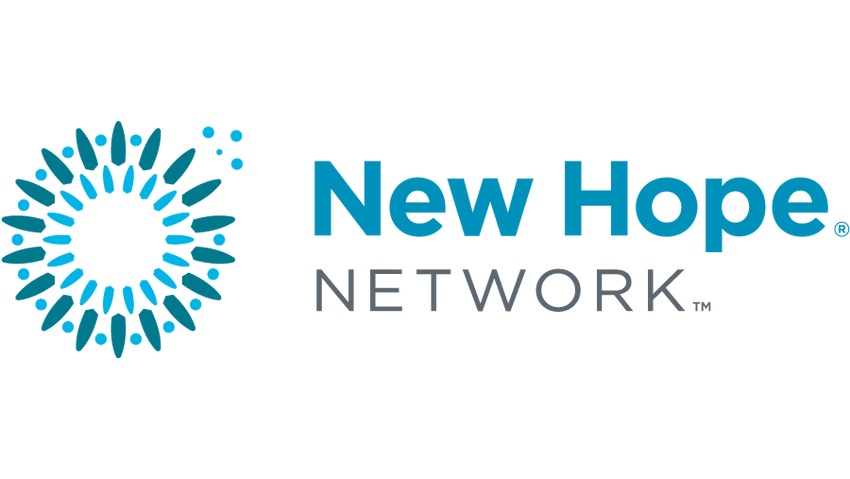 By Marc Ketchel
Omega-3s, sweeteners, GMOs. I see growing concerns from those close to the oceans about the pressure the fish-oil sector is putting on the world's depleting fish stocks. A conscious move to plant-based omega-3s is the only sustainable option. There will be an increased awareness of chia seed as the most abundant source of omega-3s in the plant world. Expect to see many more products introduced with chia to supply the daily needs of omega-3s, fiber and protein in our diets. Chia is destined to be a star because in addition to omega-3s it contains more than 40 percent fiber and 20 percent protein. It's a complete package – a real superfood!
Americans are addicted to their sweeteners. Alternative sweeteners that have a low glycemic index will continue to see interest from consumers, particularly those with weight and blood-sugar issues. Luo Han Guo and yacon are promising possibilities in the coming year, particularly if the ingredients' leading producers can develop a viable marketing/education strategy.
Most Americans are drastically uninformed about genetically modified organisms (GMOs), though that is changing rapidly. There's a lot of science to support a cautious approach, if not outright prohibition of GMOs. Certainly the issue of labeling is a no-brainer. But there are so many interrelated issues that it is challenging for the advocates of a non-GMO world to keep their message consistent.
On the other hand there is  good science supporting the hazardous path we're on. I see a growing wave of concern by knowledgeable consumers.
My daily supps: Calcium/zinc complex, spirulina, vitamin C, selenium, vitamin E,  coQ10, coenzyme B complex, chromium, plant sterols, probiotics, flaxseed oil, raw protein (vegan),  herbal extracts.
 
Marc Ketchel is president of natural products blog Organic Foods Reviews: www.organicfoodsreviews.com.
Subscribe and receive the latest updates on trends, data, events and more.
Join 57,000+ members of the natural products community.
You May Also Like
---