Innovation at Milkadamia is a weekly exercise
Innovation at Milkadamia is a weekly exercise
'Philosophy Fridays' bring team members together to discuss issues ranging from new packaging to defining success.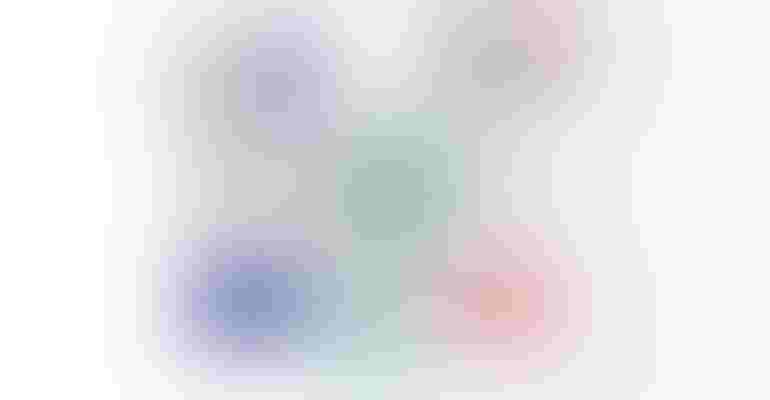 Milkadamia, the brand behind dairy-free, plant-based products made from macadamia nuts, was at a crossroads.
"When we were developing the product, we looked at the category and our conclusion was that the packaging seemed deliberately ugly and lazy," says CEO Jim Richards. "We needed to add beauty. Not the cheapest we could do, but the best we could do. We didn't realize we thought that."
What brought the brand to this conclusion? An exercise called Philosophy Fridays, during which the team meets to discuss issues from ingredients to design.
"Philosophy Fridays came about because we had one day when everyone was in the office—Fridays—and we would meet to discuss what mattered to us and what doesn't, what our ethics and principles were, and whether we were ready to make a statement and remain true to those principles," Richards says. "The term Philosophy Fridays was coined by one of my staff who spontaneously said, 'Okay, I'm ready, let's do Philosophy Friday.' So we started calling it that." That was eight years ago.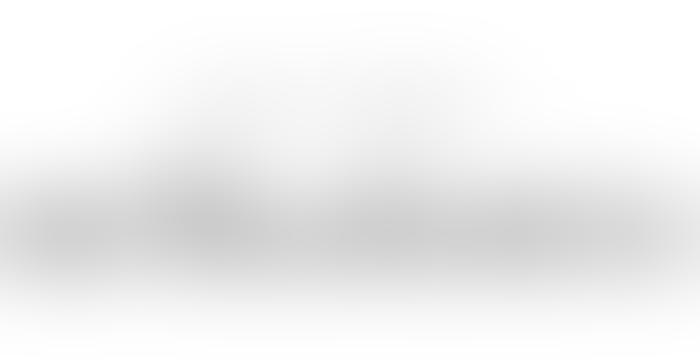 Today, the team still meets every Friday for amicable discussions and passionate debates. And, often, it also results in re-evaluation: "picking and unraveling and reassembling who we are as a company and a group of people," Richards adds. "Philosophy Fridays challenge us to ask what success looks like as a company. It has helped us figure that out, and still does."
As for the packaging, team members decided during Philosophy Fridays they didn't like the standard look for plant-based milks, which was practically apologetic at the time.
"We said, 'We're not going to hide that we're against animal exploitation,'" Richards says. "That's why 'Moo is Moot' is on the front of our pack. When we did that, no one else had statements like that, but we wanted to acknowledge why people choose our product." Beyond the messaging, Milkadamia also added art and took the risk of being more beautiful. "People were taking the safe route, and doing what has been done—a picture of a glass of milk on the package, that sort of thing," Richards says. "We were willing to not be safe."
Going forward, the brand relies on Philosophy Fridays to help guide the next stage of its messaging, which will tap into the gut health properties of the macadamia nut.
"You almost can't stop Philosophy Fridays," Richards says. "Momentum takes over and directs our thinking in a certain way, and we're now a long way ahead of where we were, and it's very little credit to us. Philosophy Fridays got us here, not us."
Subscribe and receive the latest updates on trends, data, events and more.
Join 57,000+ members of the natural products community.
You May Also Like
---