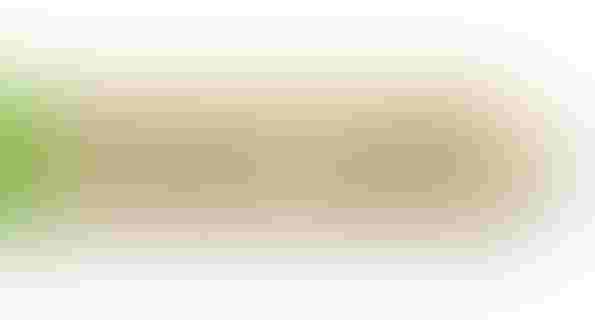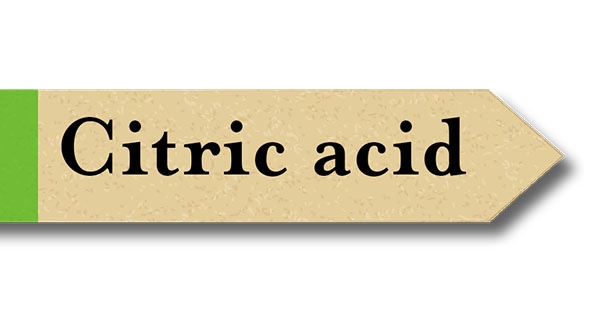 What it citric acid?
While it's naturally present in citrus fruits, it's not economical to use fruit-derived citric acid as a food additive. Most citric acid found in food is a commodity chemical produced by feeding simple carbohydrates to Aspergillus niger mold and then processing the resulting fermented compound. Calcium hydroxide and sulfuric acid are often used in processing. "We would all love to think that citric acid comes from an orange, but it does not," says Mary Mulry, PhD, a food scientist and founder of consulting firm FoodWise. "It comes from a chemical process." Pfizer was the leading producer of citric acid for decades. Today, leaders include Archer Daniels Midland Co. and Cargill.
What's citric acid used for?
More than 1.6 million tons of citric acid are produced annually in the United States, with roughly two-thirds used in foods and beverages and the rest used in detergents, pharmaceuticals and supplements. According to Cargill, it's used to boost acidity and enhance flavor in soft drinks, juices, wines, powdered beverages and candies, and act as a preservative and antioxidant in creams, fats, mayonnaises, dairy products and ice creams.
Citric acid concerns
Some consumer groups have expressed concern that mold residue left behind from the processing could trigger mold allergies. Others, including the Organic Consumers Association, point out that it often uses genetically modified mold or sugars in the manufacturing process and, thus, is a "hidden source of GMOs." In 2012, plaintiffs in California filed a class action suit against Jamba Juice for labeling its smoothie kits all natural despite the presence of citric acid. A similar complaint, filed against AriZona Beverages was recently tossed out by a judge.
What the science says about citric acid
According to Phil Lieberman, MD, of the American Academy of Allergy, Asthma and Immunology, there are "rare reports" of citric acid sensitivity in the medical literature, but there is no evidence that such sensitivity is caused by mold residue. "It is highly unlikely that there is mold contained within citric acid preparations. And there is nothing that I could find in the medical literature which documents asthmatic responses to the ingestion of citric acid because of mold allergens," he wrote recently in an "Ask the Expert" post for the Allergy, Asthma and Immunology Academy.
Mulry says the controversy over citric acid is not about health hazards. "In general, the main concern is: Does it come from GMOs as a starting material."
How industry is responding
The Center for Science in the Public Interest, a consumer watchdog group, lists citric acid as "safe" on its list of food additives. But in light of concerns about citric acid, some companies have begun to roll out non-GMO versions.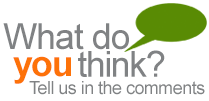 Do you think it's OK for natural products to contain citric acid? Why? Or why not?
Subscribe and receive the latest updates on trends, data, events and more.
Join 57,000+ members of the natural products community.
You May Also Like
---