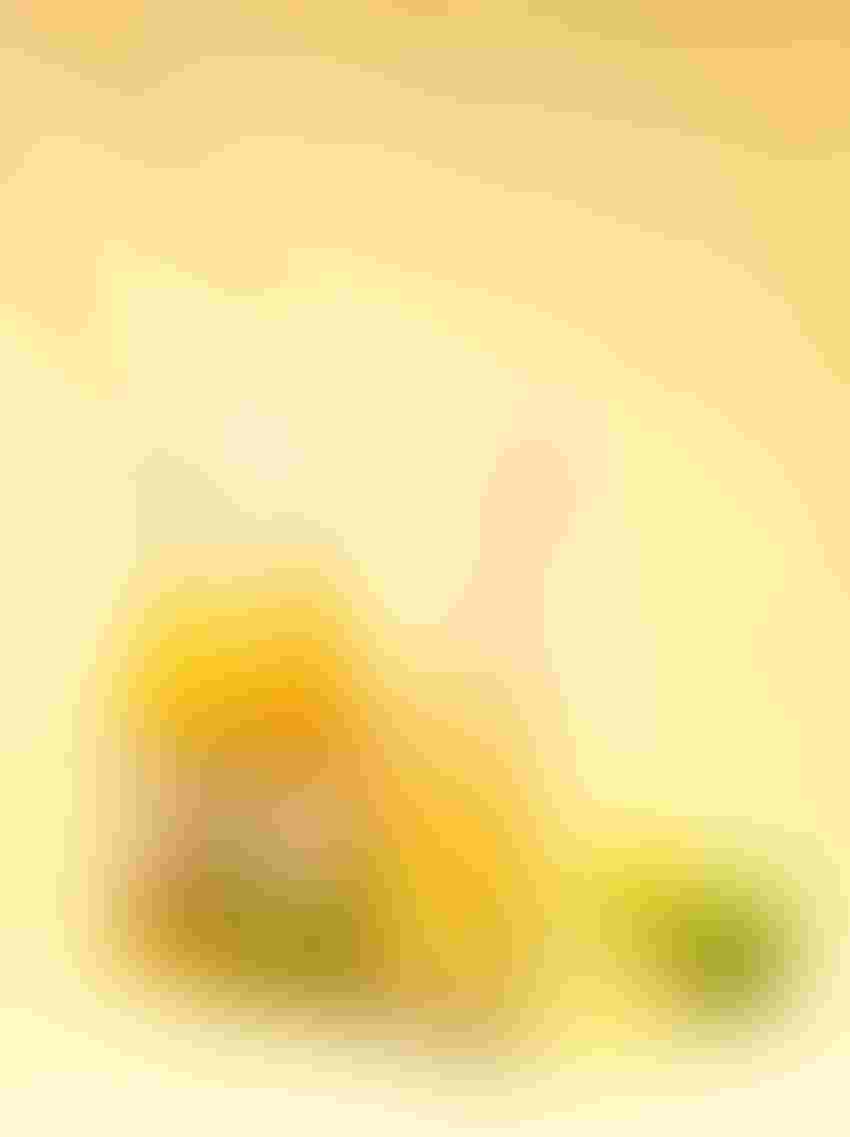 In early 2010, kombucha sales hiccupped after tests showed that some brands contained higher alcohol content than the legal limit of 0.5 percent. A lawsuit ensued, leading some manufacturers to reformulate. But despite setbacks, this fizzy, centuries-old elixir has bubbled forth in both natural and mainstream markets. Boasting purported health benefits such as improved digestion and immune function, kombucha, a probiotic-rich fermented tea, also appeals to consumers seeking a carbonated, low-cal alternative to soda.
Indeed, this beverage is booming. In January, the new trade association, Kombucha Brewers International, hosted its first ever KombuchaKon, a conference for commercial kombucha brewers. Plus, estimates suggest that the kombucha category is worth approximately $566 million—and is expected to grow 30 percent to 40 percent over the next several years, according to Kombucha Brewers International. 
Local is loved, but doesn't rule 
Though larger brands such as GT's and Reed's dominate the kombucha category, regional brewers are finding supportive 'booch-drinking communities across the country. Proprietary SCOBYs (short for symbiotic colony of bacteria and yeast, the mushroom-like patty that ferments the tea), variations in climate and brewing styles, and unique flavor layering fosters local devotion in certain markets. "There really isn't a standard kombucha brewing process," explains Josh Garner, founder of Boulder-based Upstart Kombucha. "It's a good thing that the kombucha selection is starting to have more variety. More and more people are developing the taste for it." 
Six brands to stock 
Stock these stellar options—rife with creative ingredients to stand out from the competition—to buoy your beverage sales.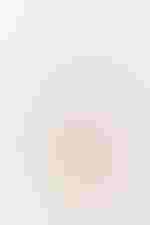 Barefoot Bucha Elderflower Sunrise
Upholding its motto of "big flavor, small footprint," this ultra-sustainable Virginia-based brand brews with a decades-old culture, USDA Organic ingredients and uses reusable glass bottles—values that have earned the company steadfast, loyal consumers in Mid-Atlantic states. Elderflower Sunrise, a floral, well-balanced beverage, is a beloved favorite. I love how hints of hibiscus and rosehips make for unforgettable sweet-sour gulps. Also try Kombuchai, rich in nourishing, traditional chai spices. SRP: $4.00, 12 oz.

Live Soda Kombucha Dreamy Orange
Soda-ya wanna hear about some cool kombucha flavors? This USDA Organic and Non-GMO Project Verified brew offers crave-inducing tastes that mimic conventional soda brands such as Culture Cola, Revive Rootbeer, Living Limon and more recently, Sparkling Ginger and the delectable Dreamy Orange. Sweetened with stevia and a touch of fair trade evaporated cane juice, the ancient beverage is attractive to non-kombucha drinkers. Put simply, it's kombucha for a soda-obsessed culture.
SRP: $2.49-$2.99, 12 oz.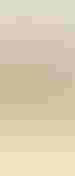 House Kombucha Ginger Fire
This 2008-founded San Francisco Bay Area darling is a local's favorite; even the Twitter offices carry House Kombucha on tap. Containing an impressive 10 calories per serving, Ginger Fire is an eclectic, cold-kickin' blend of white tea, dried ginger root and spicy hot chili peppers. Milder palates will enjoy Lavender Lemonade, seasonally available for Spring and Summer. Bonus: House Kombucha recently launched portable 12-ounce cans. Did someone say picnic? SRP: $2.50-$3.00, 12 oz.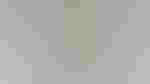 Upstart Kombucha Herbal Green
Formerly Zeel Kombucha, this fledgling Boulder, Colo.-based company recently rebranded to sport a memorable name and sophisticated new packaging. Founded by a craft brewer and his two buddies, Upstart attains pronounced flavor by steeping mostly organic ingredients while the tea ferments (instead of adding it in later). My fave, Herbal Green, blends organic green tea, peppermint, rosemary and sage into an herbaceous, refreshing sipper. Also try Lemon Ginger, a bold brew that features a classic beer spice known as Grains of Paradise. SRP: $3.29, 16 oz.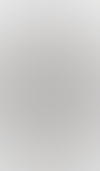 Kombucha Wonder Drink India
Packaged in 11-ounce glass bottles, this sleek line of tart, USDA Organic kombucha takes inspiration from Far Eastern cuisine. Japan melds verdant green spirulina and matcha with miso and citrusy yuzu, while Tibet blends goji berries, schisandra and blackberries with smoky pu-erh tea and black pepper. But I most adore the sweet, nuanced flavors of India—a lip-smacking concoction of cardamom, fresh ginger and holy basil. All for 13 calories a pop. SRP: $3.49, 11 oz.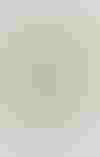 Brew Dr. Kombucha Just Ginger
Organic Chinese black tea, yerba mate and ginger root are simple, classic kombucha ingredients that comprise Brew Dr.'s newest flavor, Just Ginger—all for 35 reasonable calories per serving. Other notable brews from this Oregon brand include the fruit forward Superberry and the cider-like Spiced Apple Kava, which contains mind-quieting kava root and warming cinnamon, clove and nutmeg. Plus, Brew Dr.'s stark packaging and tinted glass bottles evoke an authentic apothecary feel, hinting at the healthful tonic inside. SRP: $3.49, 14 oz.
Subscribe and receive the latest updates on trends, data, events and more.
Join 57,000+ members of the natural products community.
You May Also Like
---