Mocafe Introduces the First All Natural, Shelf Stable, Probiotic Smoothie at SCAA 2010
Mocafe Introduces the First All Natural, Shelf Stable, Probiotic Smoothie at SCAA 2010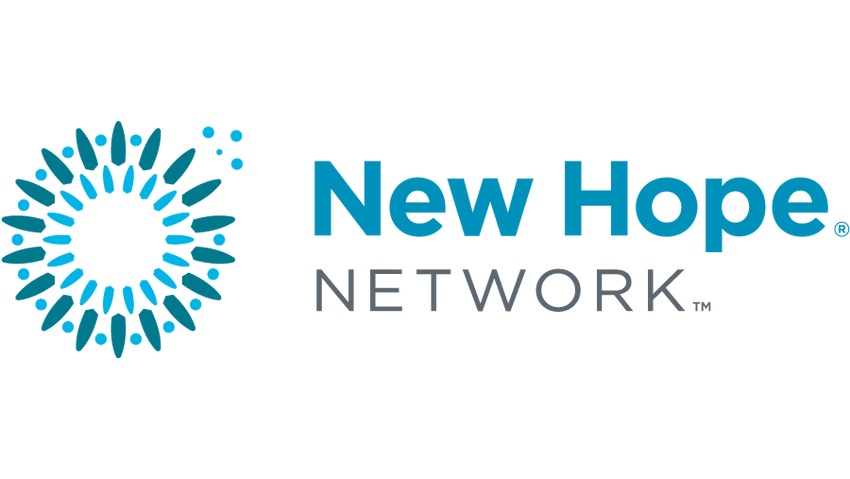 In what appears to be another Innovative Beverage Concept, Mocafe has launched a new shelf stable, probiotic, tart yogurt flavored smoothie powder, powered by a new patented ingredient – GanedenBC30 (Bacillus coagulans GBI-30, 6086) – called SOFETTO™.

"There are many companies which erroneously claim a shelf stable presence of active cultures in a powder, but we now know that they typically do not survive the manufacturing process, let alone service the shelf tests. This is why we choose to work with the GanedenBC30", explains Rich Principale, Chief Brands Officer with IBC, a Southern California company with an emphasis on creating first-to-market, innovative beverage concepts within the cafe industry since 1996.

"It seems everywhere you look, 'tart flavor probiotic' is the new flavor and health trend this year," continues Principale. "GanedenBC30 yields an impressive and quantifiable ten times the active culture, probiotics then the leading brand of yogurt."

PINKBERRY and RED MANGO yogurt shops have been expanding nationally and exploded onto the scene. STARBUCKS founder, Howard Shultz is investing $27 million into PINKBERRY alone, while RED MANGO is also getting its fair share of investors' money for expansion.

Although upscale, better-for-you frozen yogurt is but a fraction of the overall $8.1 billion frozen yogurt market in the U.S., it's "the fastest-growing segment," says Samuel Nahmias, Chief Operations Officer at research firm StudyLogic. Between the two companies, Pinkberry and Red Mango are projected to have more than 1,000 locations within just five years.

MOCAFE SOFETTO Tart Yogurt Flavored Smoothie, which is made with real yogurt powder, is technically not called a yogurt because the legal definition of yogurt differs from that of a powder, but SOFETTO, taste's as good, and is healthy, packed with active probiotics, fat free, and there is no need for an expensive, large soft serve machine. Just a blender, ice, and milk are all that is needed.
Mocafe will be showing their new innovation in their booth, #2418, as well as in the New Products Showcase at The Specialty Coffee Association of America (SCAA) Show this year in Anaheim, CA at the Anaheim Convention Center, April 15 –18, 2010. To learn more, visit www.mocafe.net or call 888-662-2334.
Pinkberry, Red Mango, and Starbucks are trademarks of their respective companies.
About Innovative Beverage Concepts, Inc.
Headquartered in Irvine, CA, Innovative Beverage Concepts, Inc is a leader in producing innovative products for the coffee and tea industry since 1996. Innovative Beverage Concepts, Inc brands include Mocafe™ Professional Coffee & Tea Bar Products and Mocafe Organics™, the first organic frappe on the market. Innovative Beverage Concepts, Inc. products can be found in leading retailers nationwide
About SCAA
The Specialty Coffee Association of America is the world's largest coffee trade association, with members representing more than 40 countries and every segment of the specialty coffee industry, from growers to roasters and retailers. The SCAA has been at the forefront of developing and promoting specialty coffee and is committed to meeting the challenges of a rapidly changing industry by setting and maintaining standards, expanding our professional certification programs, conducting industry-specific research, and providing even more opportunities to connect, exchange, and work together so the industry continues to thrive.
Subscribe and receive the latest updates on trends, data, events and more.
Join 57,000+ members of the natural products community.
You May Also Like
---