Morinaga Milk probiotic strain achieves GRAS status
Morinaga Milk probiotic strain achieves GRAS status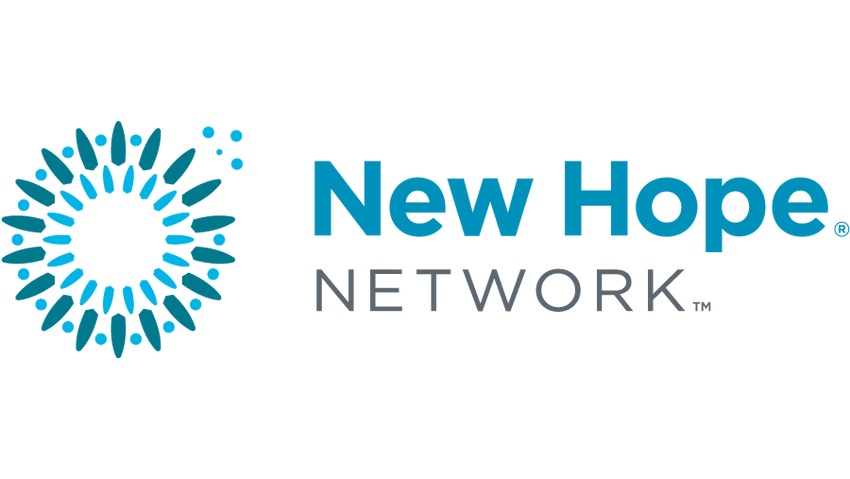 -Morinaga Milk Industry Co., Ltd. the second-largest dairy company in Japan, today announced it has received a no objection letter from FDA in response to its GRAS notification for the proprietary probiotic strain Bifidobacterium longum BB536. The official FDA affirmation that the ingredient is GRAS paves the way for the highly researched probiotic to be included in functional foods.

"We are very excited that its newly achieved GRAS status will allow U.S. manufacturers to bring the digestive benefits of BB536 to the American public. BB536 has been used by Morinaga in our own food products with great success for more than 30 years and has been sold as a raw material to clients overseas in more than 30 countries for use in food and supplements," said Tohru Imamura, General Manager of Morinaga's International Department. "We are very excited that its newly achieved GRAS status will allow U.S. manufacturers to bring the digestive benefits of BB536 to the American public."

BB536 is a human strain of beneficial bacteria developed by Morinaga in the 1960s. Japan's top-selling probiotic ingredient, it is one of the most researched probiotic strains in the world. Numerous published human clinical trials have found that BB536 provides a natural defense against episodic digestive upsets, including constipation, diarrhea, abdominal discomfort, gas and bloating. In addition, it improves the bodily ratio of beneficial to harmful bacteria and decreases ammonia and putrefactive products in the digestive tract.
Get more information about Morinaga from Mayrpo Industries, booth #1861.

The characteristics of BB536 are as follows:

Of human origin, meaning it is a natural species of the human intestinal microbiota

Safety confirmed by DNA sequence analysis, toxicology testing and clinical studies

High stability due to the unique culturing method

Supported by more than 70 scientific reports, including 35 human clinical trials

Manufactured in a HACCP certified facility

BB536 added product has been approved as FOSHU(Food for specified health use) by the Japanese Ministry of Health, Labour and Welfare

"A GRAS determination requires that assurance of safety for an ingredient be completed using the most current and rigorous of scientific and regulatory standards," said Dr. Claire Kruger, CEO and COO, Spherix Incorporated, and one of the expert panel members of the meeting for attaining the self-affirmed GRAS for the BB536. "The determination of GRAS status for BB536 and safety of ingestion of this product was confirmed by a thorough expert panel review of this probiotic, including an evaluation of the taxonomy, physiology, and prior use of the organism in addition to review of studies of antibiotic susceptibility, genetic sequencing, animal toxicology, and human clinical trials. The FDA had no questions regarding the conclusion of GRAS status for BB536 contained in the notification submitted to the agency."

Morinaga Milk Industry Co., Ltd. stressed it has also strengthened the technical support for clients who are planning to use BB536 in their products. Morinaga's technical staff is available to provide raw material handling advice, aid in the development of strain-stable products and help navigate the regulatory maze of various countries to successfully launch new products.

About Morinaga

Employing 3,103 people, Morinaga Milk Industry Co., Ltd. is the second largest dairy product company in Japan. The company was originally established as Japan Rennyu in 1917 and later reorganized as Morinaga Milk Industry Co., Ltd. in 1949.

Morinaga exhibits excellence in the field of technology and currently holds the Science and Technology Agency Award issued by the Japanese government. The company not only sells yogurt, but also the beneficial functional ingredients isolated from milk components. Morinaga has been exporting its products and technology to overseas for more than 30 years.

Morinaga Milk Industry Co., Ltd.
Midori Koyama, +81-3-3798-0152
[email protected]
Subscribe and receive the latest updates on trends, data, events and more.
Join 57,000+ members of the natural products community.
You May Also Like
---