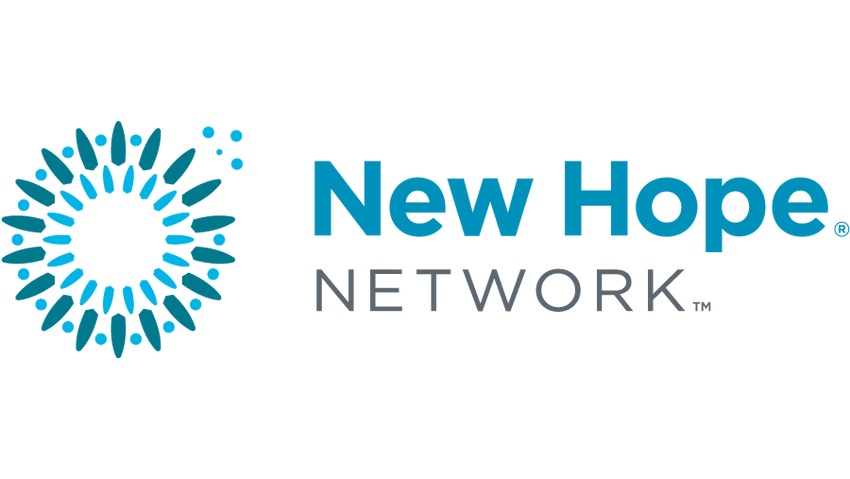 Black pregnant women who pop multivitamins may improve the growth of their babies, according to new research reported in the March issue of the Annals of Epidemiology.

In the United States, black women deliver preterm and low birth weight babies two to three times more frequently than white women, according to the study's researchers. To determine if this disparity is related to multivitamin use, the researchers analyzed data collected between 1998 through 2007 from 2,331 non-Hispanic white and 133 non-Hispanic black mother-infant pairs in the Slone Epidemiology Center Birth Defects Study.

Researchers found no link between multivitamin use in white women and birth weight and gestational age. However, multivitamin use in black women was associated with a 536-gram (1 pound, 2.9 ounces) increase in birth weight of their babies. They also had longer gestations, but the difference was not statistically significant.

"It is possible that the baseline diet among our white participants differed from the diet of our black participants," said Heather Herson Burris, MD, MPH, physician at the Beth Israel Deaconess Medical Center, a teaching hospital of Harvard Medical School. "It is possible that nutrient levels differed between the two groups. It is a common theme in nutritional epidemiology that supplementing people who are sufficient will have no impact, while supplementing deficient individuals can have an impact."

Although the researchers did not attempt to identify which specific nutrients within the multivitamins had a positive effect, Burris said "there are a few possibilities—folic acid and vitamin D are two potential candidates."

Babies born weighing less than 2,500 grams (5 pounds, 8 ounces) are considered low birth weight, according to the March of Dimes, a national nonprofit dedicated to baby health. The organization notes that low-birth weight babies are at increased risk for health problems as newborns, lasting disabilities and even death.

Subscribe and receive the latest updates on trends, data, events and more.
Join 57,000+ members of the natural products community.
You May Also Like
---