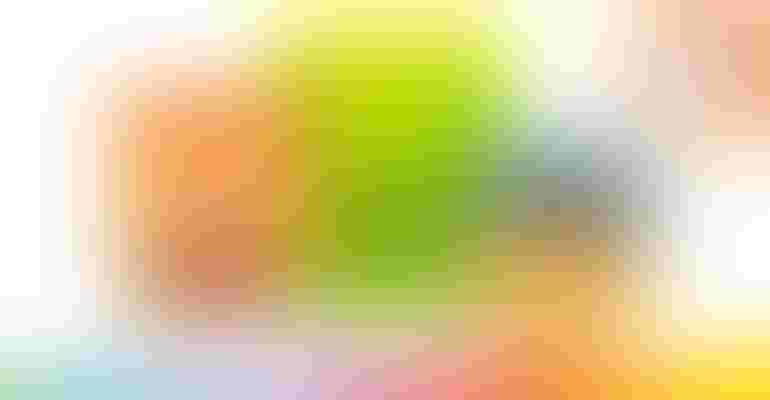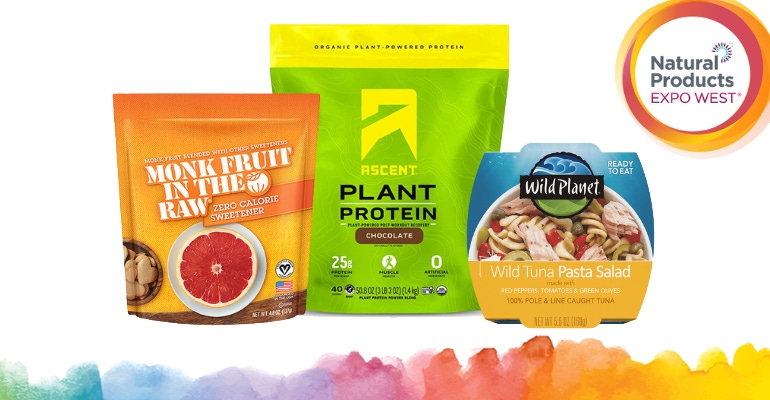 Every year, more than 1 million consumers log into Sampler to discover new products, try new categories or ingredients and give their feedback. Through the years, Sampler has been the testing ground for over 1,000 CPG brands across every category of products from food to household to beauty. For this report, Sampler's data science team tapped into the company's database of more than 500 million data points and narrowed in on products presented on the Sampler platform over the last 12 months. Within that data set, we pulled out key trends and products that consumers tried and loved. Take a look at the results.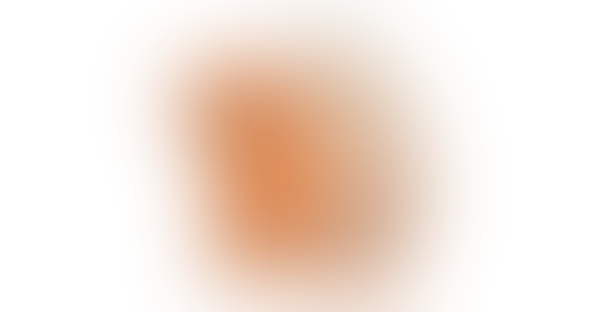 Trend: Inclusive products
One trend we're seeing pop up more and more is inclusive product lines. Think of products specifically designed to address the needs of those of certain genders, age and more. This trend was predicted for the natural beauty industry in 2021; it has now spread to food and beverage products—and consumers have taken notice.
One good example is Bossa Bars. These vegan bars are made for a middle-aged women's energy, weight control and self care. At 55, Bossa Bars Founder and CEO Julie Gordon White decided to create a product that would help her deal with her pre-menopausal symptoms. She was seeking a satisfying snack that could help support energy and weight loss. Bossa Bars are a trifecta of organic maca to help balance hormones, 29% of daily fiber for satiety and 7 to 8 grams of plant protein to maintain muscle and boost metabolism.
While products focused on a very specific demographic may sound "niche" they can also mean big business—and can ultimately result in an expanded and more inclusive marketplace. Bossa Bars recognized that 53 million American women between the ages of 45 and 64 experience menopause symptoms every day. Booth: N2253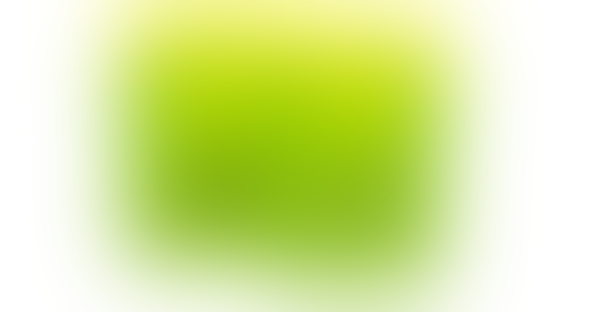 Trend: Clean label and transparent ingredients
When it comes to ingredients, less can often be more. One big trend we're noticing on Sampler is that consumers are reading the labels more than ever. They're appreciating brands like Ascent Protein that provide a tightly edited ingredient list and ingredients that are familiar to consumers.
When Ascent Protein put its product to the test on Sampler with consumers who follow a plant-based diet, live an active lifestyle and are between the ages of 18 and 54, one of the most notable things was that many of the reviews spoke specifically to the clean and organic ingredients in a category still rife with synthetics. Booth: 5395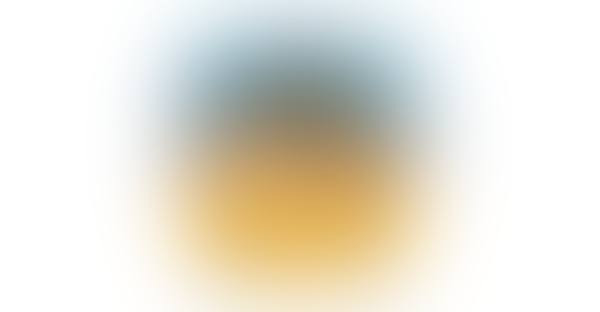 Trend: Convenient, sustainable and ready-to-eat seafood    
Another trend picking up with consumers is ready-to-eat seafood. Sustainable seafood is on a hot streak right now and it's driving plenty of format innovation. From the tinned seafood trends in restaurants to a growing amount of seafood products in the ready-to-eat section, consumers are noticing and enjoying these new ways of consuming seafood.
Sampler is noticing that Wild Planet Foods is receiving high marks from consumers. Consumers who sampled the product commented on its major convenience factor. Wild Planet's Ready-to-Eat Tuna Salad Bowls contain 100% sustainably caught skipjack tuna, as well as veggies and pasta, and do not require heating, refrigeration or preparation. Booth: 1649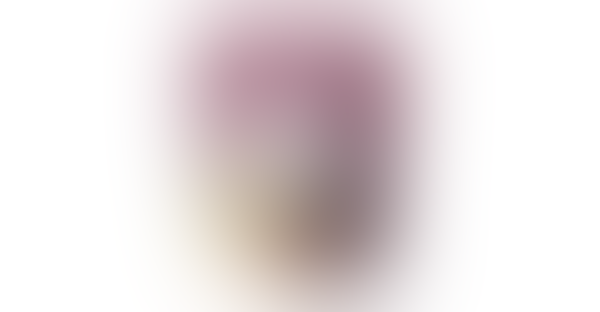 Trend: Plant-based meat and dairy alternatives
Plant-based foods continue to increase in popularity among vegans and nonvegans alike. Consumers have started adopting plant-based alternatives to meat and dairy in their daily lives.
Developed by Frontier Co-op, the new brand Plant Boss offers Southwest Plant Taco Meatless Crumbles. This company is a prime example of a meat alternative that is resonating with consumers. When it was put to the test on Sampler, over 60% of those who tried it were pleasantly surprised by the taste and over 70% said they planned to purchase it in the future. As brands in this category look to attract consumers, driving trial will be important to overcome misconceptions. High protein alternatives with yummy ingredients offer consumers a healthy alternative to meat without sacrificing taste or energy.
Plant Boss' Southwest Plant Taco Meatless Crumbles are organic meatless crumbles with a mild blend of organic seasonings suchas  chile pepper, onion and paprika. They are free from soy, natural flavors and fillers, and are chock-full of protein and fiber. Plus, they're gluten free, Certified Organic and made with ingredients grown in North America. Booth: 2617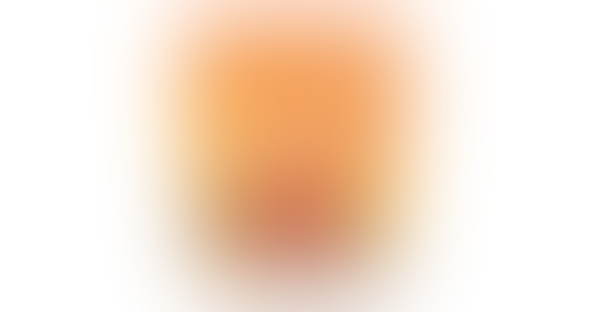 Trend: Novel raw ingredients as new pantry staples
We've noticed that ingredients historically used by food manufacturers are becoming consumers' pantry staples.
Cumberland Packaging's Monk Fruit In The Raw is a great example of this trend. Monk fruit has been leveraged as a replacement to sugar in several food and beverage products over the last several years, but it's really catching on with consumers who are starting to use it as a natural sweetener in its close to raw form. Over the last year, Monk Fruit In The Raw has been a top-performing product on Sampler. Consumers who tried the product left feedback that highlights how this natural sweetener is a great alternative to sugars or non-natural sweeteners in their coffee and how they value it being unprocessed and natural. Consumers also commented on the flavor and ease of use.
Made with nature's finest monk fruit, this natural, plant-based sweetener contains zero calories and zero net carbs per serving. A Keto Certified version is also available. Booth: N1430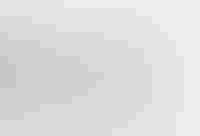 Marie Chevrier Schwartz, founder and CEO of Sampler, joins Lisa Mabe, CEO of Green Purse PR, Chris Kerston, Co-CEO of Land to Market, and Sherry Frey, VP of NielsenIQ, for a panel discussion at Expo West. Connecting With the Mission-Minded Shopper: Which Messages Resonate With Today's Natural Products Consumer? begins at 11:30 a.m. Wednesday, March 8, in Grand Ballroom E at the Marriott Hotel. It will not be livestreamed. 
Find the Expo West agenda, floor plans and more at ExpoWest.com. To see registration options, including those for virtual access, click here.
Subscribe and receive the latest updates on trends, data, events and more.
Join 57,000+ members of the natural products community.
You May Also Like
---